Three Waters: Council sends submission informed by community feedback
12/07/2022 4:45pm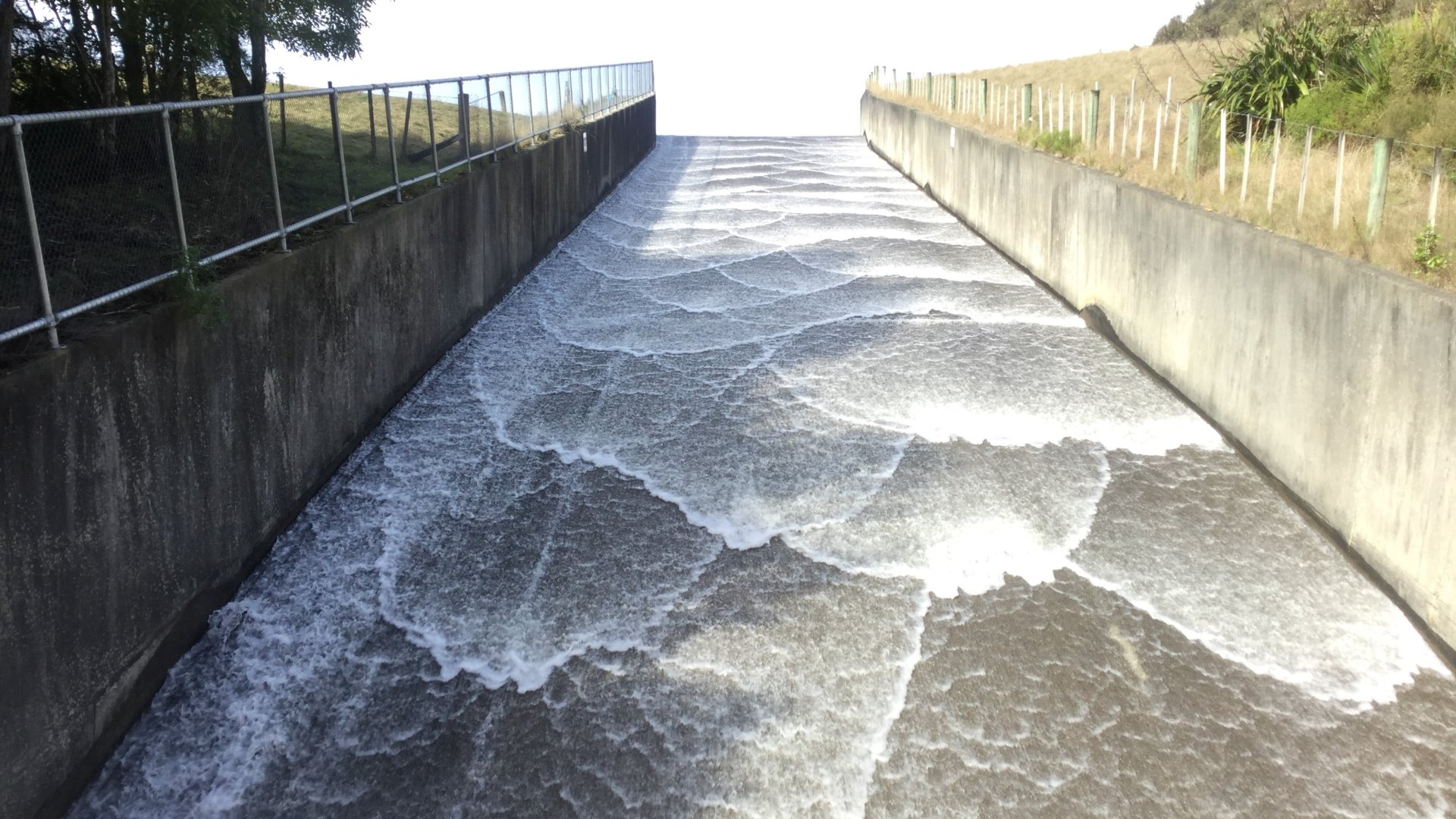 Key themes such as local governance, local ownership, and protection against privatisation are included in Nelson City Council's draft submission on the Water Services Entities Bill, conditionally approved at a full meeting of Council on Tuesday, 12 July.
The submission, informed by feedback from the Nelson community, outlines changes to the Bill that Council would like to see occur before it is passed into law. Elected members gave their approval subject to dialogue with iwi and Marlborough District Council on either remaining in Entity C, or potentially moving to Entity D, and for the details of that discussion to be included in the submission.
(Geographic locations of each entity).

"Since the decision to mandate Three Waters reform was made by central government, we have said we will work constructively in a democratic way to ensure that reform works for our community," says Nelson Mayor Rachel Reese.

"We've listened carefully to the feedback we received and endeavoured to ensure our submission reflects that. For instance, we noted strong support for ensuring work programmes were fairly balanced across each region
in an entity, and we have noted in our submission the importance of that as a clear priority for Nelson.
"Many submitters were concerned about ensuring local representation, so we have also proposed that people appointed to boards responsible for water delivery must have an understanding of the needs of rural, provincial and metro water services users throughout our region.
"I think it is important to note the depth of Council's submission. There were more than 200 parts to the Bill, and Council has provided feedback on most of these. Timelines from central government for submissions were extremely tight but we managed to hear from the community and prepare a thorough submission."
Nelsonians had the opportunity to respond to a survey through Shape Nelson, asking people to rank the suitability of key parts of the Bill, but were also able to leave general feedback. There has also been a series of public forums.
People were also encouraged to submit directly to the Select Committee on the Bill.
Council received over 100 items of feedback, and just under 20 people spoke at the public forum sessions. The sentiment of responders towards Three Waters reforms was largely negative, with 87% of people stating clear opposition, and 13% expressing support.
As well as using this feedback to inform its own submission, which will be made publicly available as part of the Select Committee process, Council will send all public feedback received to Parliament.

Summary of feedback:

Local ownership – (30% of respondents commented on this topic)
 
Local ownership was the main area of concern raised in the feedback. Submitters were concerned about losing ownership of the Three Waters assets that had been paid for by local ratepayers. A major part of this concern was that a larger entity would not focus on meeting the needs of a growing and changing Nelson City. 
 
Local accountability – (21% of respondents commented on this topic)
 
Submitters stated their concerns around not having local elected member/s accountable for the Three Waters networks. By moving to the proposed structure, Nelson residents would have a reduced ability to influence or be able to hold the governance accountable for their decisions.
 
Proportional representation – (17% of respondents commented on this topic)
 
A number of submitters highlighted their belief that the governance should be proportionally representative, with mana whenua not having an equal number of representatives on the Regional Representative Group. Part of these concerns were linked to the ability of the governance group to "control" water, and the potential repercussions from that control, especially in terms of costs to consumers.
 
Layers of bureaucracy – (15% of respondents commented on this topic)
 
There was a concern around the multiple layers of governance proposed. It was thought this would significantly increase costs and slow the ability of the entity to carry out its core functions.
 
Cross subsidisation – (10% of respondents commented on this topic)
 
Some submitters highlighted their concerns that Nelson would end up subsidising other areas to upgrade their infrastructure. Nelson has previously invested well in its Three Waters assets, and so would end up missing out on new investment as other areas would take priority.
 
Support for the reform
 
Of those that supported the reforms, comments included supporting the steps to prevent privatisation, desiring effective community input and urging change to happen faster.
 
To read Council's submission in full, as well as all the public feedback, visit nelson.govt.nz and click on the Three Waters reform tile.