Will you represent your community by standing in the 2019 Local Elections?
19/07/2019 9:34am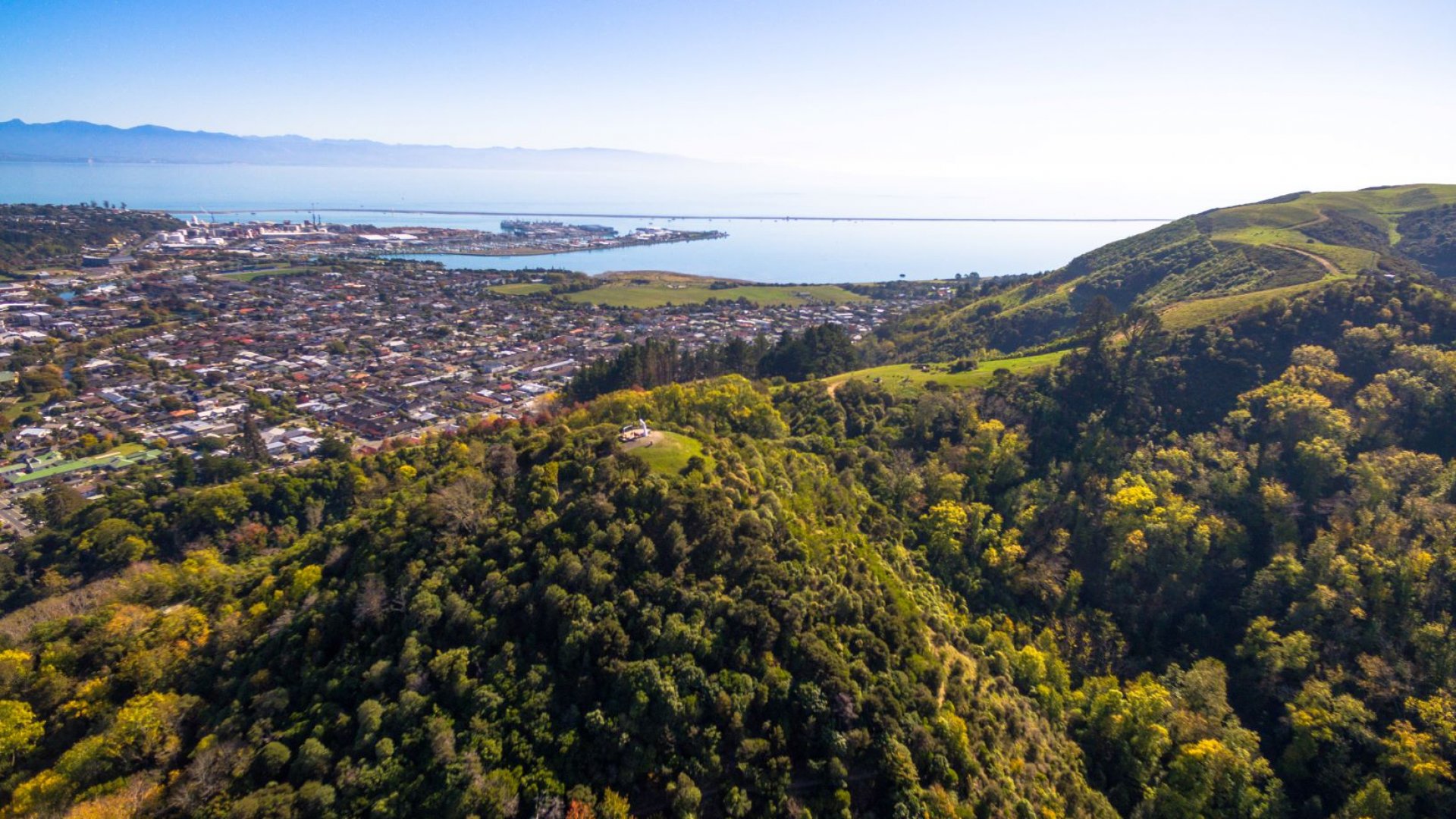 Nominations are now open for this year's local elections.
In 2019, you can make a real difference to our Smart Little City by representing your community as a candidate.
In Nelson-Whakatū we have a Mayor and 12 Councillors and to be eligible to stand for election, you must be a New Zealand citizen on the electoral roll.
Candidates must be nominated by two people, both of whom need to sign the nomination form, along with the candidate. The nominators must be on the electoral roll for Nelson City.
Candidates cannot nominate themselves for office. They can stand independently or under a party grouping or affiliation – similar to the process that political parties use in parliamentary elections.
Becoming a candidate costs $200. This may be refunded, depending on how many votes the candidate receives.
As part of local elections, there are also seven members to be elected across the Nelson Marlborough District Health Board (NMDHB) area, which covers the area made up of Marlborough and Tasman District Councils and the Nelson City Council.
Nominations for both Council and NMDHB are open until 12 noon on Friday 16 August 2019.
Nomination forms and candidate handbooks are available from Council's Customer Service Centre or any Nelson Public Library. Alternatively, you can call 03 546 0200 or head to nelson.govt.nz/vote-2019.
Want to know more?
Come along to a candidate information evening in the Council Chamber at 5.30pm on Wednesday 31 July, where prospective candidates can learn more about what's involved in both standing for, and taking on the role of a Mayor and/or Councillor. You can also read our candidate information handbook on Council's website.
Are you enrolled to vote?
Anyone who is correctly enrolled can vote in the local elections where they live.
From the start of July, everyone enrolled should have received an enrolment update pack. All you need to do is check that your details are right. If they are you will get your voting papers sent to you in the mail. If anything needs updating, make the changes and send the form back to the Registrar of Electors immediately.
If you did not get a pack, you are not correctly enrolled to vote, and you need to enrol.
Did you know?
Voters who own property within a local council area, but who usually live outside this, can apply to go on the ratepayer roll. They will then be able to vote in the area where they pay rates and the area where they live.
To find out more, including the 'ratepayer elector' form to fill out, head to our website.
Enrolling is easy
Go online to elections.org.nz/enrol: Free text your name and address to 3676: Call 0800 36 76 56: Go to any Post Shop and fill in an enrolment form.
More information about enrolling to vote is available at elections.org.nz.
Enrol to vote by Friday 16 August
Everyone correctly enrolled by Friday 16 August 2019 will be sent their voting papers in the mail.
Those enrolling after 16 August will need to cast a special vote and will need to contact the electoral officer to obtain voting papers.
Voting in the local elections is by postal vote from Friday 20 September 2019 – Saturday 12 October 2019, 12 noon.