2021 Dog Registrations: It's time to renew your dog registration
27/05/2021 12:29pm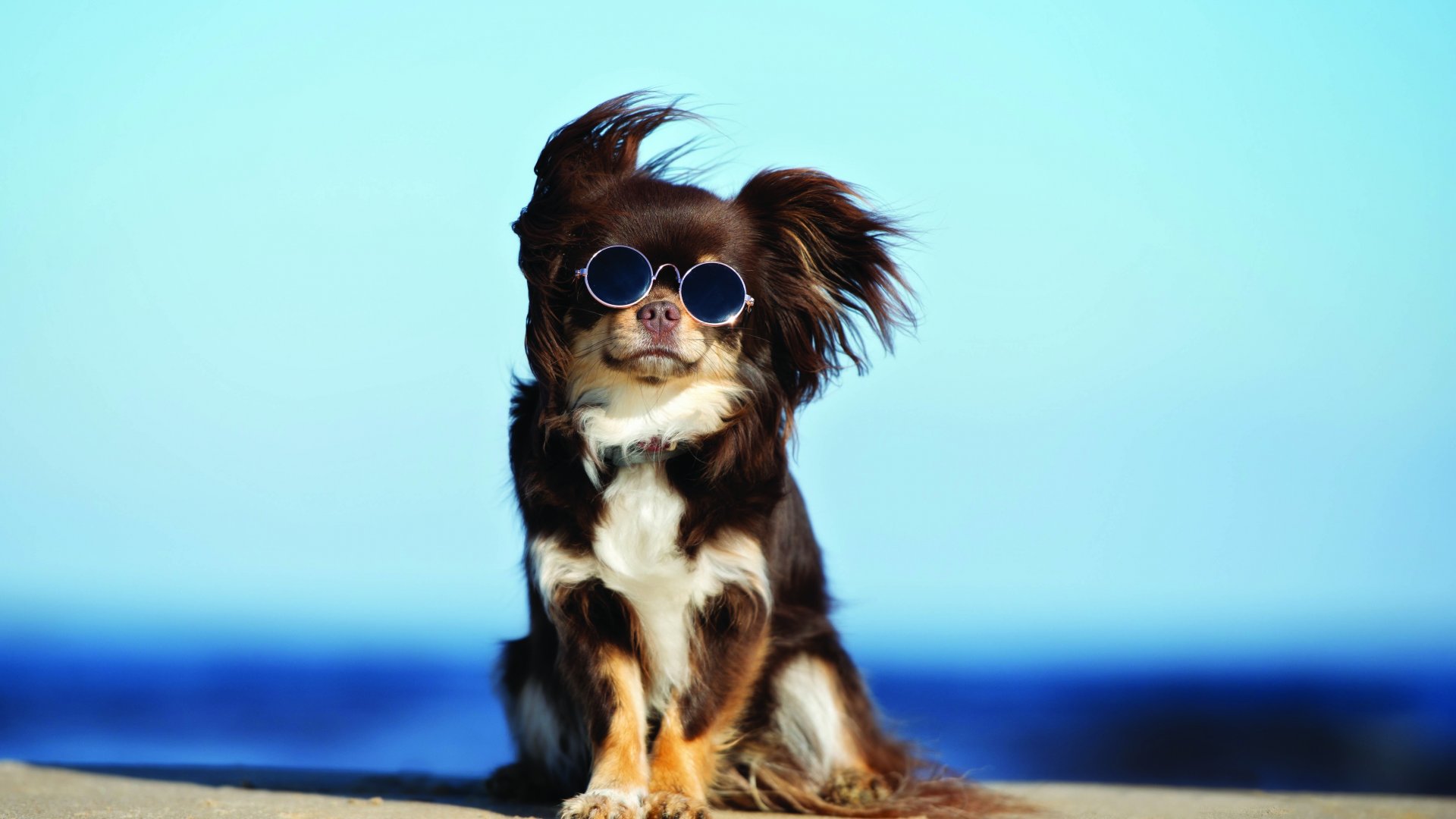 All dogs over three months of age on 1 July must have a current registration.
Dog registrations are due in June. As a dog owner, you are responsible for ensuring your dog is registered by 1 July.
Penalties apply for any dogs not registered by 31 July.
Payment can be made in person at Nelson City Council or online at my.nelson.govt.nz
If you require assistance and wish to make a payment, don't hesitate to get in touch with our Customer Service Centre on 03 546 0200 or email customer.service@ncc.govt.nz.
Registration fees have increased by the Consumer Price Index (CPI) this year.
This is a small increase that keeps fees in line with costs.

What do these fees pay for?
Services covered by dog registration fees include:
• Dog training and on-site behavioural advice
• Education programmes for adults and children
• Signage and advertising of dog-related issues
• Providing doggy doo bags
• Dog control, including impounding wandering dogs, investigating dog attacks, minimising nuisances caused by dogs
• Responding to a variety of complaints
• Running the animal shelter
• Patrols
• Taking legal action when required
• Administration and maintenance of the Council database including the annual registration process.