Dog Registration notices will be in your mailbox in June
27/05/2020 3:29am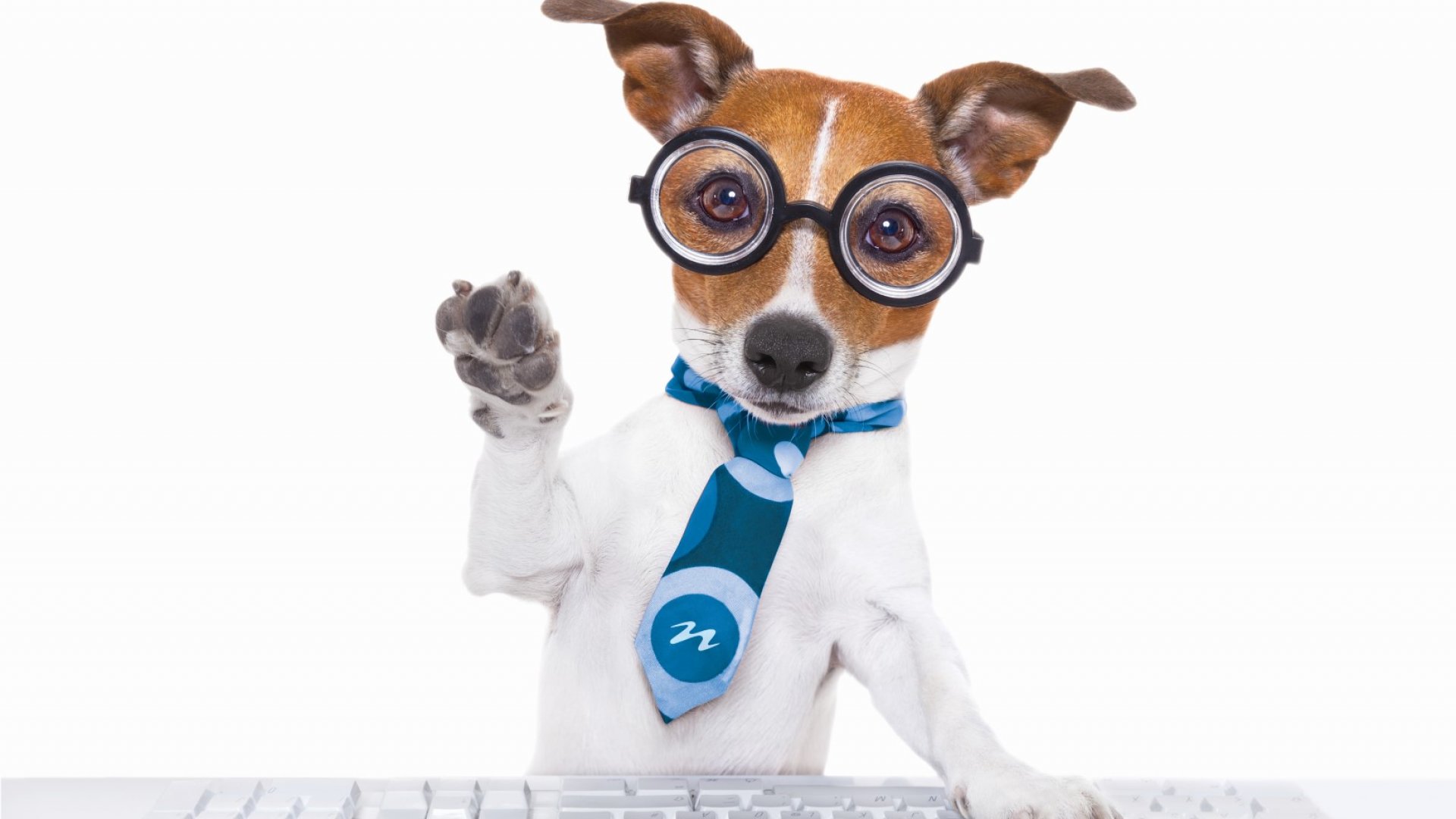 This year's dog registration forms will be posted or emailed in early June. Posted forms may take longer to arrive, so please be patient.
Council is currently considering a proposal to increase some of its fees and charges for regulatory services to bring them into alignment with other councils of similar size, and remove some of the burden of cost for these services from general ratepayers.If Council approves the proposal, dog registration fees will increase.
If you've signed up to our customer database to receive your rates or water bill by email, then  this year you will automatically receive your dog registration invoice by email.
You can now register, pay and manage your dog registration online at my.nelson.govt.nz, so if you haven't already registered it is quick and easy to do so now and pay your bill online.
All dogs over three months of age on 1 July must have a current registration. 
Council understands COVID-19 has added significant additional financial pressure to many and is actively looking at ways to help our community navigate the impacts of the pandemic. Council has extended the date where late penalties for dog registration fees apply from 1 August to 1 September this year to help dog owners to pay their registration fee as required by the Dog Control Act 1996.
How to register your dog online
If you've already registered, we will have all your details so it will be a simple job to re-register your dog this year by logging in to the Dog Registrations portal at my.nelson.govt.nz. You can also check that all of your details are up-to-date and make any changes you need to.

If you haven't already registered, you'll need to set up your account. Once you have received your dog registration form, go to my.nelson.govt. nz  and click on Dog Registration (under Animal Management) – then follow the prompts to create an account. You'll need your dog owner number, which you will find on your dog registration form and your date of birth. Once you've done this you will automatically receive your future dog registration forms by email rather than by post.

If you need any help with setting up an account, logging in or registering your dog, contact Council's Customer Service Centre on 03 546 0200 and we can help. Just remember, however you do it, all dogs need to be registered by 1 July.

The Dogs Online system only accepts payment by credit card, so if you want to pay by internet banking go to nelson.govt.nz/online-payments and use your owner number as a reference. You can also still take your dog registration form into Civic House doing business hours and pay over the counter.