A new Sci-Tech Precinct for a Smart Little City
02/06/2021 3:18am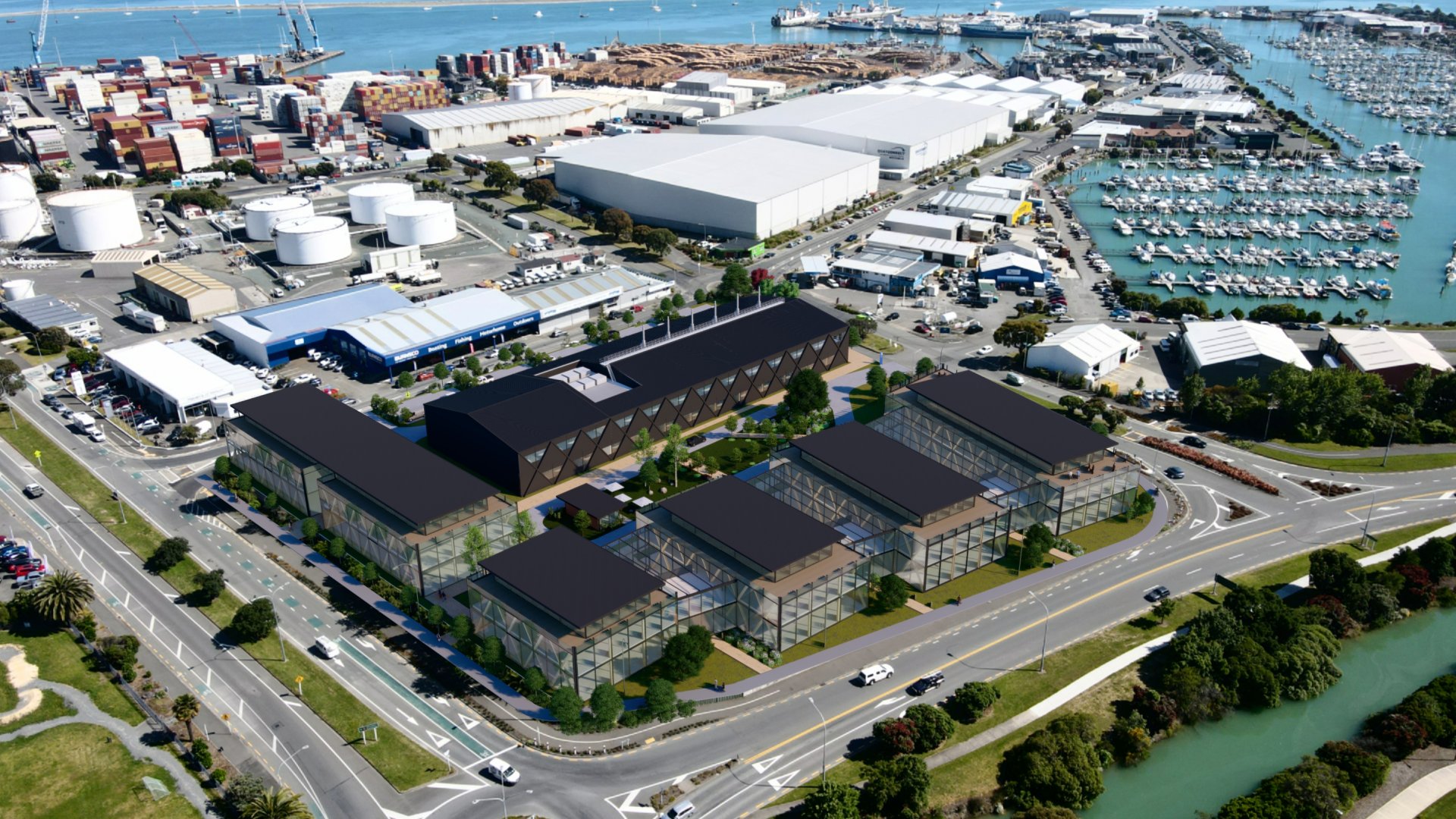 Council has approved funding of $5.5 million in year one of the Long Term Plan 2021-31 for a new Science and Technology Precinct.
The new precinct, initiated by Port Nelson, Cawthron Institute and Nelson City Council, will be a hub for innovation and creativity, drawing companies and talent from all over the world to Nelson to work on some of the most pressing issues in science, research, health and technology.
Referencing Council's support for the precinct, Mayor Rachel Reese said investment in addressing the big tech and science challenges, lifting productivity and retaining and attracting young talent to the region makes sense for everyone.
"This is very much a wellbeing project. It's a positive project, not only for the economic wellbeing of our City but also its cultural and social wellbeing. 
"We heard from Cawthron that over half of their staff is under the age of 35. This is about retaining and attracting young, talented people to our region who want to thrive, contribute to our community and address the big global issues where we can make a difference."

Mayor Reese also highlighted the potential to attract international businesses.
"New Zealand has always been identified as a good place to do business, and now thanks to our response to COVID-19, we've strengthened our brand and are known as a safe place to do business."

Once completed, the precinct is expected to accommodate 1,000 workers in the science and technology industries.