Alpha One Digital Building Consent Solution - the first two months.
13/12/2018 4:35am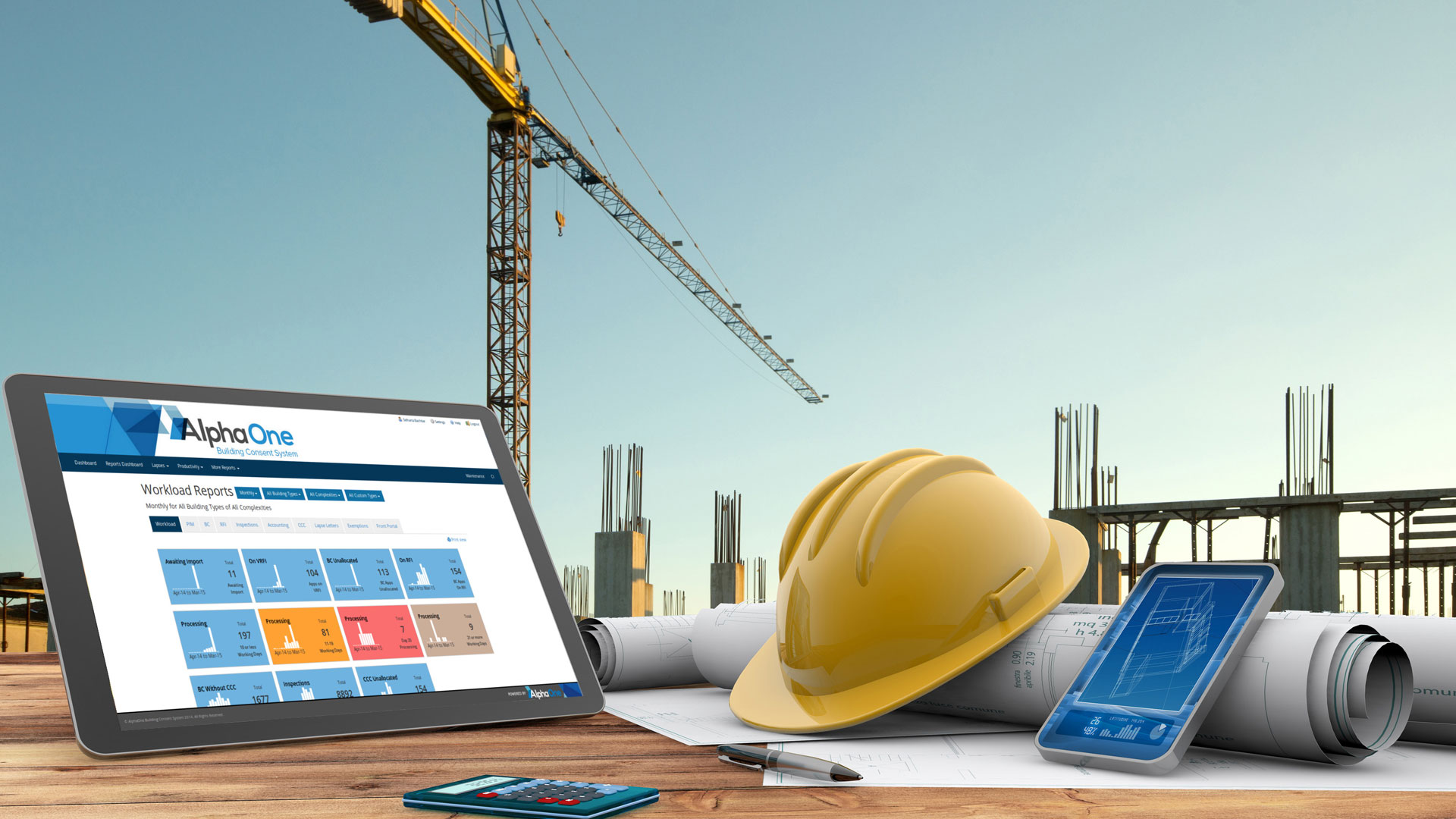 Nelson City Council and Tasman District Council went live with the Alpha One Digital Building Control System on 1 October 2018.
The Alpha One system has provided both Councils with a common system for customers which covers the full building consenting process from application to issue of Code Compliance Certificate.   The system is being used by 11 other councils across the country and has been in use for around 5 years.

As with any significant change to any business system there is always a bedding in period. As Alpha One is an end to end system it inherently impacts all aspects of the consenting process business. As such work to adapt to the new way of working means the teams are still finding their feet with the change. So at this time we greatly appreciate the co-operation and understanding of our customers whilst we adapt to the changes.

Alpha One Builders Inspection Booking App

Tasman District Council commenced use of the Alpha One Builders Inspection App on the 1 November 2018. This allows inspections to be booked on a mobile device. Nelson City Council is planning to have this functionality switched on later in January 2019 and will be completing final testing prior to the Christmas break.