Calling Nelson Heritage Festival event hosts!
16/10/2019 5:04pm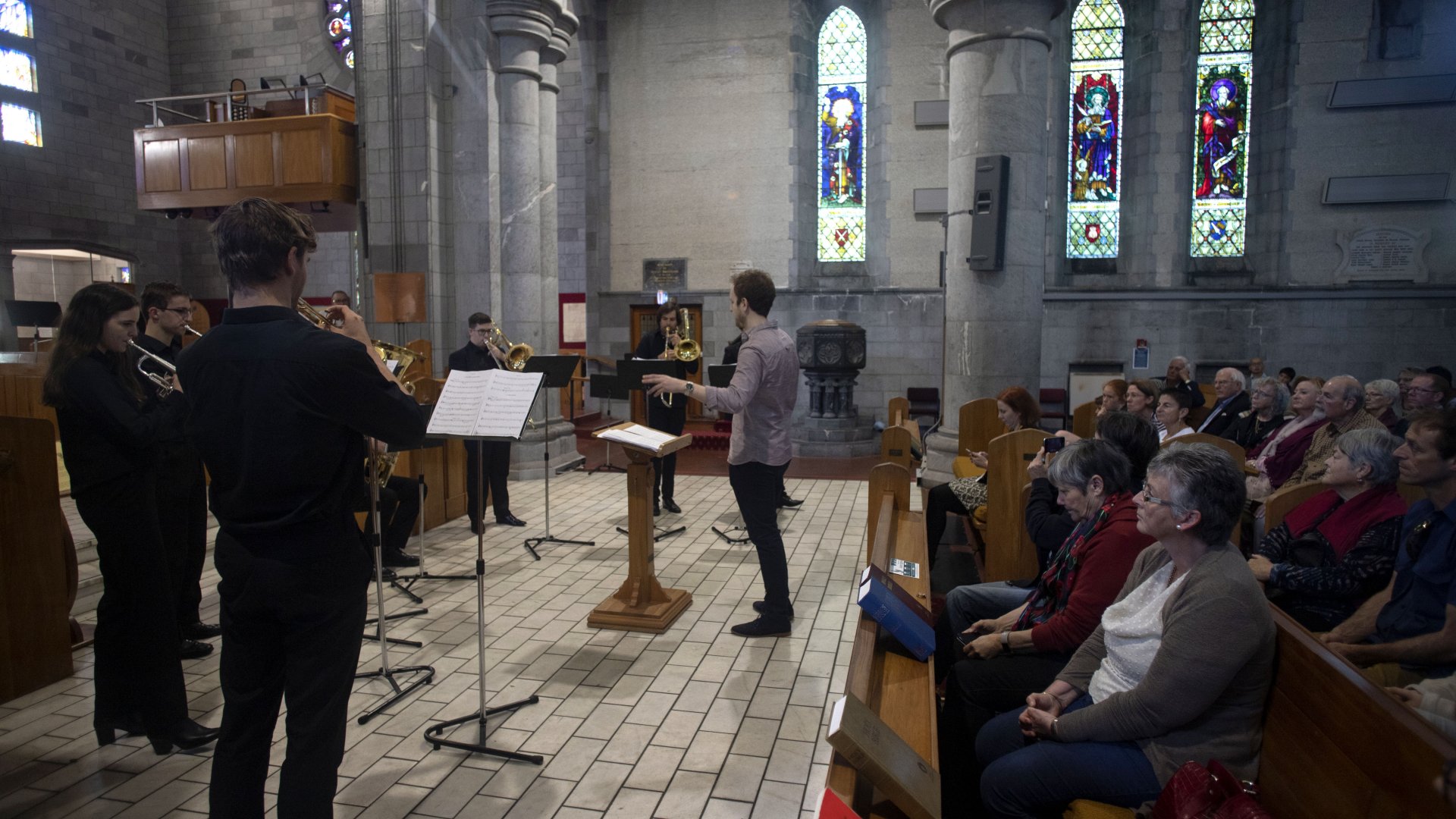 Nelson City Council is once again putting the call out to Heritage lovers to celebrate their favourite Nelson Heritage stories in the 2020 Nelson Heritage Festival.
Applications are now open for groups or individuals who want to run an event as part of next year's festival programme.
The 2020 Nelson Heritage Festival runs throughout April and is Nelson City Council's 10th year of Heritage celebrations, starting with Heritage Week back in 2010.

The Heritage Festival event hosts are the backbone of the festival, bringing their passion, and specialist knowledge to the program and organising all the practicalities of their own events.

Council carries out extensive promotion and marketing of the festival, which has grown significantly over the last two years. Estimated attendance numbers grew last year from 4349 in 2018 to 11,981 in 2019, with both years receiving national media coverage. 
Younger audiences have also grown significantly, with a doubling of attendees who were under 35 years of age for the 2019 Festival.

Council also provides an Event Host Grant Scheme to provide hosts with match funding to help enable their events to happen. This $20,000 fund was significantly oversubscribed last year, so the advice is to get planning your events nice and early.

Applications for the 2020 Nelson Heritage Festival close on 23 December 2019.

To register your event and apply for funding, go to Council's website. For further details, please contact Tom Ransom on tom.ransom@ncc.govt.nz or call 03 546 0331.

nelson.govt.nz/heritage-festival