Celebrating Whakatū Nelson's past
16/11/2020 10:40am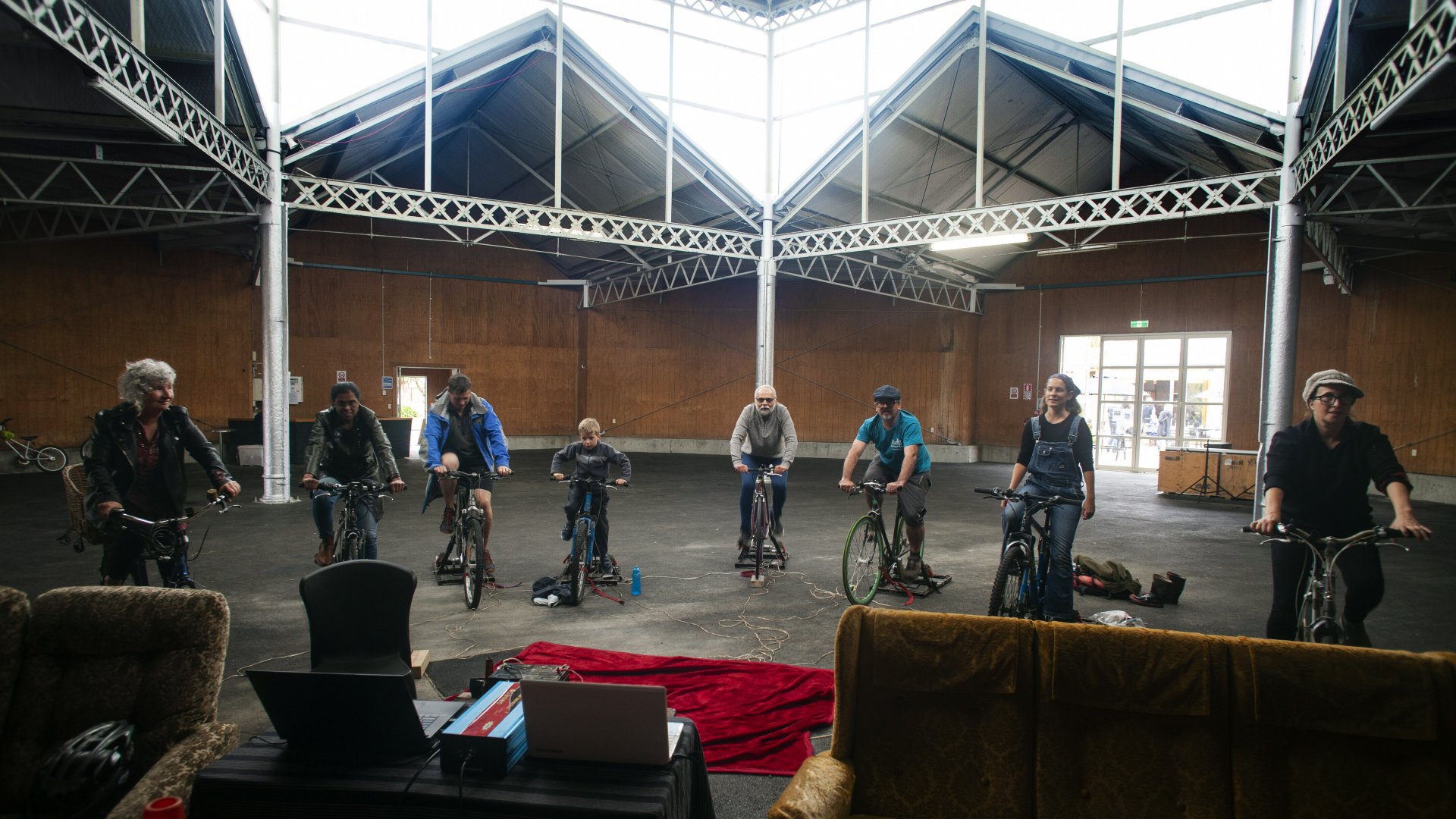 Fresh ways to tell stories of Whakatū Nelson's unique people and places are sought for the next Nelson Heritage Festival.
Held annually over the month of April, the 2020 Festival went virtual during the COVID-19 shutdown, but is expected to be refreshed and ready to share the stories of our past in real-time again in 2021.
There is a wealth of stories from our city's history to explore, and Council has been working with the eight iwi of Te Tau Ihu to encourage more participation in our next festival so that it is rich with diverse stories. We're eager to hear from creative individuals or organisations with ideas for sharing our histories and stories for the next festival. Nelson City Council has grants of up to $2000 to help bring those ideas to life.

The grants work in partnership with Council, and as such, applicants are required to match the amount granted in time or money.

Events must have a heritage focus and be open to the public. For more event criteria, or to apply for a grant visit the Nelson Heritage Festival 2021 page on our website. Applications are open from 11 November to 20 December, 2020.
Look out for more news on the festival, including a new name that reflects our city's diverse cultural history, in the coming months.