Nelson Virtual Heritage Festival – Five videos to watch
20/05/2020 3:57am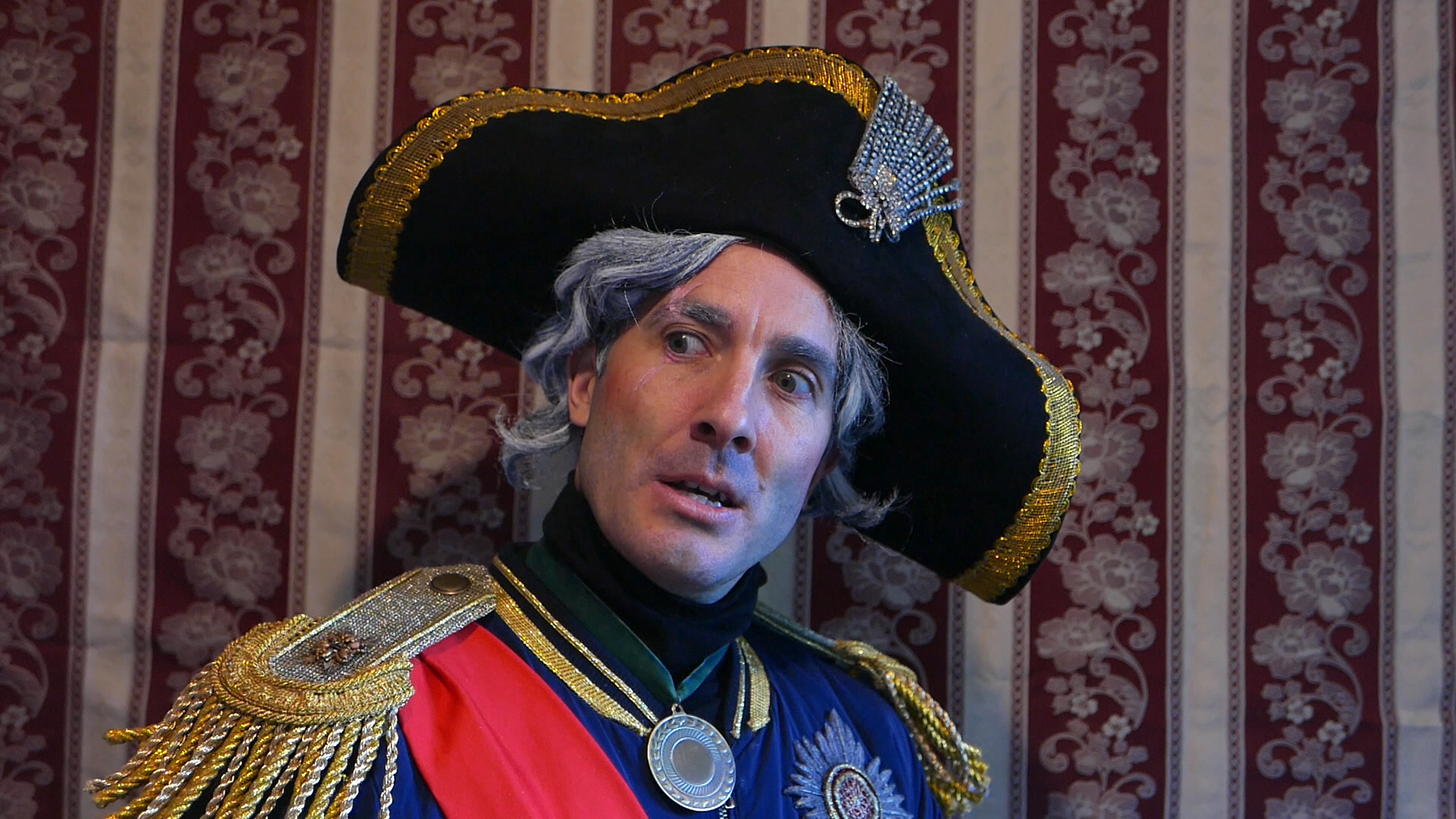 The Nelson Heritage Festival has been given a 21st-century twist because of the COVID-19 situation, meaning you can now be part of the Festival from the comfort of home by tuning into the Nelson Virtual Heritage Festival's YouTube channel.
Here are just some of the diverse videos available:  
Rugby 150: Celebrates the 150th anniversary of New Zealand's first game of rugby which was played in Nelson. This video is part of the Nelson Provincial Museum's Rugby 150 Years On exhibition.
Theatre Royal History: A history of the Southern Hemisphere's oldest operating wooden theatre.
Voice Collective - Nga Iwi e: Enjoy the Voice Collective's online lockdown sing-along.
Lord Nelson: Meet Lord Nelson, the host of the Nelson Virtual Heritage Festival.
Broadgreen House Virtual Tour: Take a video tour of historic Broadgreen House in Stoke.
For further details go to the Nelson Virtual Heritage Festival YouTube channel.