Check, Clean, Dry – Protect our Waterways
24/12/2019 2:29am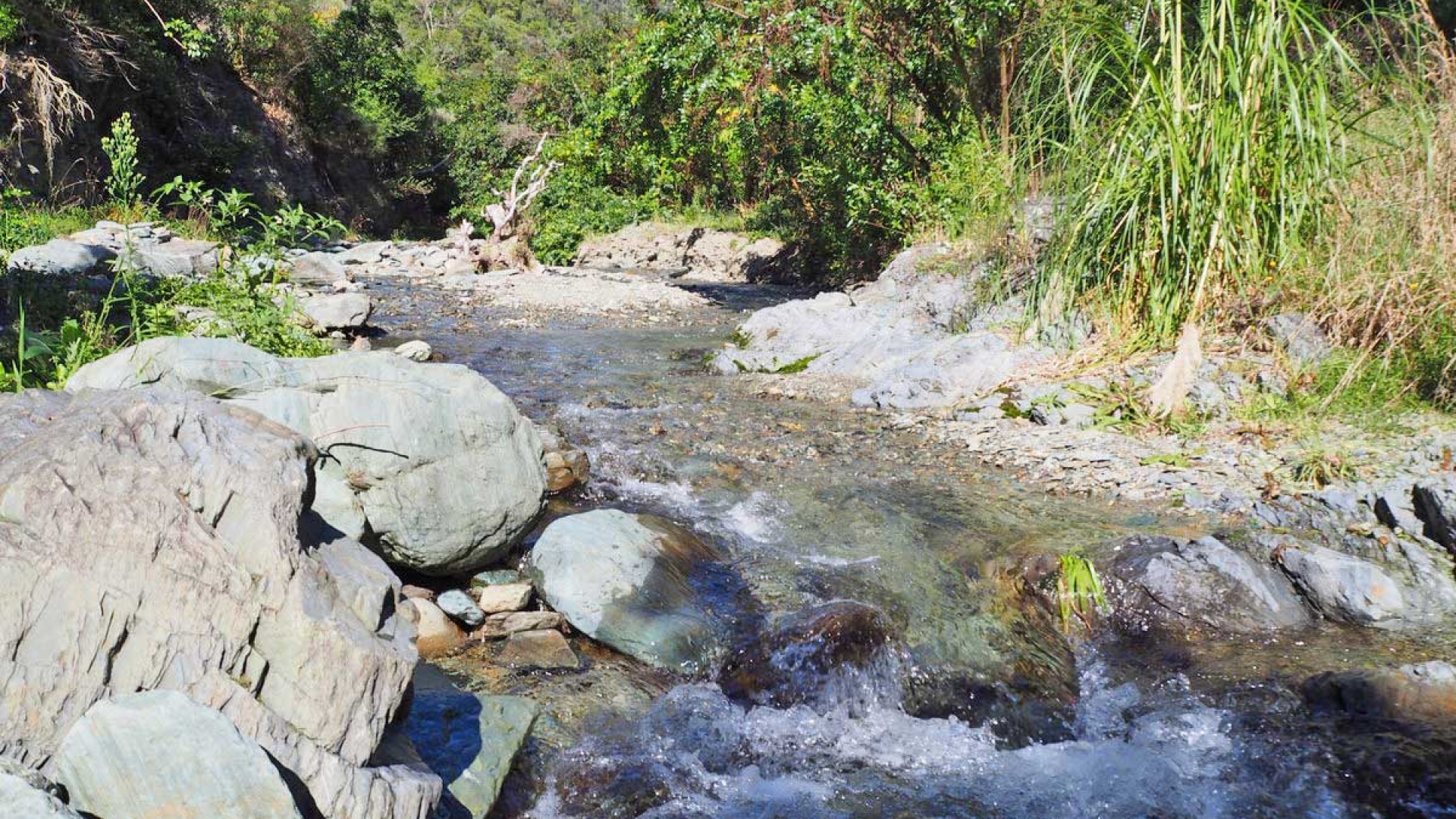 We all enjoy visiting our waterways, like lakes and rivers, especially in the summer. But, when you leave, it's vital that you do your bit to protect them from freshwater pests, including nuisance algae. If you are moving items between waterways you should always Check, Clean, Dry.
Check:
Before leaving a waterway, check items for clumps of algae. Leave any debris that is found at the waterway.
 
Clean:
Clean all items for at least one minute with one of the following:
 
Hot (60°C) water
2% solution of bleach - A 2% solution is 200ml of product with water added to make ten litre
5% solution of salt
5% solution of dishwashing liquid
5% solution of antiseptic handcleaner
5% solution of nappy cleaner - A 5% solution is 500ml or 2 cups, with water added to make ten litres.
All these items can be found at your local supermarket. We recommend that you use products that are biodegradable
 
Dry:
If cleaning is not practical, dry the item to the touch and then leave drying for an additional 48 hours.
 
Check out this video from Biosecurity NZ for all the facts.
 
Thanks for using our waterways responsibly!