Community grants applications open
08/10/2021 3:36pm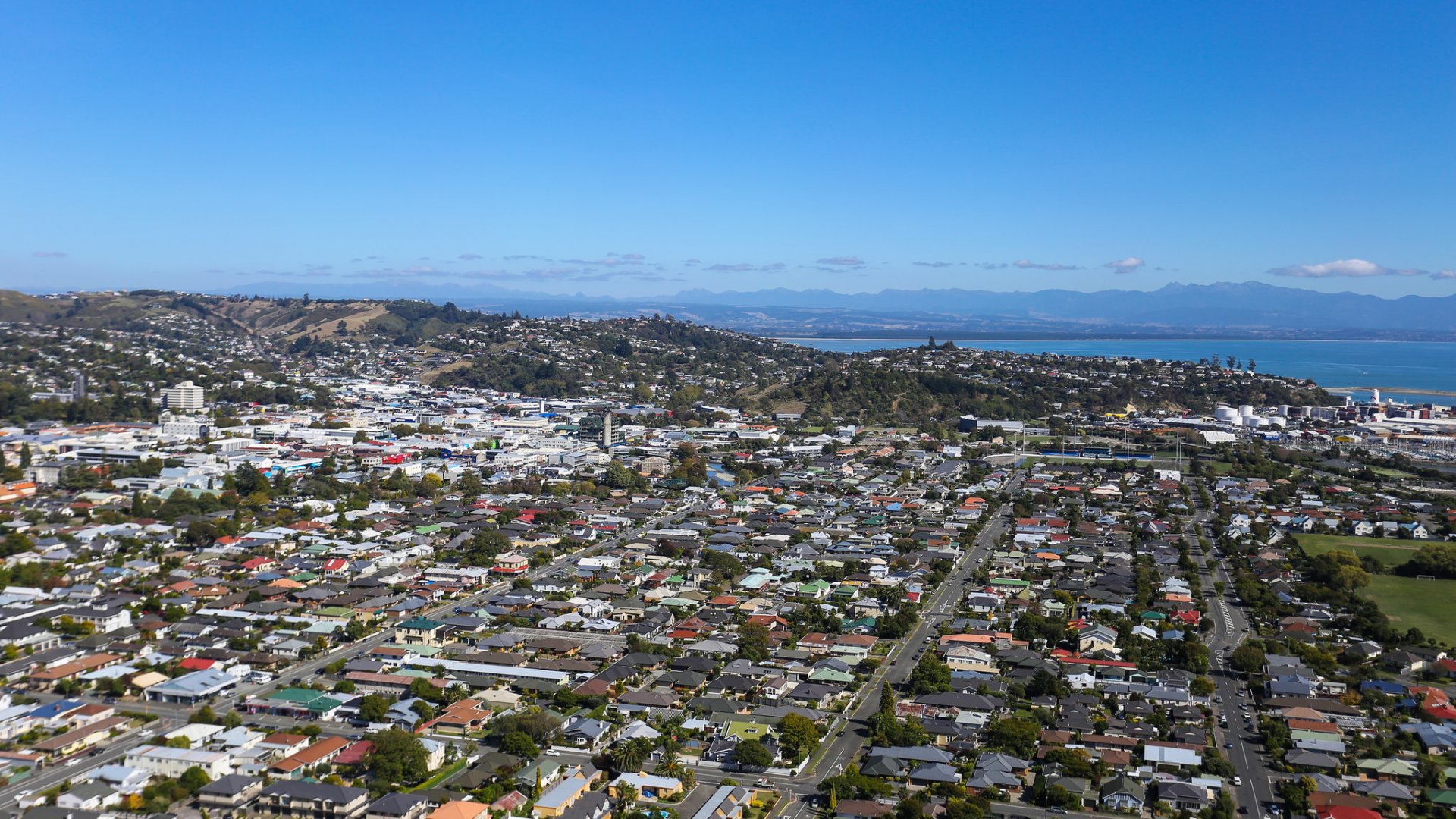 Nelson's non-profit community groups can now apply for a helping hand from Nelson City Council's Community Investment Fund.
This year, the fund has $100,000 available to give one-off grants up to $10,000 in support of non-profit community organisations to deliver projects and activities that address:
Social isolation or loneliness
Reducing housing vulnerability and addressing social issues for those at risk of homelessness or those living in substandard housing
Improving access to work and learning opportunities, Reducing the impact of poverty, and
Improving general community wellbeing.
Projects that reduce the impact of the COVID-19 pandemic on vulnerable communities or address issues created by the pandemic will also be considered.
In 2020/21, a total of $125,000 was granted to 37 community groups and organisations. These included the Empowerment Trust to fund Kidpower holiday sessions, Victory Boxing for Parkinson's punch and Invincible classes, and the Brain Injury Association for a community awareness campaign.
Empowerment Trust National Executive Director Fiona Bryan said the Kidpower holiday programmes gave children, young people and adults positive strategies and tools to deal with negative situations – whether they're in the form of comments or physical confrontations.
"The skills young people learn help them to have the tools and confidence to stay safe, act wisely, believe in themselves and enjoy living to their full potential. We've received some great feedback from those who attended the sessions, and each time we run the programme it's another step toward building safer communities together."
Councillor and Community Services Committee Chair Tim Skinner said Nelson's not-for-profit organisations were at the heart of the community.
"These organisations are often small, but the difference they make to people's lives can be enormous. We are fortunate to have such a variety of organisations working to support a range of Nelsonians, including new parents, vulnerable women, older adults, disadvantaged children and those living with health conditions, and Council is pleased to support them through the Community Investment Fund."
Council also recently awarded $240,000 to 27 community organisations from its Strategic Grants Fund. The Strategic Grants fund allocates funding every year for three years, and while it shares the priority areas of the smaller grants fund, its grants are aimed at the operational expenses of their recipients.
Among the Strategic Grant recipients were Top of the South Neighbourhood Support, Beneficiaries and Unwaged Workers Trust, Life Line Nelson Inc, Alzheimer's Nelson Tasman and Whakatū Te Korowai Manaakitanga Trust.
Applications to the Community Investment Fund will be assessed by the Community Investment Fund panel in two rounds. Applications made before 20 October will be assessed in November, while applications made after that date will be assessed in April 2022.
To apply for a Community Investment Fund grant, see Shape Nelson: https://shape.nelson.govt.nz/community-investment-fund-application.