New funding rounds available through Rethink Waste/Whakaarohia grants programme
05/11/2021 4:37am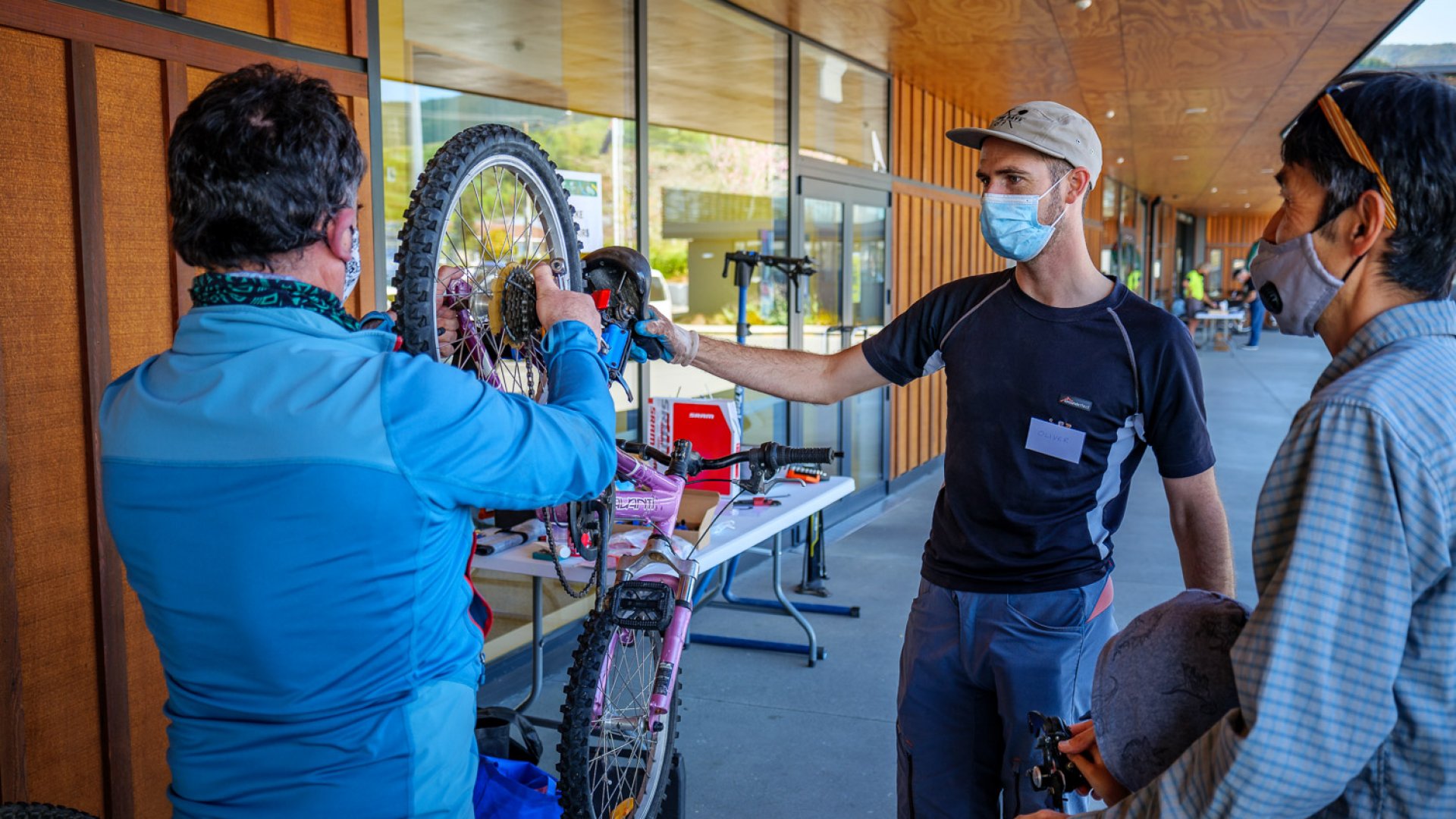 If you have a great idea to reduce waste, avoid creating waste, or help encourage the culture of repair and reuse, Nelson City Council may be able to help.
Following on from the trial waste minimisation grants programme in 2020/21, and in line with its Waste Management and Minimisation Plan, Council has a range of waste minimisation grants available for the community.
In the past financial year, Council has given $22,000 in grants to 11 organisations, assisting projects such as setting up repair café events, a new re-useable pallet wrap system, a Nelson-focused water bottle refill challenge and funding reusable lunchboxes at a school.
For 2021/22, new grant categories are being introduced, including areas such as support for repair café and repair activities, as well as a fund for small projects and collection of data through providing assistance for op shop or charity shops to dispose of their waste.
All applications for a grant are assessed against the waste hierarchy – avoid, reduce, re-use, recycle, dispose, and as a guiding principle, priority is given to projects that achieve the following:
• Avoid or reduce the creation of waste in our region
• Close the loop on resources that would otherwise be wasted (circular
economy)
We also look for information where appropriate on how te ao Māori values are incorporated.
Grants for Repair cafes/repair activities: Open now (closing 30 November 2021)
This is a new contestable grant available for projects and activities to be delivered in 2022 to encourage the re-use of items through repair.
Up to $10,000 is available for these projects, with a minimum grant size of $1000. Along with repair cafes, other activities to support repair will be considered, such as developing directories of where items can be repaired -
tool libraries, etc.
Waste minimisation grants – small projects below $500: Open now 
Waste minimisation funding for small-scale not-for-profit community activities that support waste reduction or avoidance. Grants are between $100 and $500. The fund has a maximum of $5000 available until such time as it has been used up or until 30 June 2022.
Op Shop textile waste/data subsidy: Open now
This new grant programme is an addition to the range of subsidies already offered by Council. 
It will cover up to 20% of an Op shop's (those associated with a charity to which new or used goods are donated and sold at a low price) annual waste disposal costs capped at a maximum of $500 plus GST per financial year. 
In return, recipients are asked to provide data on textile and other waste being sent to landfill.
Further information about all of the grants, and applications, can be found on the Nelson City Council website: 
Questions about the grants can also be emailed to rethinkwaste@ncc.govt.nz