Council offers free planting and weed control workshop
04/03/2020 11:28am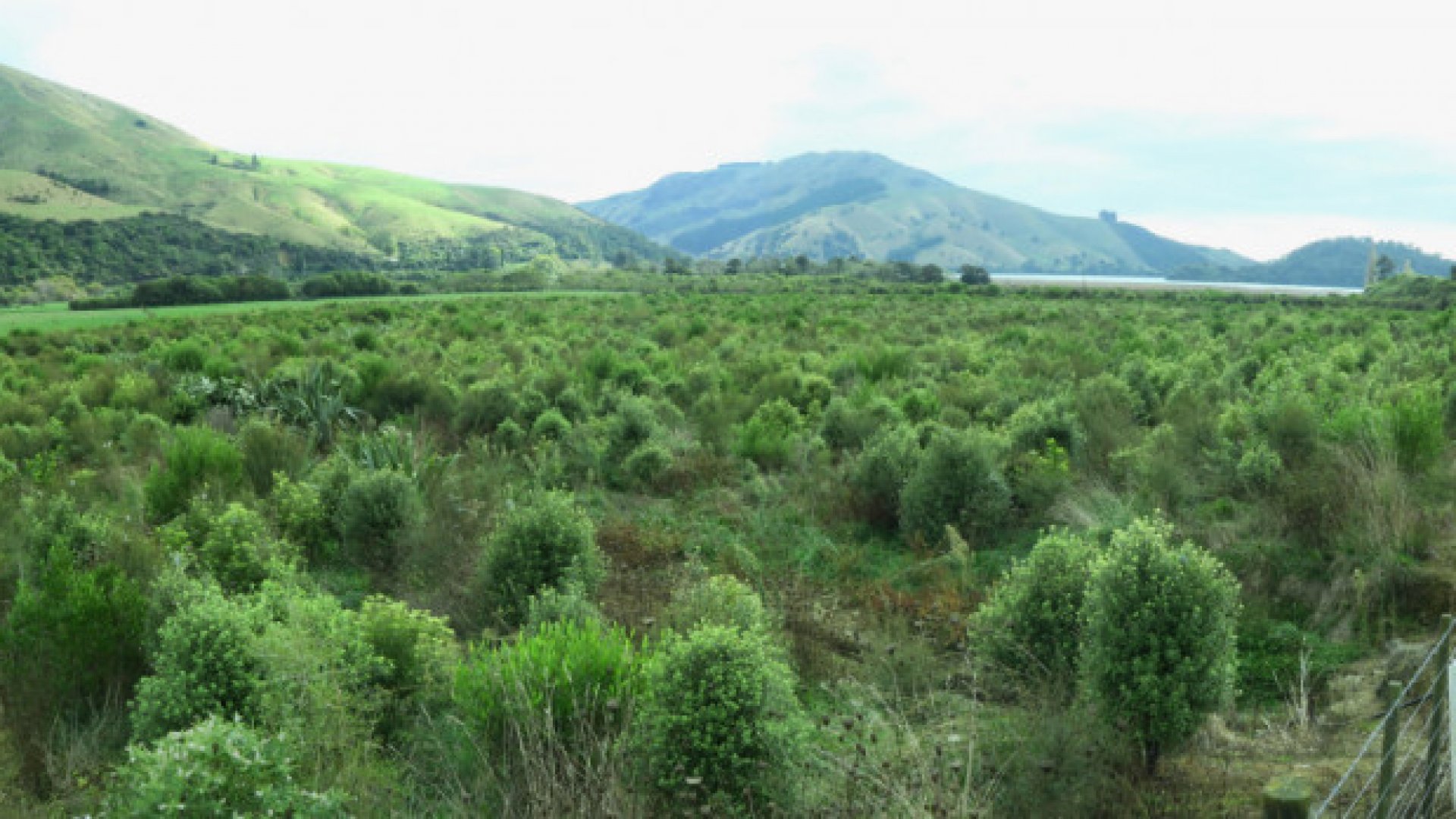 Are you interested in learning how to control weeds and maintain areas of native plantings?
Nelson City Council is offering a free workshop to demonstrate practical techniques for controlling weeds and maintaining plantings, with ecologist and restoration expert, Zac Milner from Kaitiaki o Ngahere. 
Zac will cover the following areas:
Weed identification and ecology
Weed impacts 
Control principles and restoration framework
Control techniques 
Planting maintenance 
Knapsack and spray use 
The workshop will provide useful information on maintaining plantings whether you've got 200 or 10,000 trees to look after, and will have a focus on native plantings. 
It will be a great opportunity to discuss general restoration themes with an ecologist and fellow participants, with snacks and refreshments provided. 
When: Saturday 28 March 10am – 12.30pm

Where: Paremata Flats Reserve, Maori Pa Road, Delaware Bay. Meet at the entrance.

For further details please email the Customer Services Centre or call them on 03 546 0200.