COVID-19: Contact Tracing in Nelson – where, how and why
13/08/2020 1:31am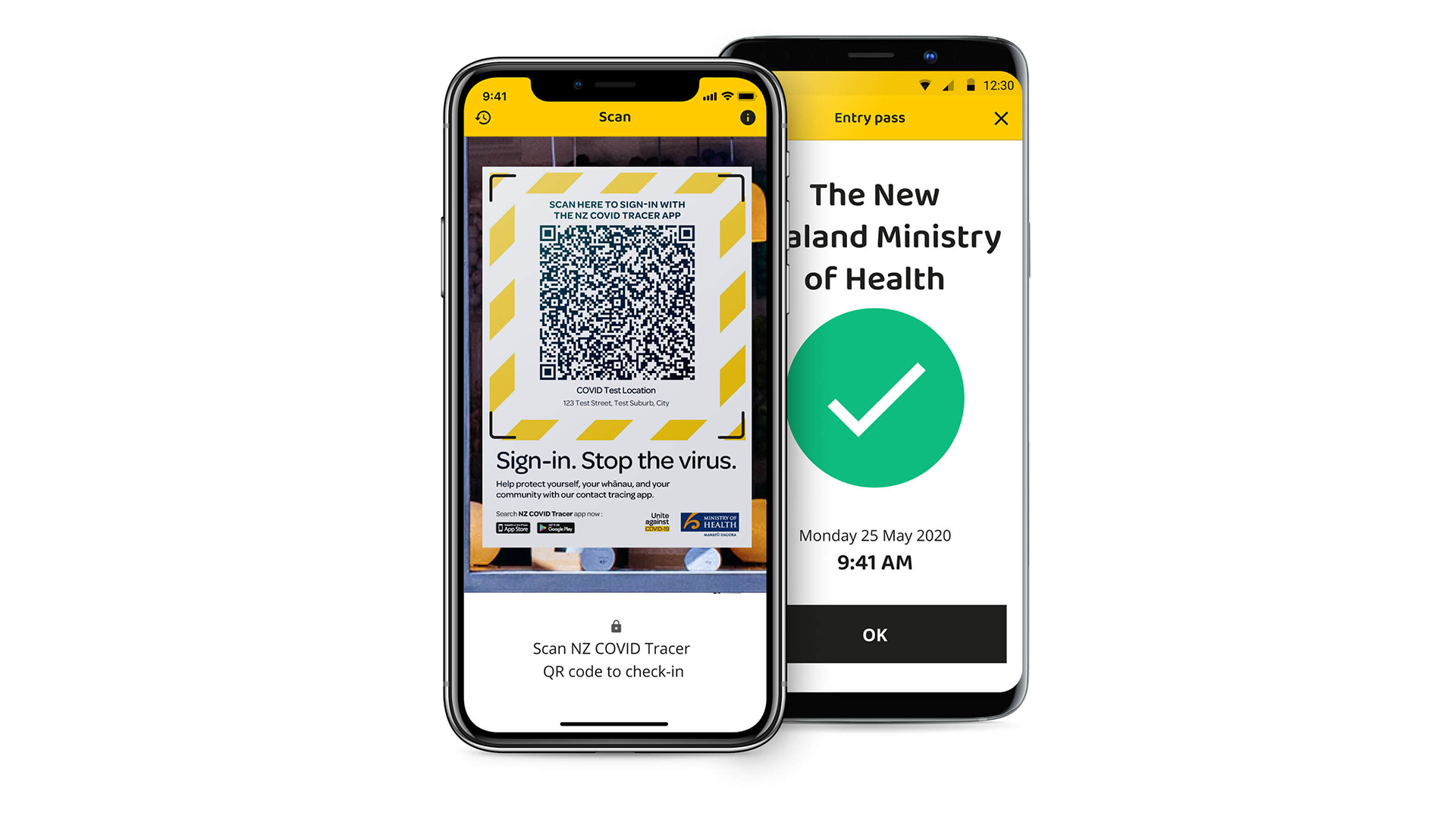 As New Zealand has now returned to COVID-19 Alert Level 2, and Auckland to Level 3, it will become mandatory from 11.59am on Wednesday 19 August for every business, school, public agency and facility to support thorough and effective contact tracing by supplying a QR code that records location via the NZ COVID Tracer app.
That is why you will see the QR code at all Council facilities in the Nelson region, you will also have the option of signing in and providing contact details by hand.  
You will see similar systems in place at schools, health facilities and businesses. 
If you take public transport there are signs showing your option for logging your journey – including the QR code, website and a phone number for those without a smartphone.
NZ COVID Tracer helps you protect yourself, your friends, your whānau and your community by enabling faster contact tracing. 
The app allows you to create a digital diary of places you have visited and in the event of an outbreak this will help contact tracers to quickly identify and isolate anyone who may have been exposed to COVID-19.  
Search 'NZ Covid Tracer' on your phone's app store to download the Government's contact tracing app. Businesses and organisations can get QR codes at qrform.tracing.covid19.govt.nz.
Contact tracing is the next essential stage of keeping the team of five million safe, and we thank you in advance for your ongoing support.