Kerbside recycling collection impacted by COVID (this week only)
22/03/2022 2:01pm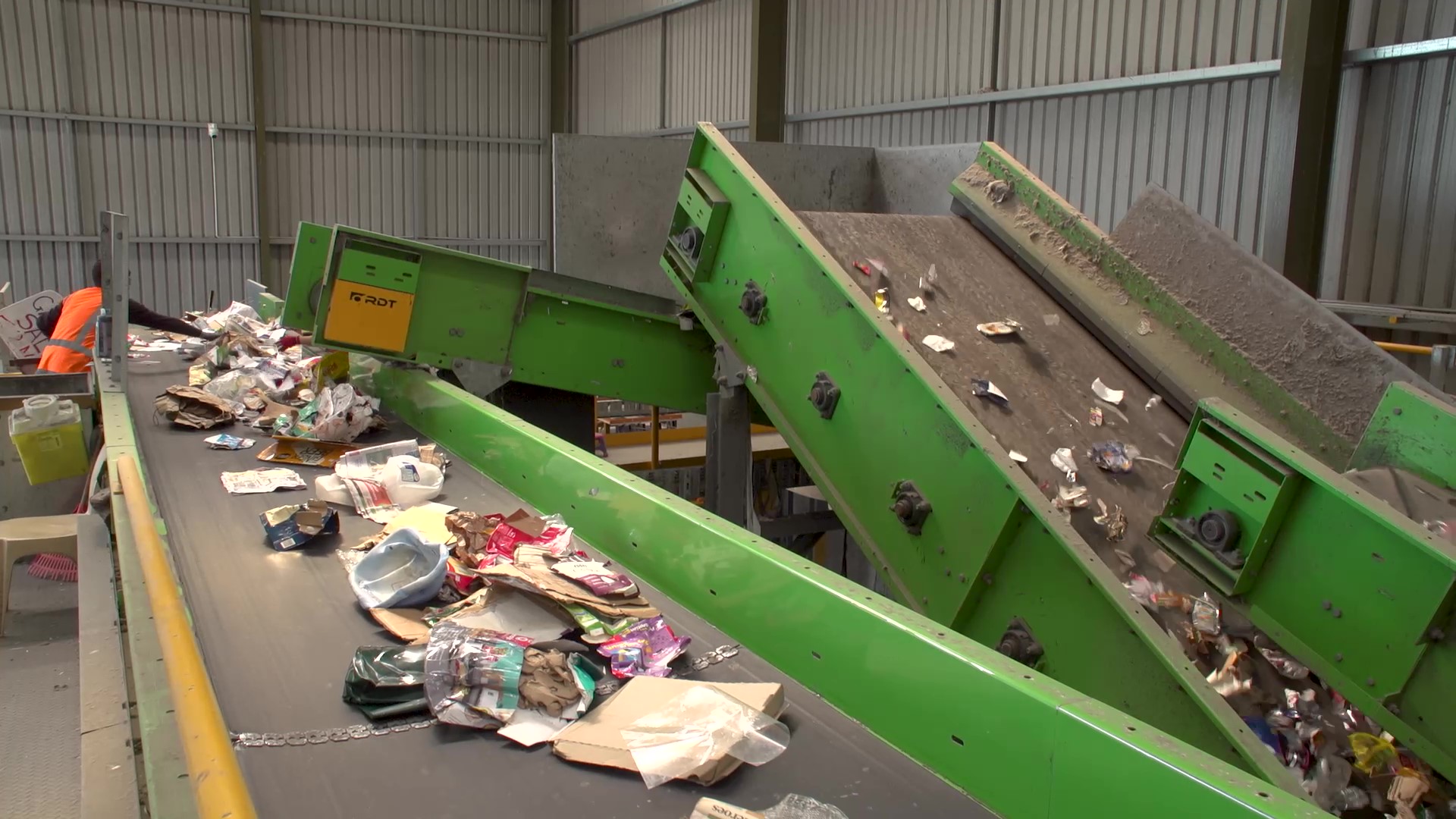 Nelson residents are being asked to hold their kerbside recycling this week where possible.
COVID-19 has affected operations at the Richmond Materials Recovery Facility, with a number of sick staff isolating at home. 
Staff who are still able to work are doing their utmost to sort as much recycling as possible, but materials that cannot be sorted will go to landfill.
To minimise this, we are asking for people's help to hold on to their recycling for this week only until 25 March 2022, and instead put their bins out on the next kerbside collection day.
All other regular refuse collections are unaffected.