Delaware (Wakapuaka) Estuary - proposal for managed access
07/11/2018 1:29am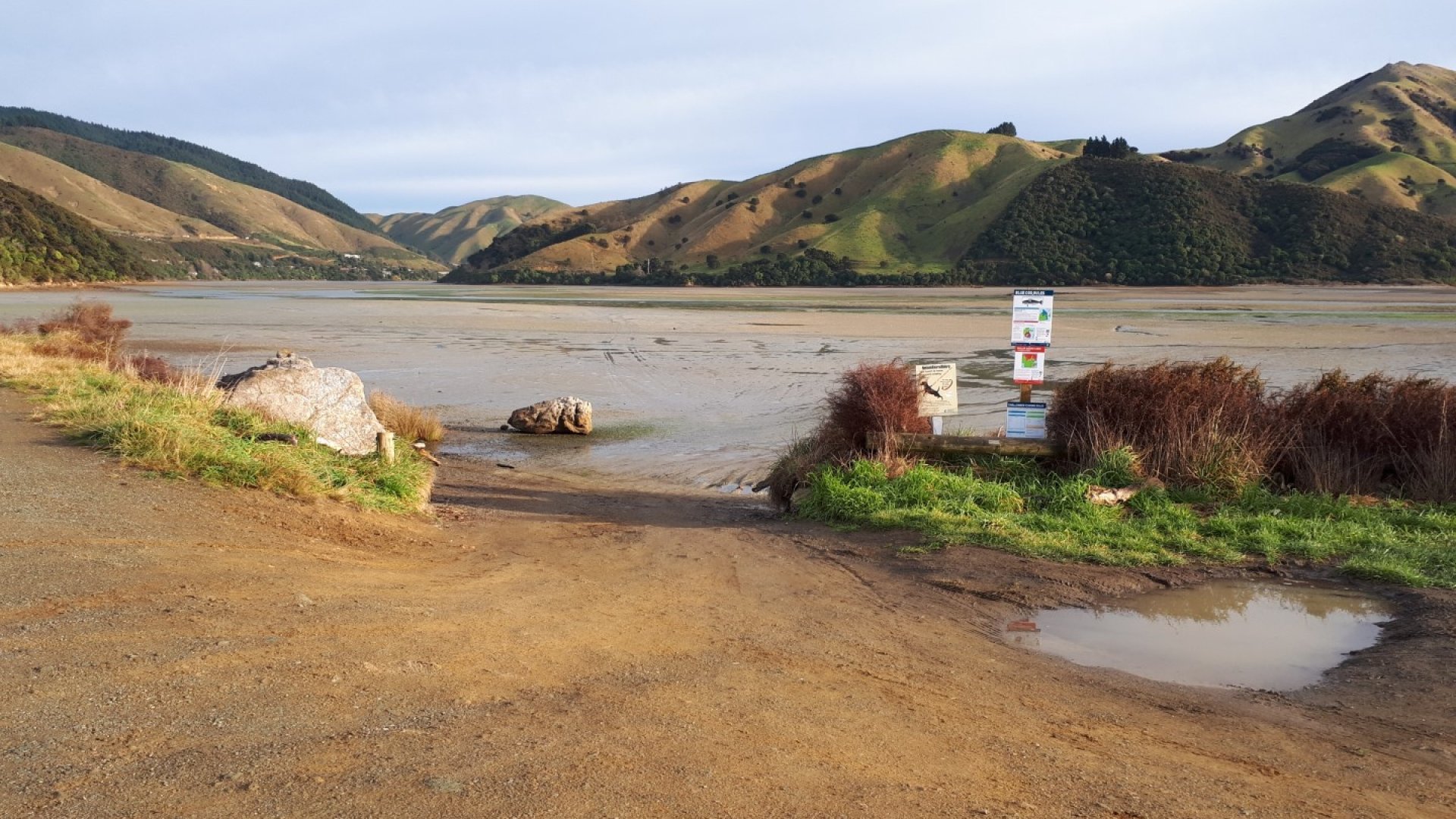 Council staff will be making site visits to Delaware (Wakapuaka) Estuary in the lead up to Christmas to talk to people launching boats at Māori Pa Road about a proposal to manage vehicle access onto the foreshore.
For some years, vehicles and trailers have been driven across the mudflats to launch and retrieve boats in the channel. This has impacted on the delicate estuarine ecosystem and is in conflict with cultural values.  
Council has been working with local iwi, residents and the boating and fishing community to reach agreement over an appropriate way to manage access.  The aim is to ensure small boats can still be launched and retrieved, while recognising and respecting the estuary's cultural and ecological values. 
Council staff on site at Delaware Estuary will have copies of a brochure outlining the managed access proposal. You can also download a pdf of the brochure from Council's website at nelson.govt.nz/delaware-access. If you'd like more information, or to provide feedback, please email nelson.plan@ncc.govt.nz or phone 03 546 0200.