Environmental Grants Scheme final funding round open
04/03/2020 12:21pm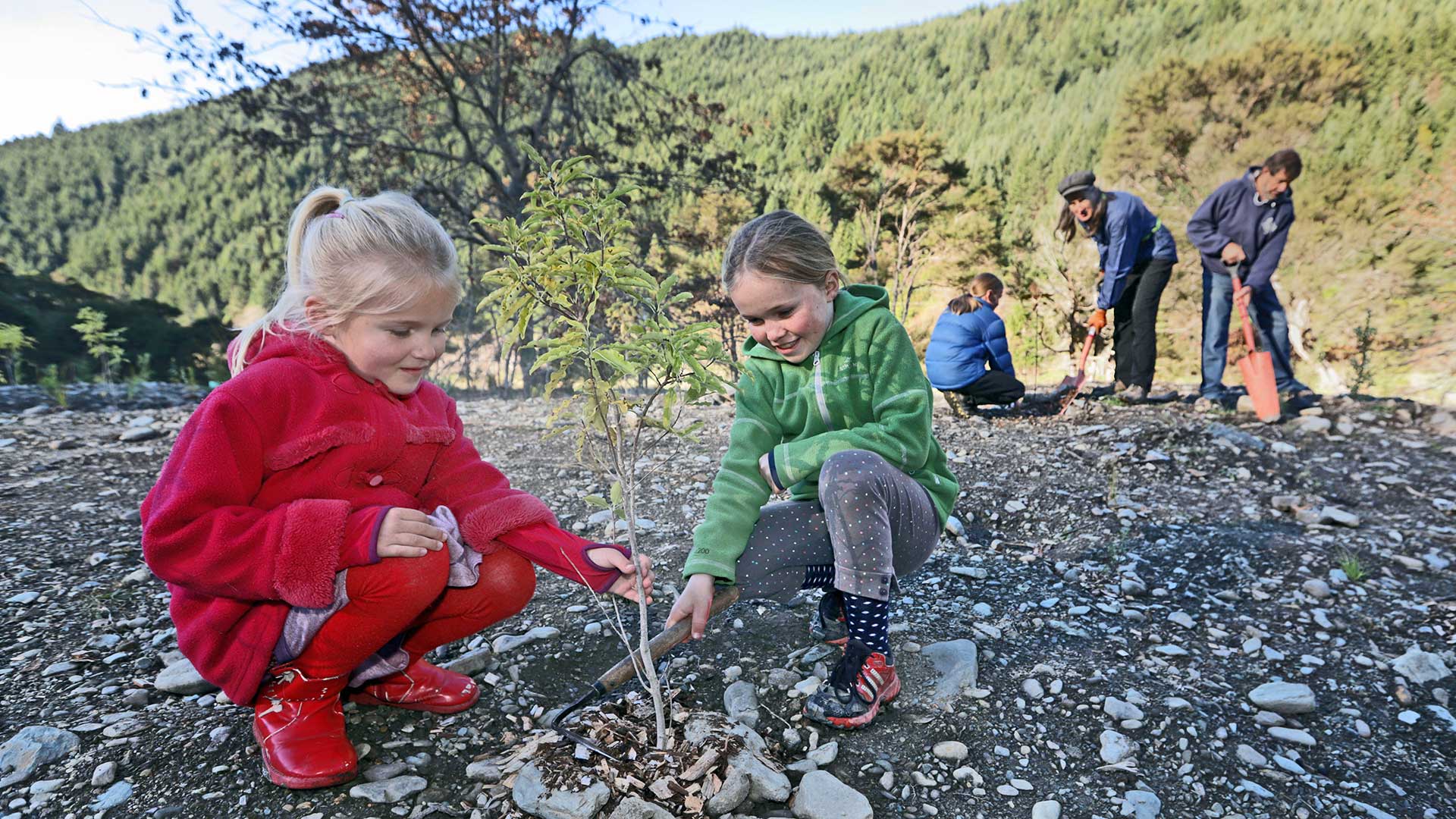 The Nelson City Council Environmental Grants Scheme provides an opportunity to apply for funding to support projects that improve the environment.
Applications are now open for the third and final funding round for 2019/20 - applications close on Monday 30 March 2020. 
If you are a group or individual working to improve the health of Nelson's natural environment, you may be eligible for a grant of up to $5,000.

For more information on the scheme email our Customer Service Centre or visit the Nelson City Council website.