Free child car seat fittings in June
31/05/2021 11:04am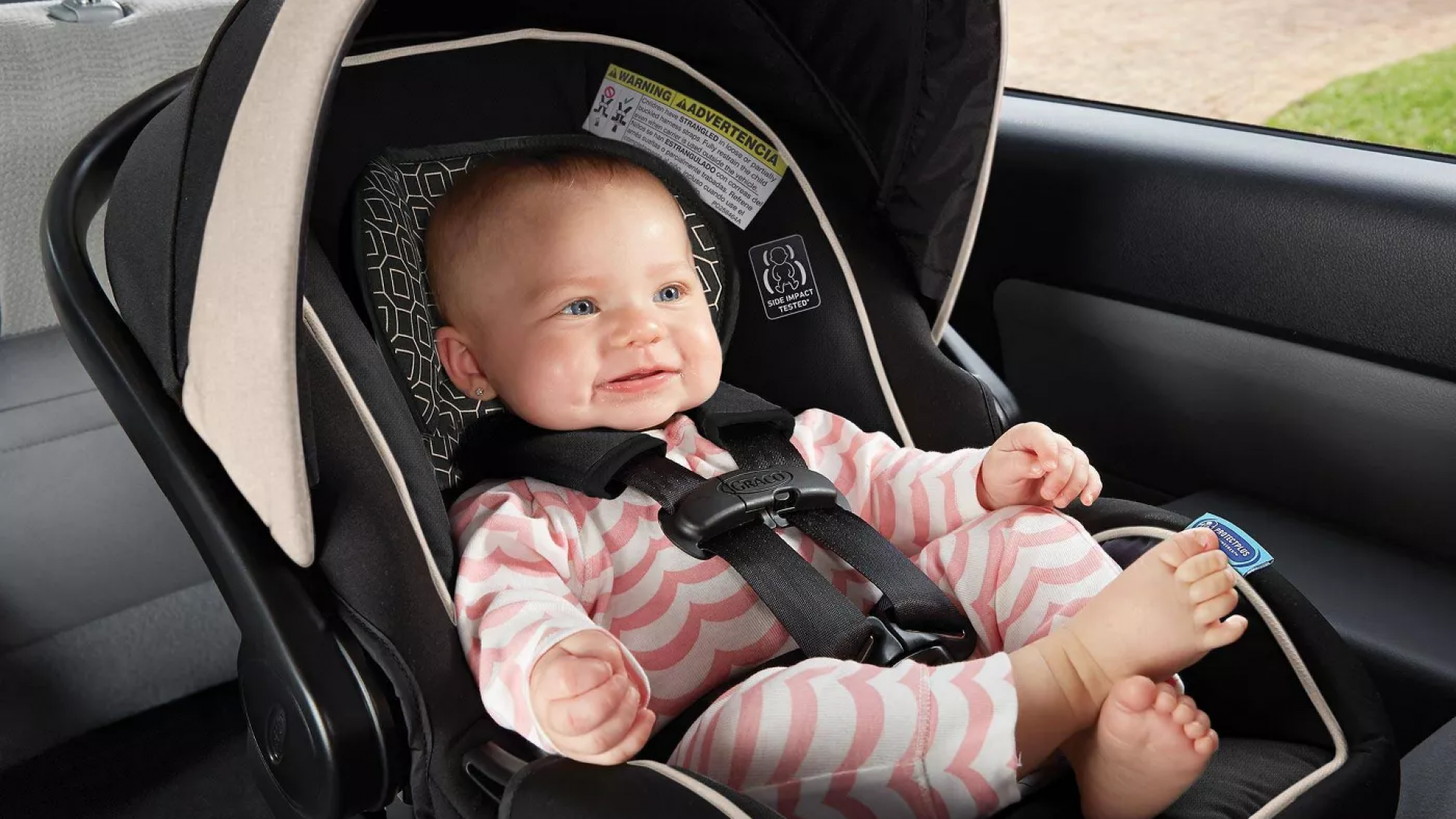 Nelson City Council and Tasman District Council have partnered with Baby On The Move Nelson to ensure the region's young people are travelling safely in appropriately fitted car seats while on the road.
The team at Baby On The Move will check your car seat for free (no matter where it was purchased from), then provide recommendations on how to achieve a safe and compliant installation – this could be as simple as installing a locking clip or changing a belt path. 
We expect these free checks to be extremely popular and bookings are essential. To book please call 03-5472555, email nelson@babyonthemove.co.nz or send a Facebook message to Baby On The Move Nelson.   
Child car seat subsidy

When your child car seat passes its use-by expiry date or is damaged, it doesn't have to go to landfill.

You can keep kids safe and reduce waste by recycling expired car seats at Baby On The Move - Nelson too.
Recycling these seats provides employment, materials from the seats will be re-purposed into useful new products, and a Nelson City Council subsidy has reduced the cost of recycling for Nelson residents to $10 per car seat (limited to one car seat per household each year).