Go live in October for building control digital solution
27/08/2018 10:06am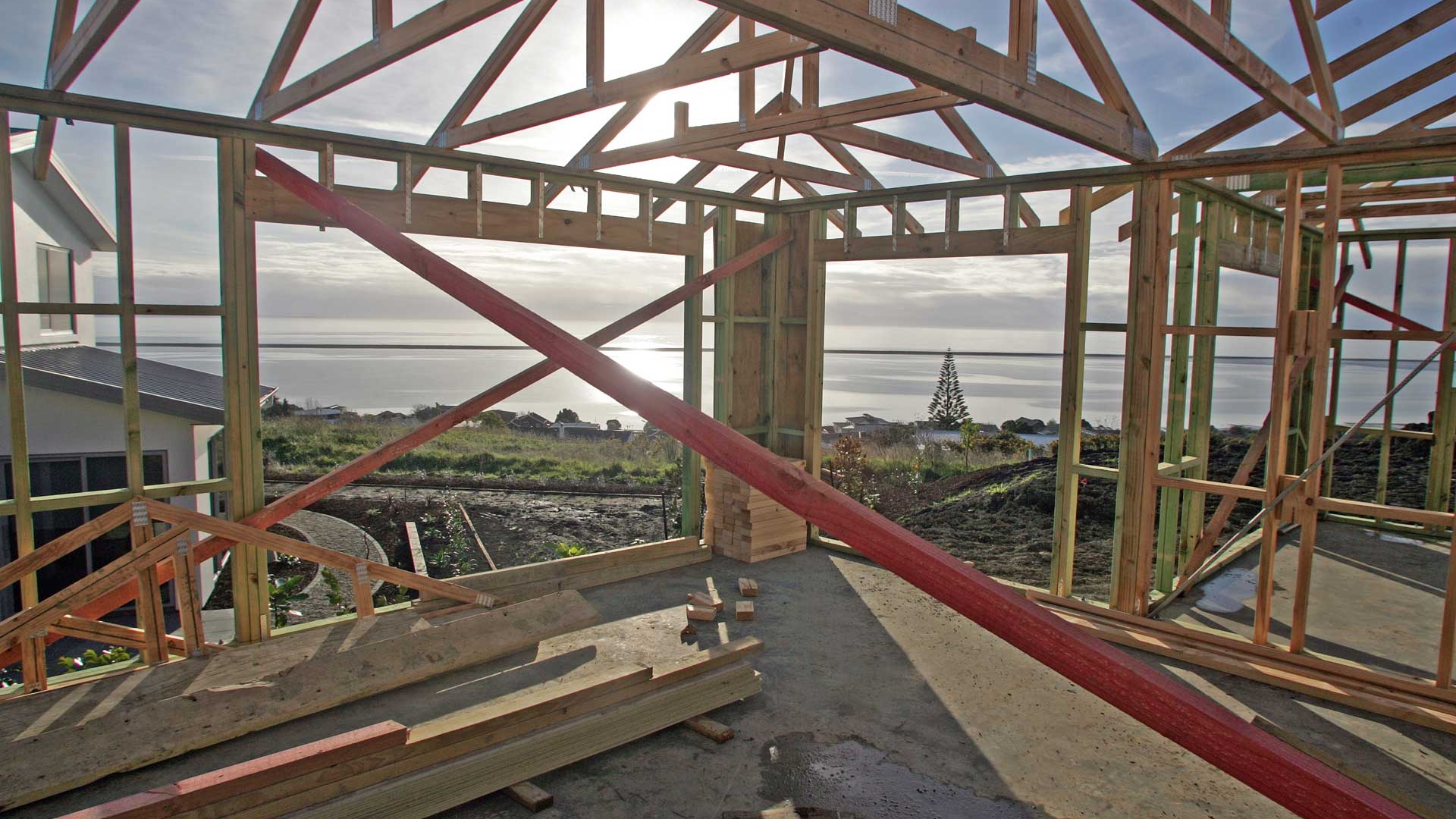 Tasman District Council and Nelson City Council are going live on 1 October 2018 with the AlphaOne building consent system. This will allow you to submit and track applications, including building consents, certificate of acceptances, exemptions and code compliance certificates.
We will also be streamlining inspection bookings, using the AlphaOne booking app.
We will be offering two information evenings, which will give you the opportunity to see how AlphaOne works and set up your customer login. Food and refreshments will be supplied. 
If you are looking to submit an application, make sure you come along and see the demonstration.
Please Note: Due to the change of system, building consent submissions using the current Go-shift system should be completed and submitted before 17 September 2018, as any draft documentation will be deleted on 27 September. The new system will be available from 1 October.
Event details
When:  Tuesday 11 and Wednesday 12 September Where: Sports House Board Room – Saxon Field 
Time: 5 – 7.30pm 
RSVP: By Friday 7 September to BCDS@tasman.govt.nz