Have you enrolled for the 2019 Local Elections – Nga Pōti?
20/08/2019 10:18am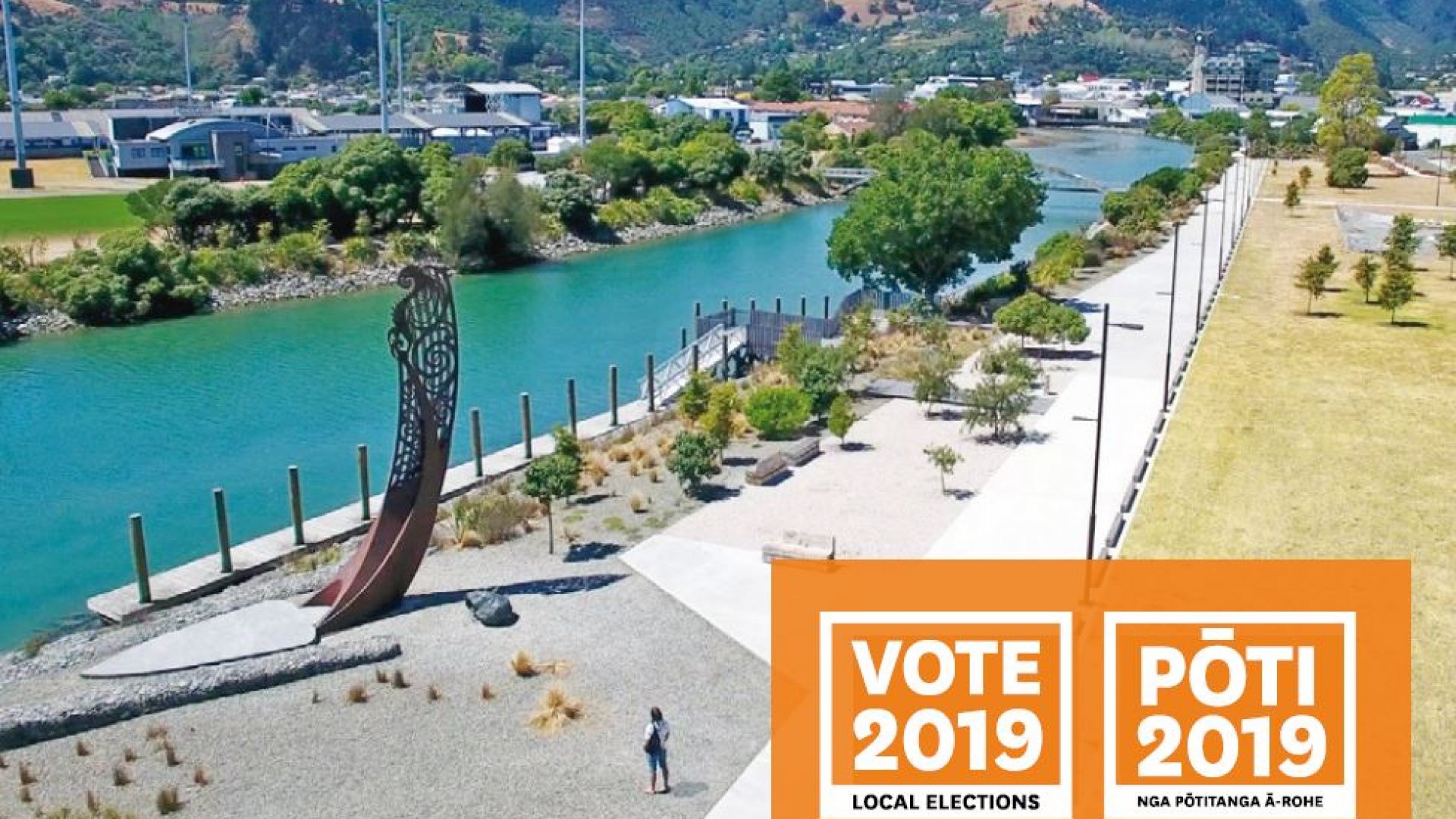 You can make a real difference to our Smart Little City in 2019, it's as easy as voting in the local body elections via postal vote.
Can I vote?
Yes you can, if you are 18 years of age or older, a NZ citizen or permanent resident and have lived in NZ continuously, at any time, for one year or more and have lived at your current address for more than one month.
How do I know if I am enrolled to vote?
If you voted in the parliamentary elections, you are automatically enrolled on the local body residential roll at the address where you live.
When are the Local Elections?
Voting papers are sent out to enrolled voters from 20 – 25 September 2019. You have until 12 noon on Election Day 12 October 2019 to cast your vote.
What if I haven't enrolled yet?
Don't worry, it isn't too late! You won't get your voting papers sent to you in the mail, but you can request special voting papers from Nelson City Council's Electoral Officer at elections@ncc.govt.nz

What if I need to change my details on the electoral roll? 
Any changes to the residential roll, such as name or address, can be made directly by telephoning 0800 ENROL NOW (0800 367 656) or by going on to the Electoral Commission website on elections.org.nz. You can also pick up a form at a NZ Post Shop, the Nelson Public Libraries or the Customer Service Centre at Nelson City Council.

How do I vote?
Select the candidates you wish to vote for on your voting papers, seal your pre-paid envelope and put your completed voting papers in a post box to arrive by midday on 12 October (please allow a few days for NZ Post to deliver it).  You can also drop your voting papers into one of the ballot boxes in Civic House Customer Services or any of the Nelson Public Libraries. 
For further details go to Council's website.