Help Nelson's most vulnerable by joining the Community Investment Funding panel
19/04/2021 3:59pm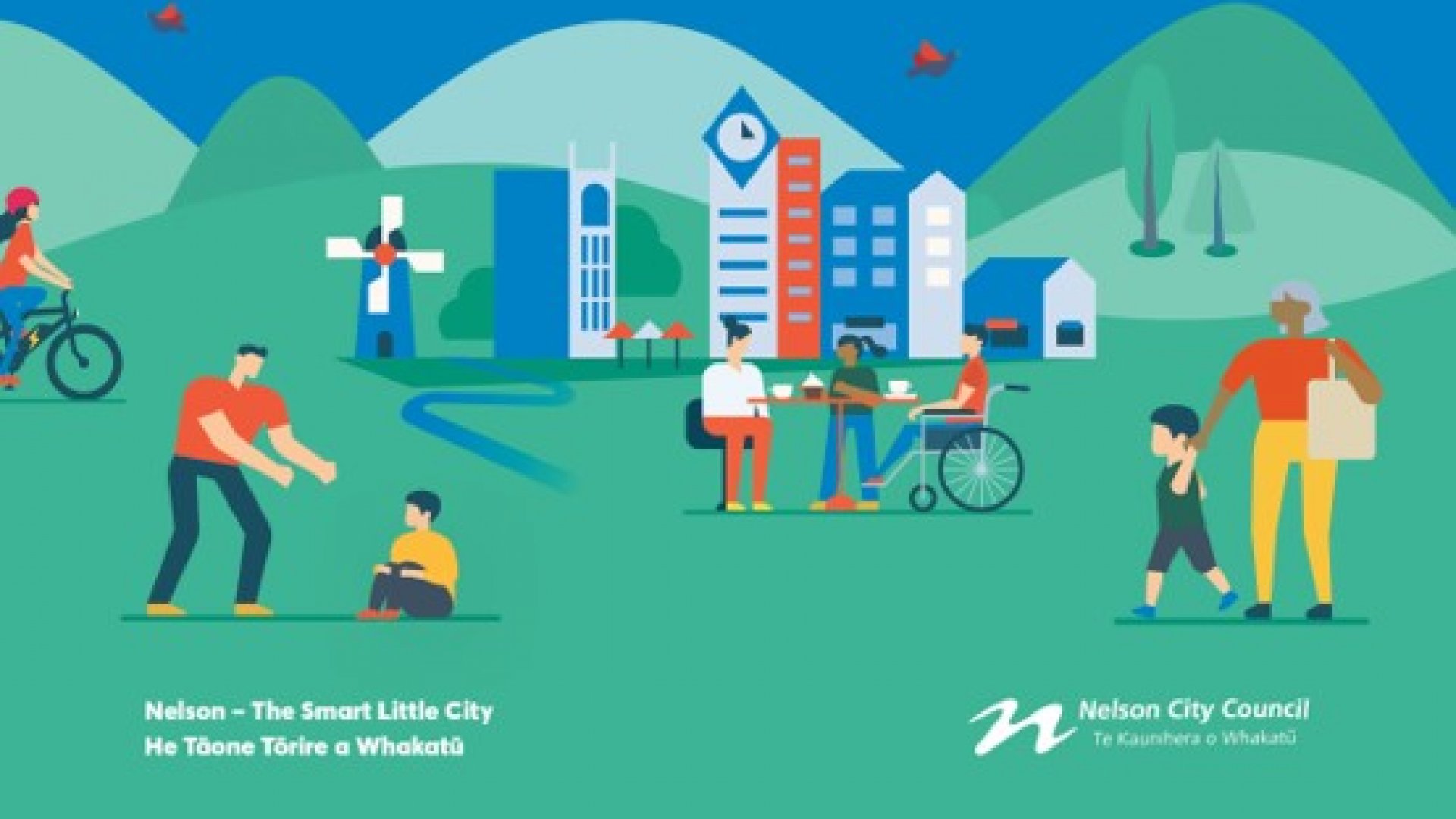 A chance to help our community by assisting socially-minded organisations and projects has opened up as Te Kaunihera o Whakatū Nelson City Council seeks nominations for its Community Investment Funding panel.
Four community representatives are sought for the panel, which meets up to four times a year to make decisions on funding applications that meet specific community outcomes, such as reducing social isolation, poverty and housing vulnerability and improving access to work and learning opportunities.
In previous years, the panel has granted funding to activities such as a community navigator to support newcomer children and families in the Victory area, programmes and activities for young people and supporting homeless people in Whakatū Nelson.

Panel terms are three years long, meaning the opportunity to be involved in the decision making around allocating funding to organisations that promote an increase in community wellbeing doesn't come along very often.

Mayor Rachel Reese says the Community Investment Fund is just one of the ways Council supports Nelson's not-for-profit organisations to help our most vulnerable communities.

"By investing in the organisations that make a real difference to the lives of our communities in greatest need, we are hoping to enable and empower them to continue to carry out this vital work."

The four new panel positions will join existing panel members Rosalie Grant and Graeme Thomas.

Rosalie said being a member of the Community Investment Funding panel was a real eye-opener to the number of organisations working to better our community.

"It's a real privilege to be able to give back to the Nelson community by providing my unique perspective and insights into our amazing community groups. Local government funding can mean a big difference to those groups who are often overlooked by central government." 

Graeme said life skills and a broad knowledge of a wide variety of organisations were important to help panellists fairly distribute the funds.

"It's very satisfying to see how a grant from the Community Investment Fund can help make our community a better place."

The panel's meetings are scheduled to accommodate members' availability, and panellists are paid for their time.
Panel members will ideally reflect a broad cross-section of the community, and anyone with a good knowledge of the community sector is invited to apply.

For further information, see the CIF Panel Terms of Reference and Nomination Form at www.nelson.govt.nz/community-investment-funding or contact Paul Prestidge on paul.prestidge@ncc.govt.nz or 022 6761409.

Applications close 5 May 2021.