History and tradition combine to tell our Christmas story
21/10/2019 11:21am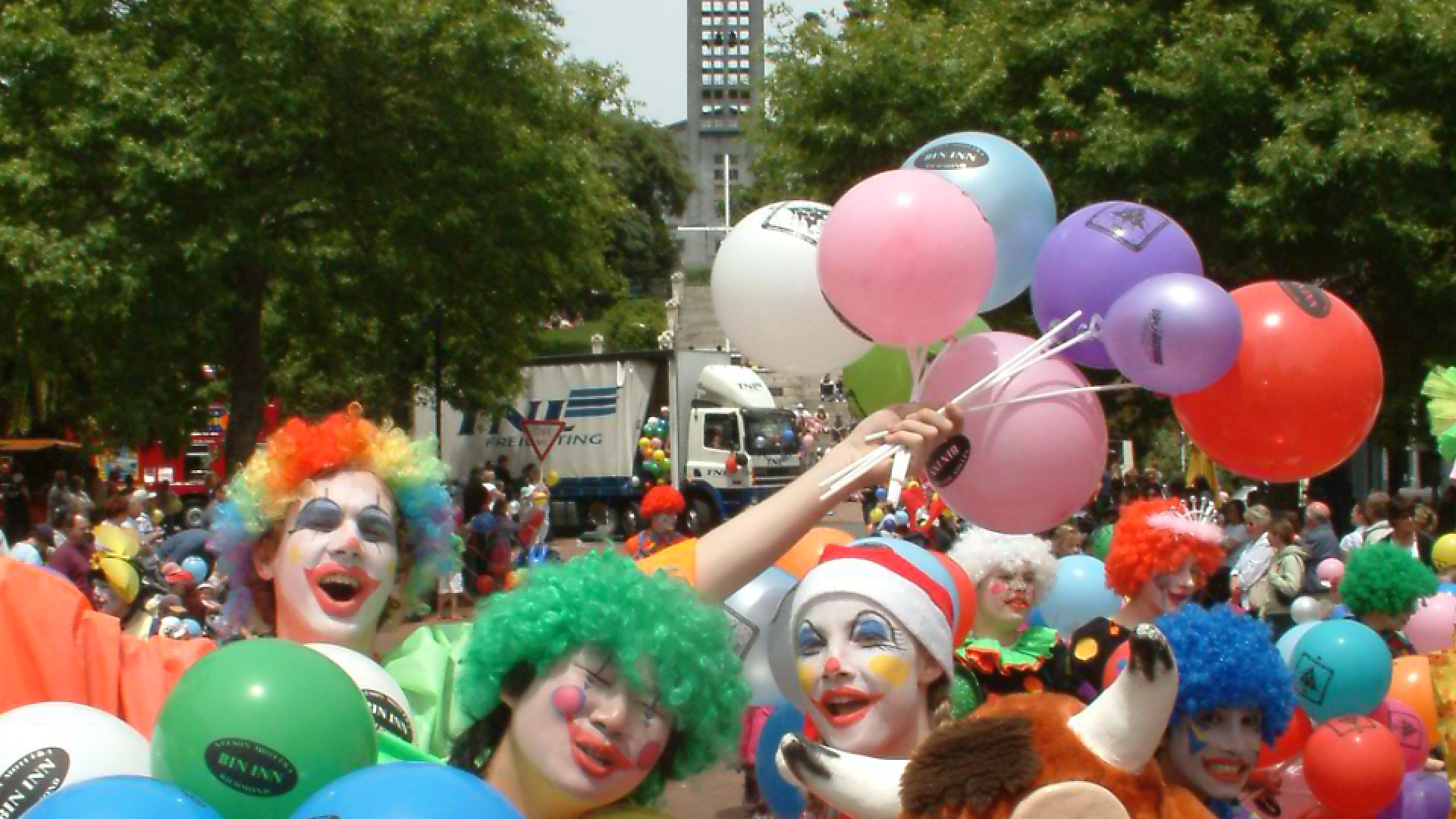 Nelson's Santa Parade is 19 years old, and over that time it has morphed and evolved to remain one of the highlights of our City's festive season.
This year the Parade is in new hands, those of experienced event managers Tom Smythe and Claire McLean from EBTAC Ltd, who are excited to continue the traditions that everyone loves, while keeping the event fresh, fun and uniquely Nelson.
The Nelson Santa Trust, which has given so much to this event over its many years at the helm, relies heavily on the energy and skills of the Rutherford Rotary, and both parties feel that now is a good time to hand the organising of the Parade over to Tom and Claire. Even though the Trust is stepping down from event organisation duties, its team of experienced volunteers have offered full support to Tom and Claire. "We really like hearing from the Parade veterans, whose decades of dedication has made the event what it is... magic," Claire says.
Nelson's population is made up of well over 30 different cultural groups from around the world, giving the new organisers the opportunity to present a rich and vibrant Christmas story that reflects who we are as a community. The 2019 Parade promises to feature the big white-bearded man in red clothing, alongside our Māori traditions, woven together with aspects of the global Christmas story that for some will be new and exciting.
"The Santa Parade is a centrepiece of the Nelson events calendar and brings the community together in the heart of our Smart Little City for a wonderful Christmas celebration every year," says Nelson City Council Community Services Group Manager Roger Ball. 
"The Trust and all the volunteers have worked tirelessly over the past two decades and have brought a lot of fun and happiness to our city, delivering a wonderful family event. I'm excited to see what the future holds for the Santa Parade, and have every confidence it will continue to flourish and evolve under this year's new management."
The Nelson Santa Parade is on Sunday 1 December from 3-6pm.