Local Arts Funding available for Nelson arts projects
27/07/2022 12:32pm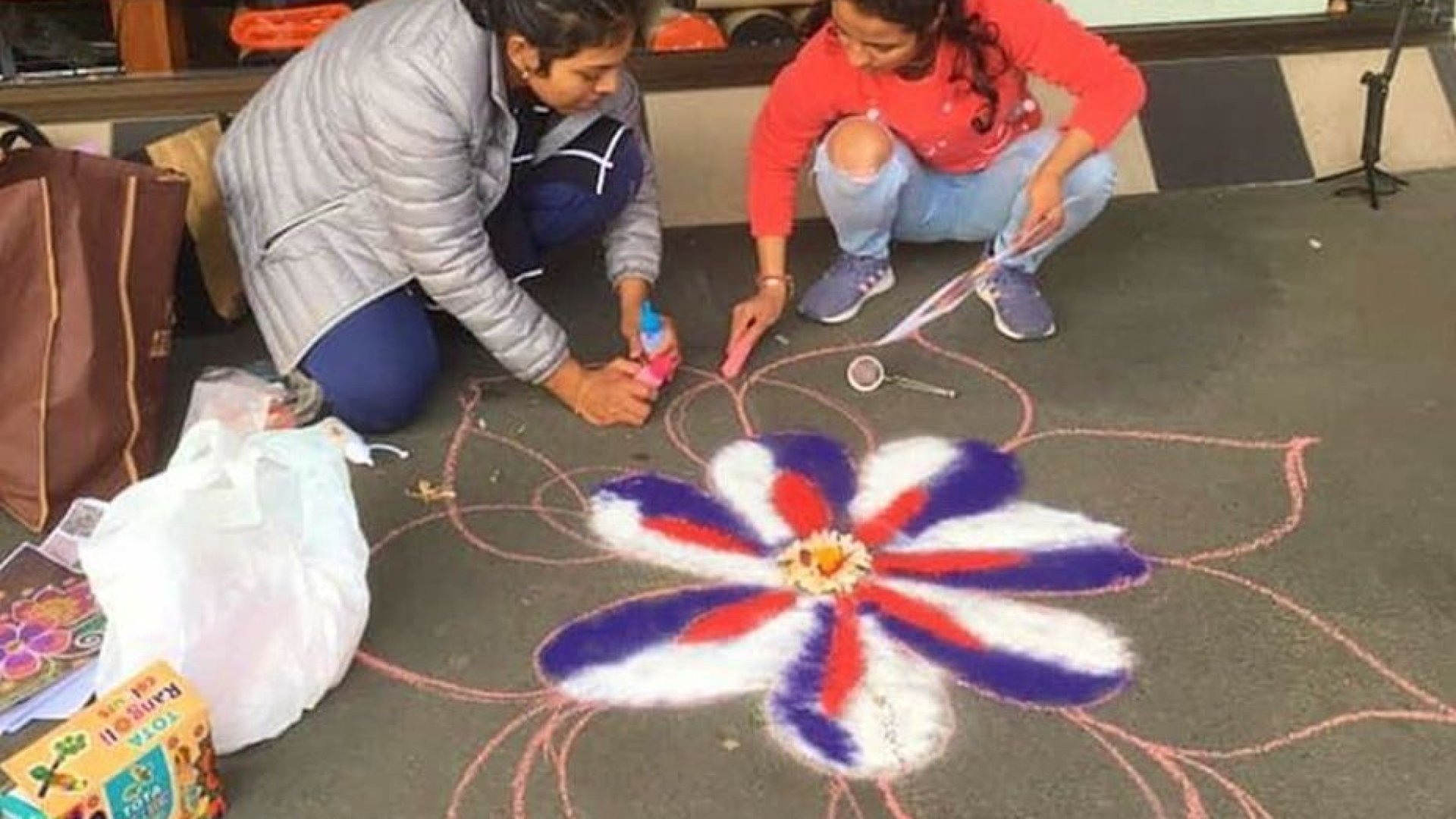 Applications are now open for Nelson City Creative Communities Scheme grants.
Funding is available for arts projects starting after 1 October 2022 that provide benefits within Nelson City wards.
The funding is provided by Creative New Zealand and administered by Arts Council Nelson to support projects in the Nelson City Council area. 
The closing date for applications is 1 September 2022. Application forms along with guidelines in 11 languages are available on the Arts Council Nelson website: acn.org.nz/funding.

If you have any questions, please contact Lloyd Harwood on 548 4640 or email artscouncilnsn@gmail.com.