Matariki Festival koha donated to humanitarian aid in Ukraine
08/08/2022 1:55am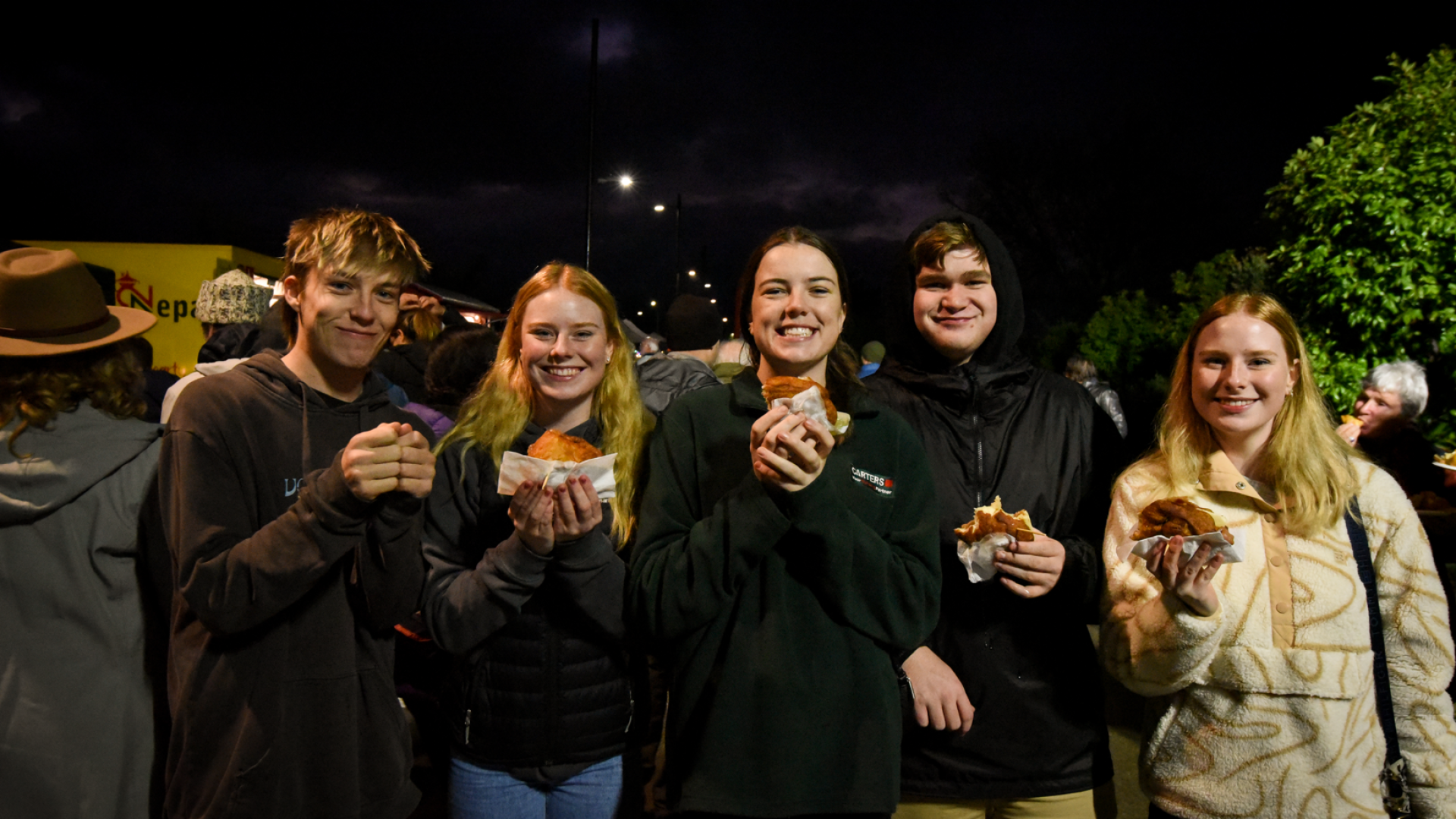 At the 2022 Matariki Festival, over six thousand Nelsonians came to celebrate Matariki and $3651.80 was raised in koha for the NZ Red Cross Ukraine Humanitarian Crisis Appeal, and Nelson Tasman Stand with Ukraine.
The Nelson Tasman Stand with Ukraine community group gives 100% of donations to charities on the ground in Ukraine. Currently, they support three charities with a Nelson connection: one helps displaced people, including children; the second provides food supply, including cooking hot meals; and the third looks at medical supplies for paramedics on the frontline.   
Nelson Tasman Stand with Ukraine is sincerely grateful to the people of Nelson for their support of Ukraine during this difficult time.   
"People in Ukraine convey their gratitude for this support from the other side of the world. Your donations reach exactly those who need them," says Dmytro Romanenko, a member of Nelson Tasman Stand with Ukraine. 
Nelson City Council Kaihautū Manager Māori Partnerships, Pania Lee, says recognising and supporting social issues impacting different cultural communities who live in Whakatū has always been a part of the kaupapa for Nelson's Matariki Festival.  
"Matariki is a time to gather with friends and family to reflect on the past, share kai, and hope for the future. Supporting our friends and connections, near and far, is an important part of what our Nelson celebration achieves through the market stalls, performances, and the koha," says Lee.  
---
Matariki Festival Survey
Did you go to the Matariki Festival, Te Huihui-o-Matariki 2022? Complete this survey to share your thoughts on the event and be in to win a $50 New World voucher or maramataka calendar.  Survey closes 17 August 2022.