Mayor's Message: Nelsonians get chance to have their say on how they are represented
29/06/2021 12:53pm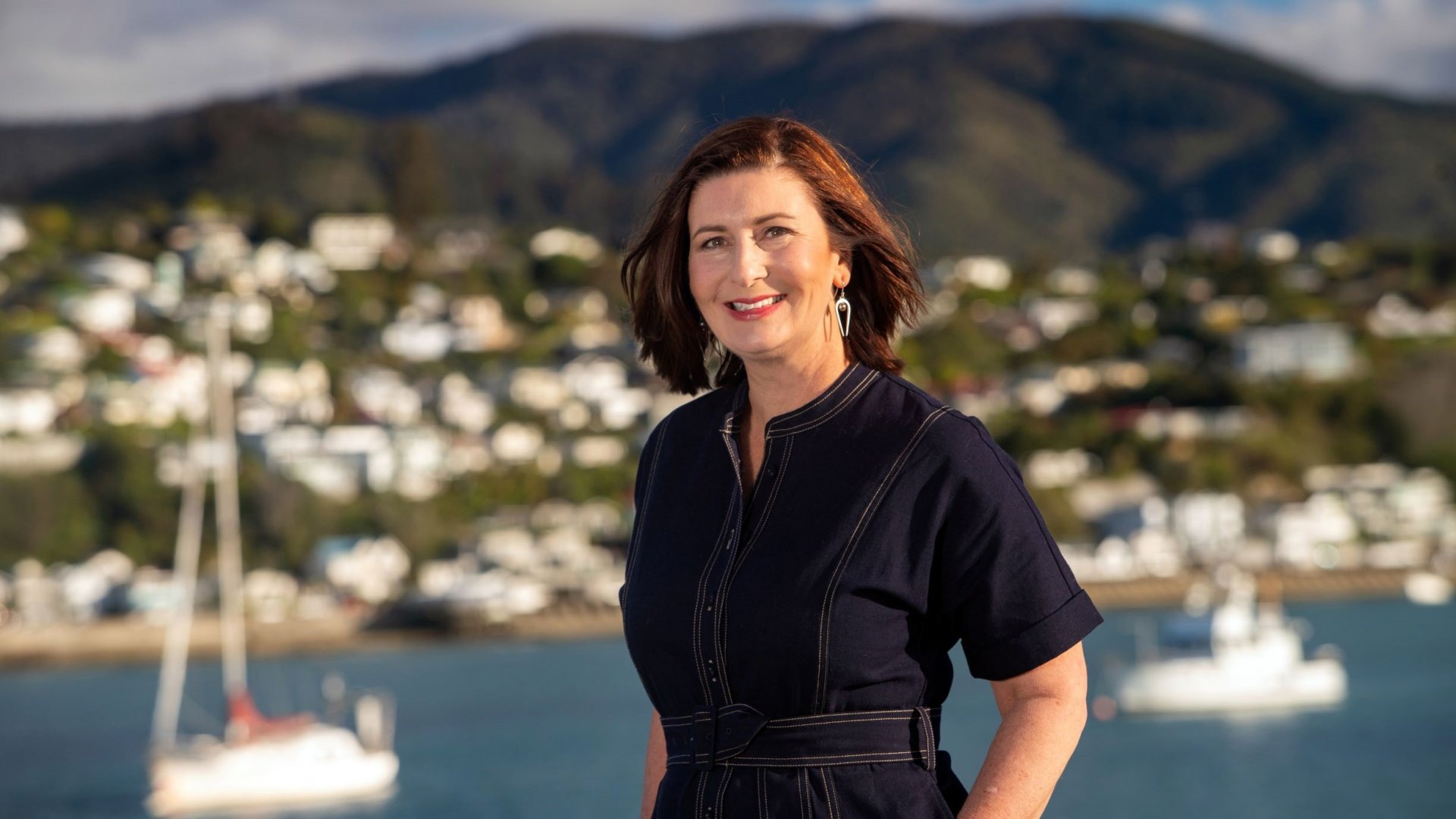 Every six years, local authorities are required to review their representation arrangements writes Nelson Mayor Rachel Reese.
This is a chance to have a sense check of how our local community is represented by elected members. 
A short representation survey is currently open on the Shape Nelson website (with hard copies also available) giving the people of Nelson an early chance to influence how you are represented. 
Further opportunity will come in August, to provide feedback on Council's first proposal of the structures intended for the 2022 local election. 
It's a key part of our democracy, determining how many wards Nelson will have and what their boundaries will be, how many councillors we have and whether all of them will be voted for by ward or some by ward and some by the whole city, and whether we have community boards.
I'd urge everyone to have your say; you can access the survey on our Shape Nelson webpage.

This weekend we come together for Te Huihui o Matariki, the 2021 Matariki Festival. 
The start of the Māori New Year is traditionally a time to gather with whānau to remember those who have passed, reflect on challenges in the previous year and the goals we have accomplished.

Matariki celebrates new beginnings but is also a time to set new goals for the year ahead. 
I hope you will join us on Saturday 3 July at Founders Heritage Park to celebrate.
On 9 July, the dazzling lights of Te Ramaroa will turn on across Nelson. 
Now in its fifth iteration, the Light Festival will expand into the central city, allowing more people to see the incredible illuminations. 
Te Ramaroa showcases and connects the amazing creative talent we have in our community. 
It's a wonderful attraction for locals and visitors alike and I'm pleased to see it return, bigger and better, after its COVID-19 postponement last year. 
There's something about the glow of the installations that lend a magical air to our Smart Little City, it's well worth taking in the festival on one of Nelson's crisp winter evenings.