Montgomery Square bike stand proves popular
09/02/2021 3:36am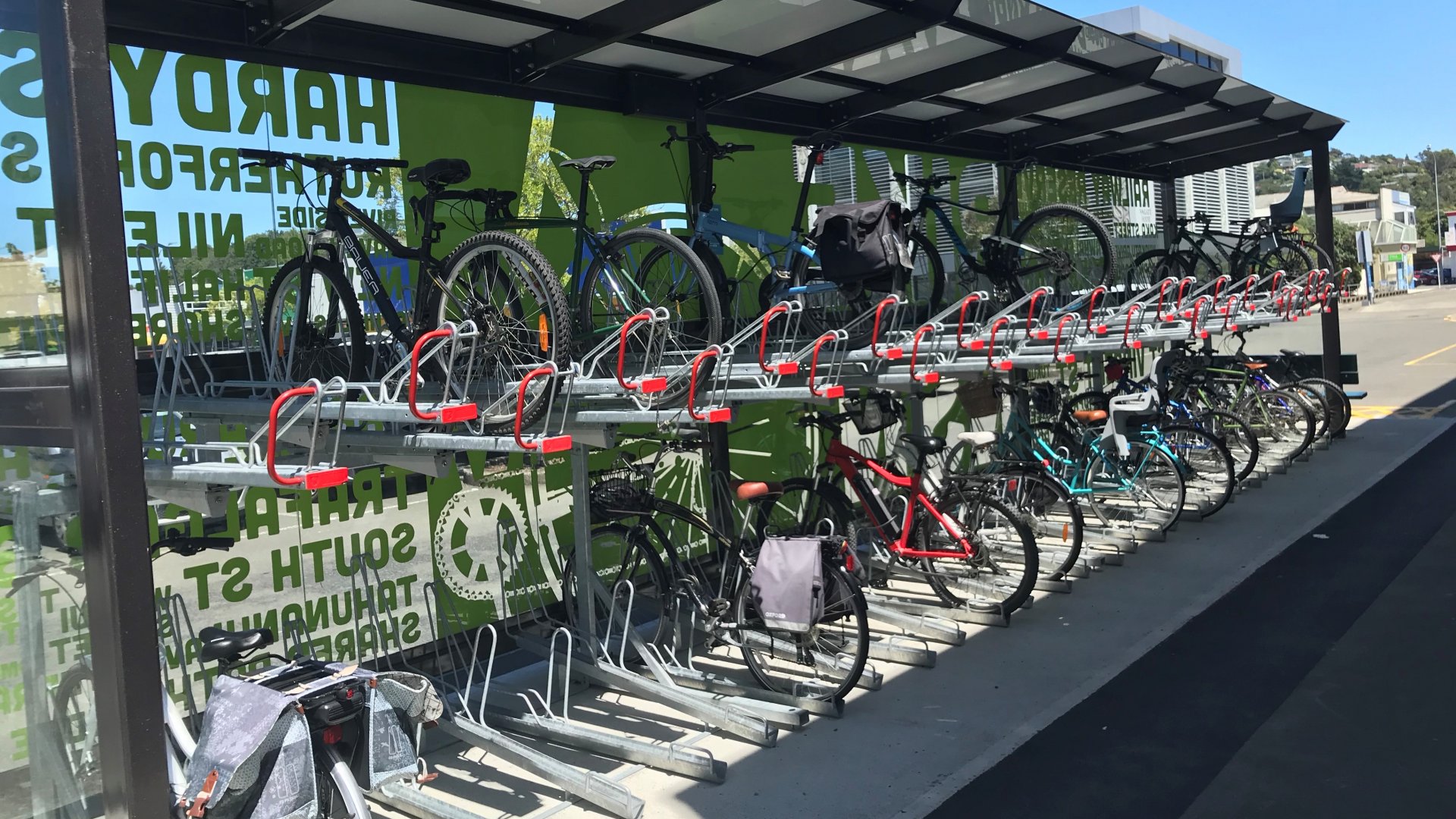 It has been great to see how many people are making good use of the new bike stand in Montgomery Square.
The new stand is popular with cyclists heading into the city centre, especially on Saturday mornings when the market is on.
Some people have asked us whether there is now less disabled parking in Montgomery Square. The disabled parks that were taken out for the stand have been replaced and can now be found near Benge and Co.

Construction on the Trafalgar Street stand will start mid-February and we expect it to be completed mid-March.