National award for the Trafalgar Centre
13/11/2018 12:37pm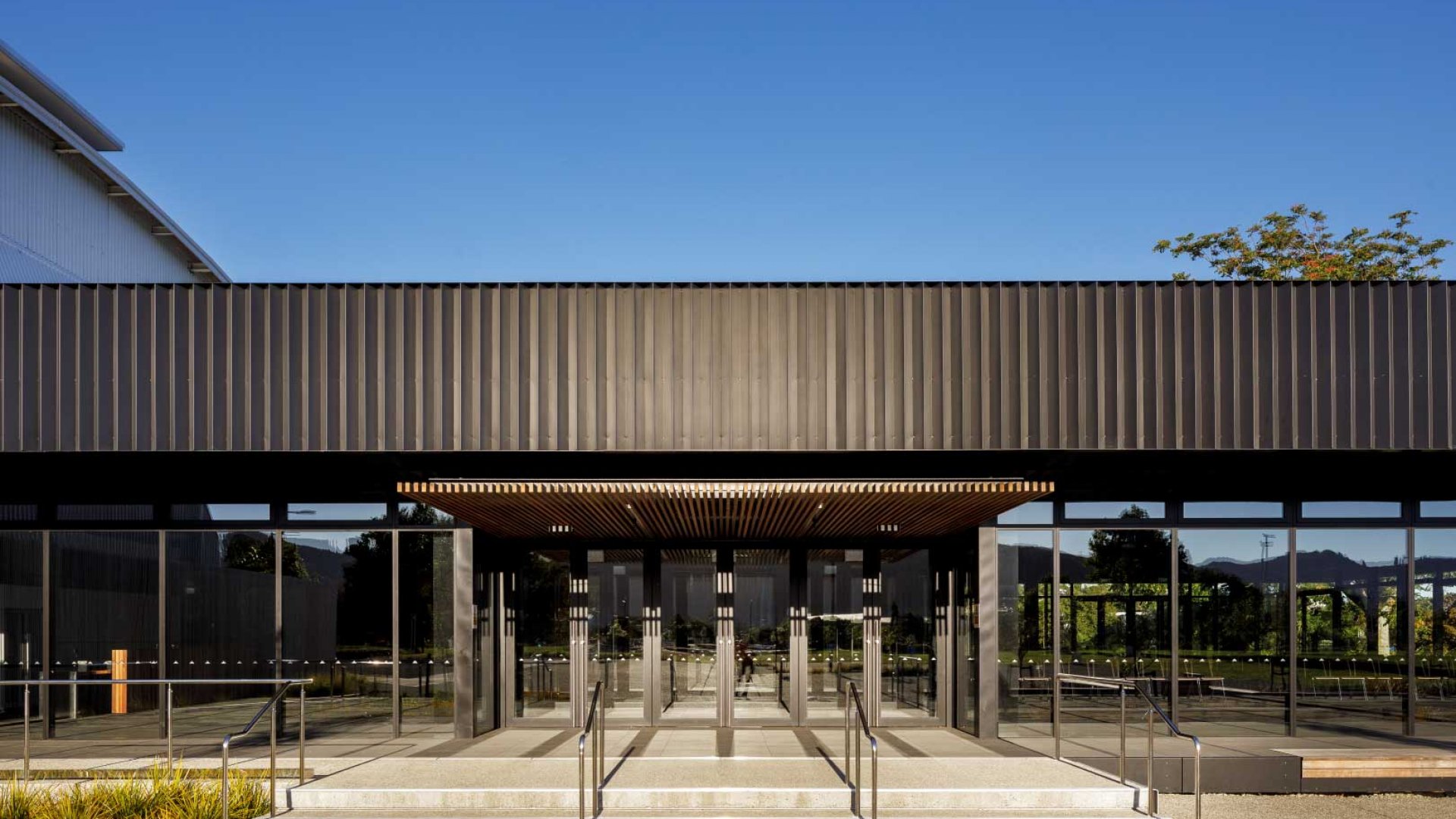 Irving Smith Architects won the Public Architecture Award for their design of the revamped Trafalgar Centre recently.
The award was presented at the New Zealand Architecture awards on Friday 9 November. 
Irving Smith Architects had also previously secured the Public Architecture Award at the Nelson/Marlborough Architecture Awards earlier this year.

The Trafalgar Centre has another opportunity to add to its impressive tally, as a finalist in the Evanz - Entertainment Venues Association NZ 2018 Awards in the Medium Venue of the Year category. 
Mark Mekalick, CLM's Venue Manager of the Trafalgar Centre, has been nominated as a Rising Star in the awards.
The Trafalgar Centre will host some big music and television events this summer, including 7 Days, John Butler Trio, Fly My Pretties, Trinity Roots and L.A.B, The Hollies, Blindspott and Devilskin.

The winners of the Evanz Awards will be announced at a ceremony at Eden Park in Auckland on 27 November.