National recognition rewarding for Trafalgar Centre designers Irving Smith Architects
27/11/2018 4:58am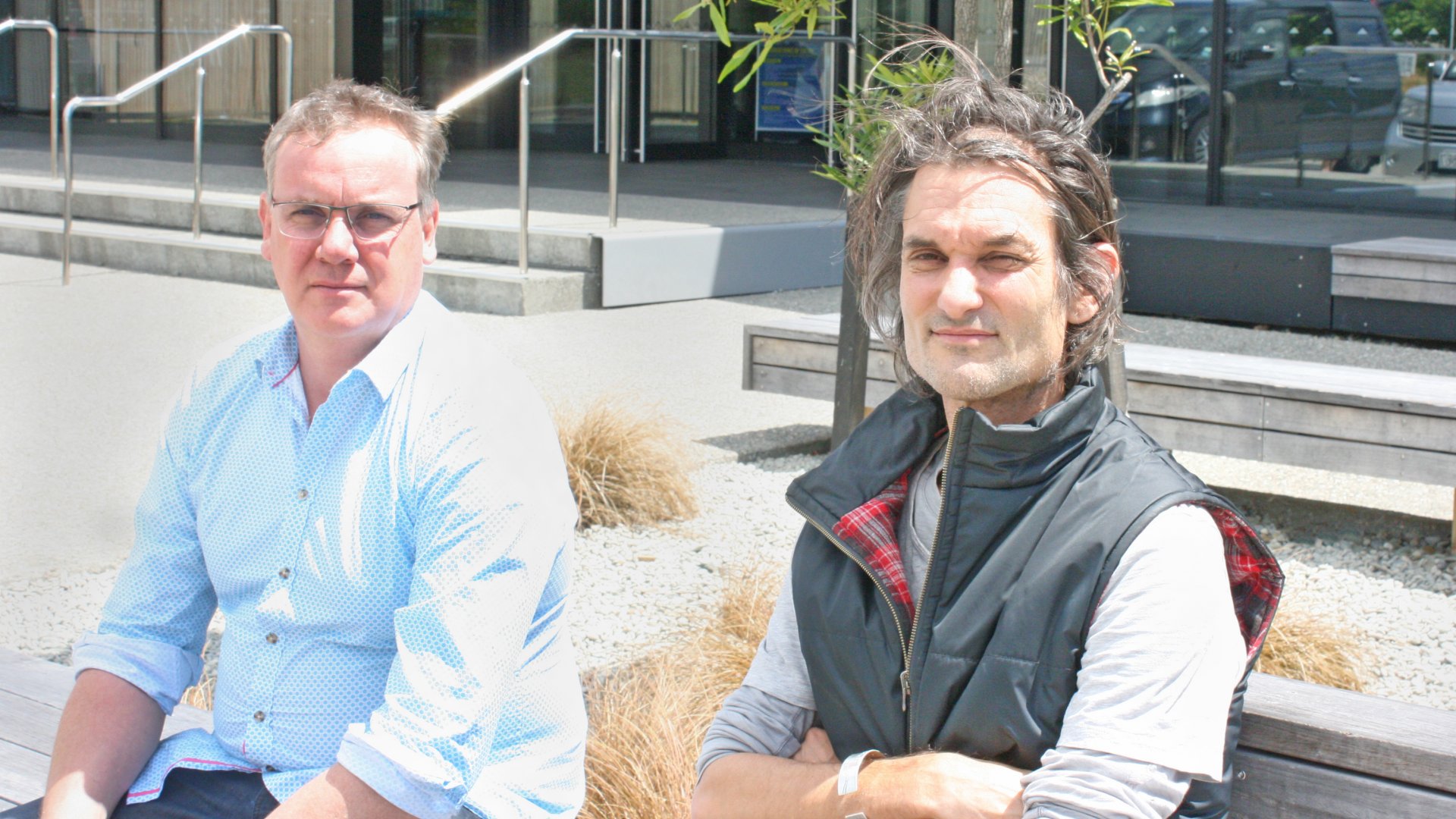 Gaining accolades from the architecture community on the national stage has been a satisfying experience for Irving Smith Architects.
The Nelson-based architects claimed their third Public Architecture Award for their work on the revamped Trafalgar Centre, along with a residential housing award at the NZ Architecture Awards on 9 November.
Designing the Trafalgar Centre was "one of the most complex projects" the Nelson-based architects have been involved with, but one of the most rewarding.
Among the challenges was accommodating the Nelson Giants basketball team for a season in the midst of construction.
"At this level, architecture is about many things, design, process, technique, suitability, but also joy," Director Andrew Irving says.
According to Director Jeremy Smith, they have had some success locally and internationally, but making the cut at a New Zealand event, where they picked up two awards, is a major achievement.
"It's always great being recognised by our peers at a national level, even more so when both projects are in our region," Jeremy says.
Irving Smith Architects started on the Trafalgar Centre project in October 2014, before finishing almost three years later.
"We thought it was important to use this project as a catalyst to encourage better use of Rutherford Park and the Maitai River walkway," Andrew says.
"We're delighted with the quality of the new Northern Pavilion, and the way it integrates the stadium with Rutherford Park."