Nelson City Council moves to electric cars
28/06/2018 12:19pm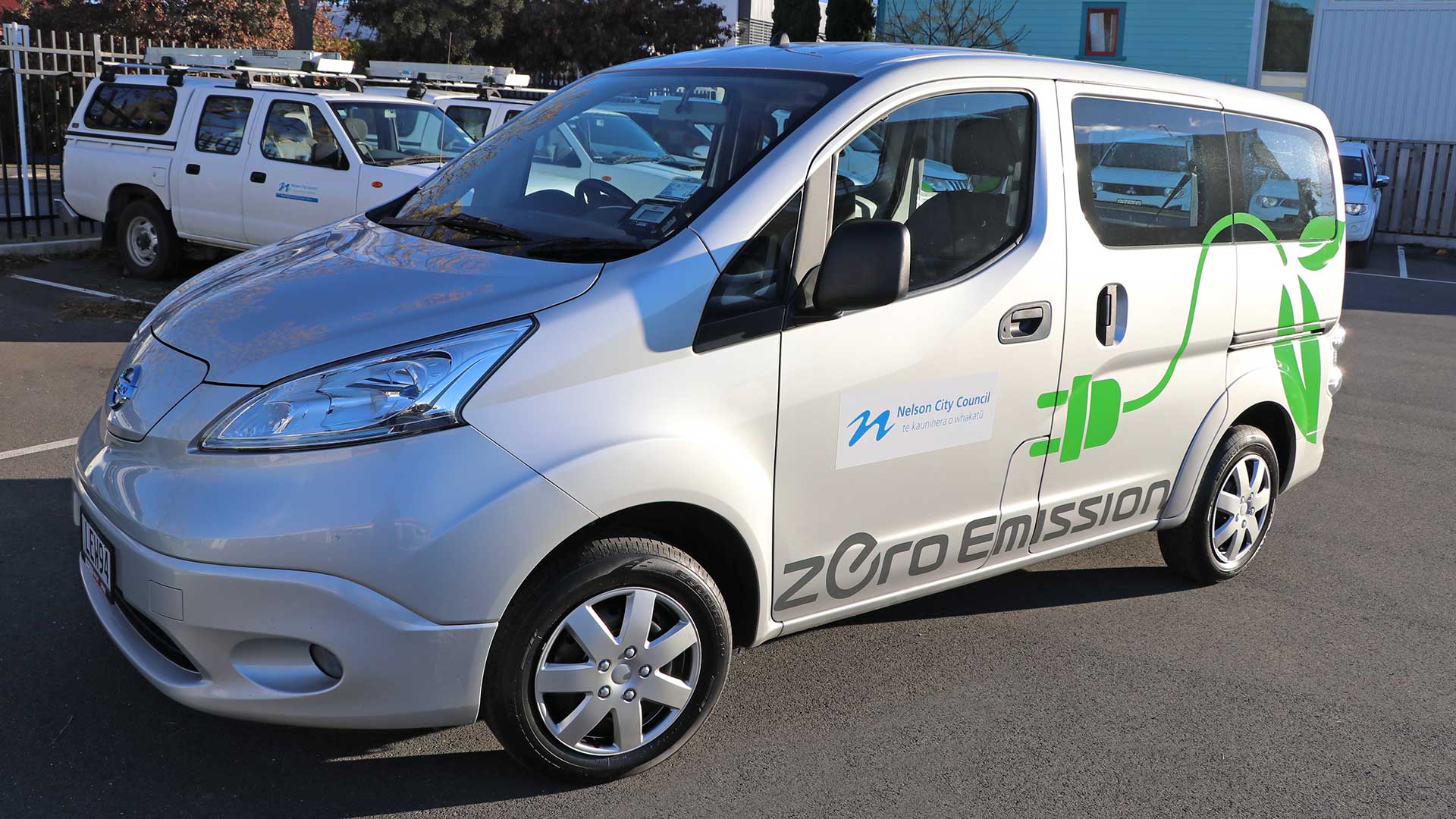 Nelson City Council is replacing two vehicles with electric vehicles to help reduce its carbon footprint.
Council is embarking on measuring its greenhouse gas emissions – there is valuable progress to be made through actions such as introducing electric vehicles.
"Reducing transport emissions is one way for Council to cut down its carbon footprint," Clare Barton Group Manager Environmental Management said.
The introduction of a Nissan Leaf electric vehicle in 2017, saved the Horizons Regional Council $4000 in operating costs and reduced carbon emissions by six tonnes per year.
The first of two Nissan e-NV200 vans has arrived in Nelson and will be ready for staff members to use in early July.
"The van will be used by staff involved in home energy efficiency, while Council is also signing up to the Certified Emissions Measurement and Reduction Scheme (CEMARS), so we will be able to measure and then reduce our carbon emissions," Barton said.
The second vehicle arrives on Friday and will be used by the Building Department staff.
These vehicles can be given a quick 80 per cent charge in 30 minutes or a normal full charge in eight to 12 hours.