Nelson City Council's Saxton Creek flood protection project last stage begins
22/07/2021 11:48am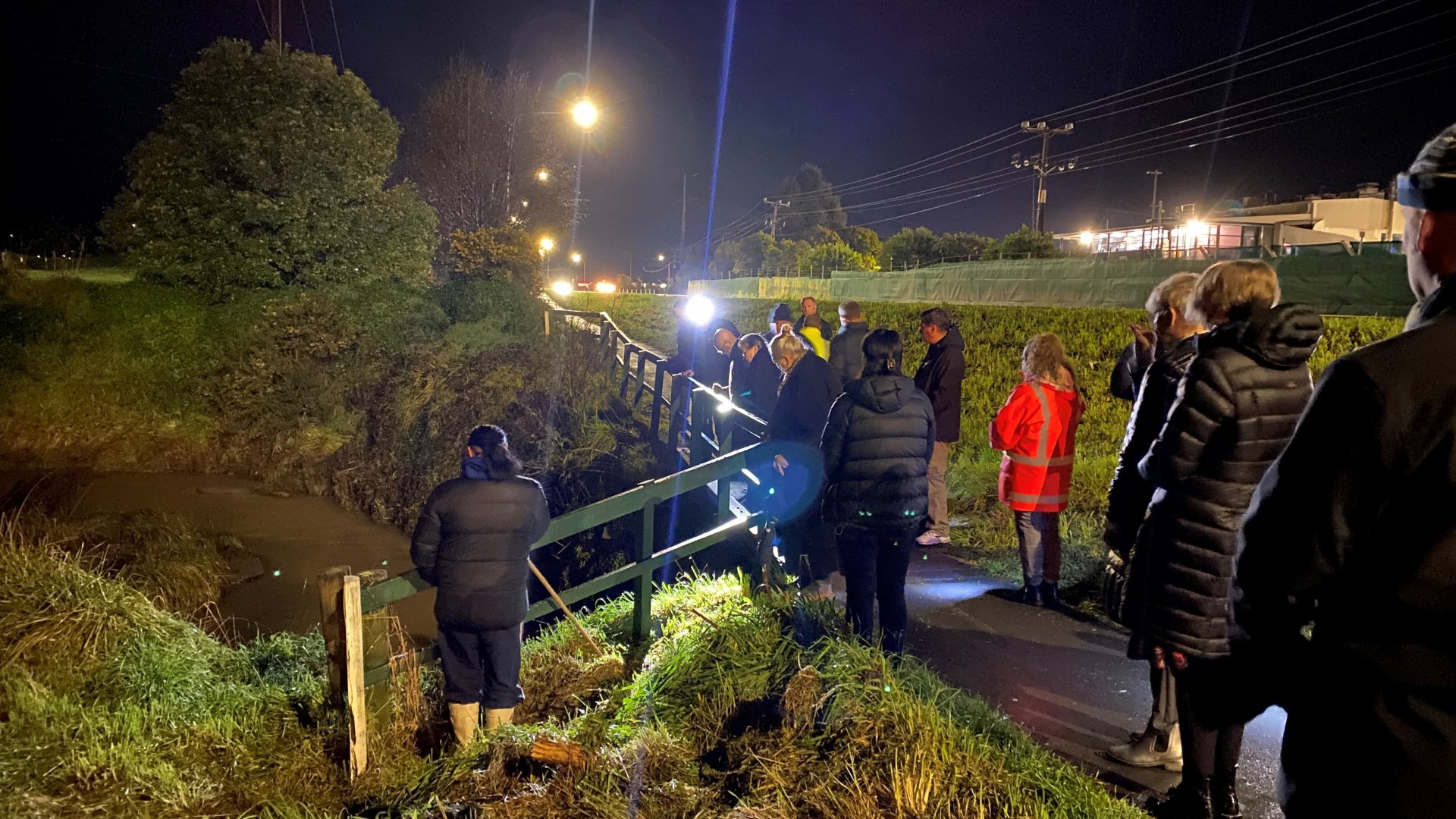 Local iwi led a dawn blessing on Monday 19 July, as Nelson City Council's Saxton Creek Flood Protection Upgrade Project – Stage 4 got underway.
This $24 million project is the final stage of Council's project to improve flood protection for the Saxton Creek area.
Stage 4 covers work through industrial private areas, running from Main Road Stoke, through to the sea.
The completed project will protect against a 1 in 100-year flood event.
This work has received $7.5 million of funding from Kānoa - Regional Economic Development & Investment Unit.
This funding contributes towards projects that build more resilient river communities.
This project will help to reduce the environmental, economic and social damage caused by flooding.
The Kānoa funding has helped bring this project forward, so that new jobs have been created. This supports local economies and their social wellbeing following the impact of COVID-19.
For further details on the project go to the Shape Nelson website: shape.nelson.govt.nz/saxton-creek-stage-4