Nelson Tasman Climate Forum has found its feet - and needs you!
17/06/2020 2:52am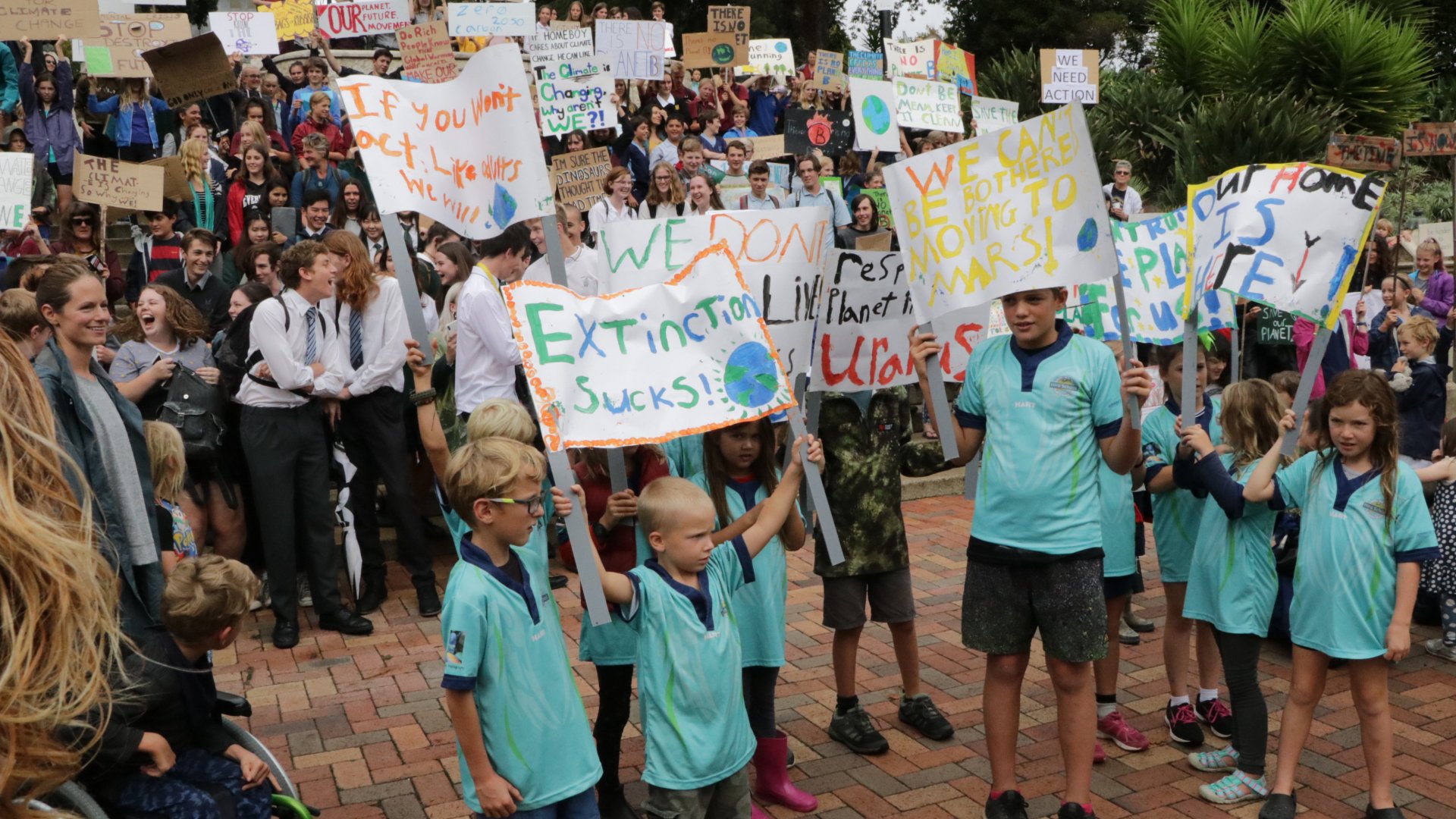 The lockdown didn't stop the Nelson Tasman Climate Forum, which launched at the end of February to weave our communities together around an urgent response to climate change.
The forum had its first meeting a fortnight later, just before lockdown started. Around 20 subgroups and working groups have gotten underway since then, discussing everything from transport and energy to social justice and community resilience to the wellbeing of our natural world. Each subgroup is planning strategic actions to reduce our greenhouse gas emissions and build our region's resilience to climatic changes, and are working hard to make sure that every action respects all people and our natural world. 
It's a purpose that's full of fascinating tensions to work through, like the urgency of climate change (= speed) versus bringing everyone along (= patience), and the nature of climate change (= interconnected) versus tackling it in manageable pieces (= segmented). There are ethical considerations (what does an ethical response to sea-level rise look like?) and value decisions (how do we prioritise our actions?) and diverse perspectives to incorporate (how can we include different interpretations of climate change and different cultures and needs?).  

The Forum needs everyone to help work through these complex questions. Not just the climate scientists, energy experts or regenerative farmers, although they are very useful. It needs people from every walk of life - every culture, age, profession, faith, community. It needs us all, to create a response to climate change that we can all accept. It needs people to join in as leaders and supporters, to do the tasks of being part of a community. It needs you!

For the first time since lockdown started, the Forum will meet face-to-face in mid-July. Details of the hui will be published on the Forum website  and in the email newsletter, which you can subscribe to here
Supplied by Julie Nevin Co-Chair of the Nelson Tasman Climate Forum