Nelsonians getting behind e-cycling
27/07/2022 12:44pm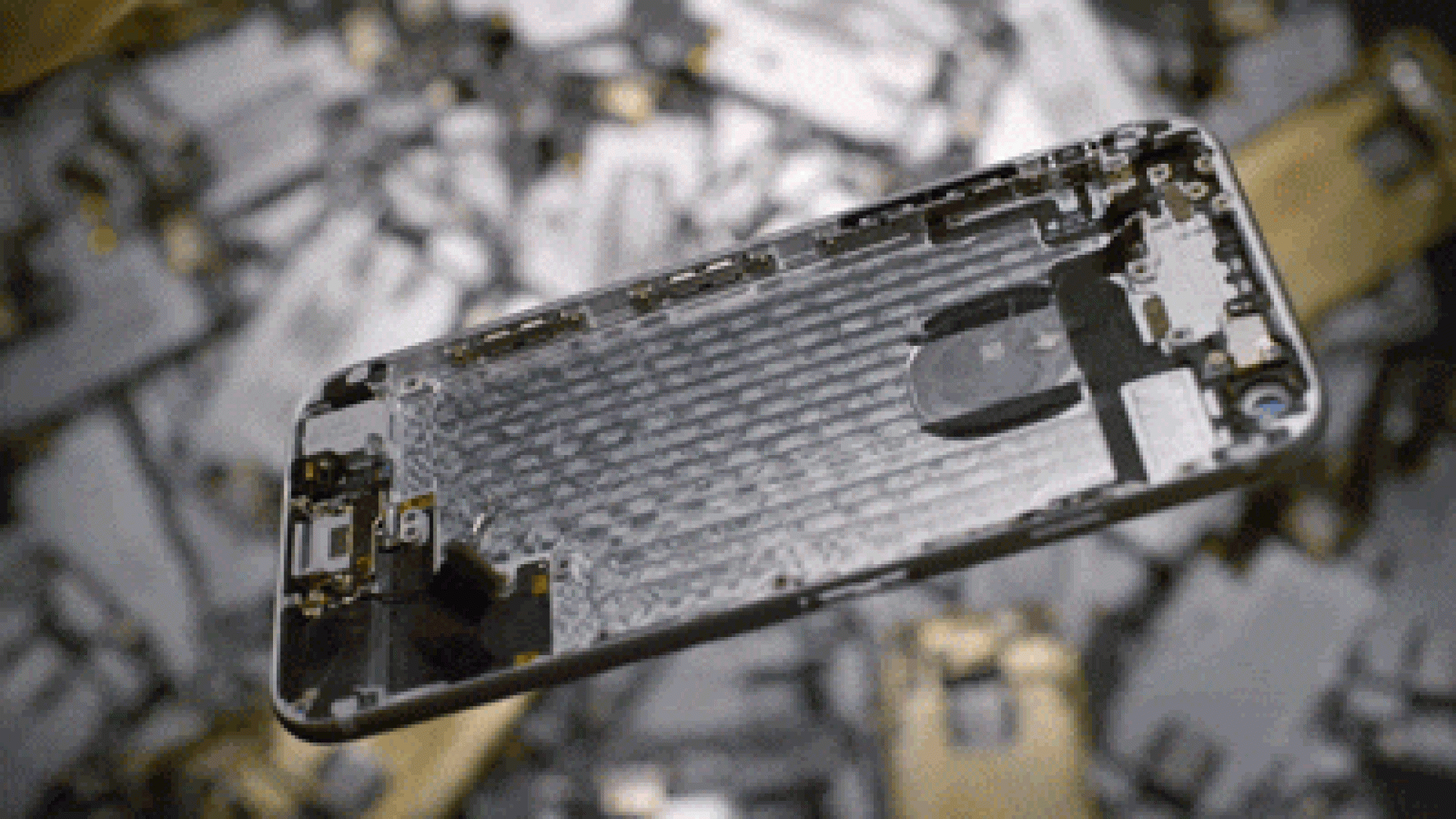 Whakatū Nelson residents are going from strength to strength with responsible diversion of e-waste from landfill on the increase.
In the past year, our approved e-cycler, Nelson Environment Centre, is proud to report that 37,416 kgs of electronic waste has been redirected.
Both Nelson City Council and Tasman District Council are making it easier for people to recycle e-waste by moving from a yearly household or business subsidy to a direct grant to approved e-waste recyclers, to bring the cost of recycling down at source. 
This means residents will no longer have to claim a subsidy and the cost of e-cycling is reduced – for example, the cost of recycling a small appliance will drop from $10 to $5, and a desktop/laptop will drop from $15 to $5.
Household battery disposal remains free of charge, with drop-offs across the region including the Nelson Environment Centre and Waste Recovery Centre. 
To find out more go to: nelson.govt.nz/e-waste-recycling