Nelson's old lollipop meters for sale
24/06/2020 12:06pm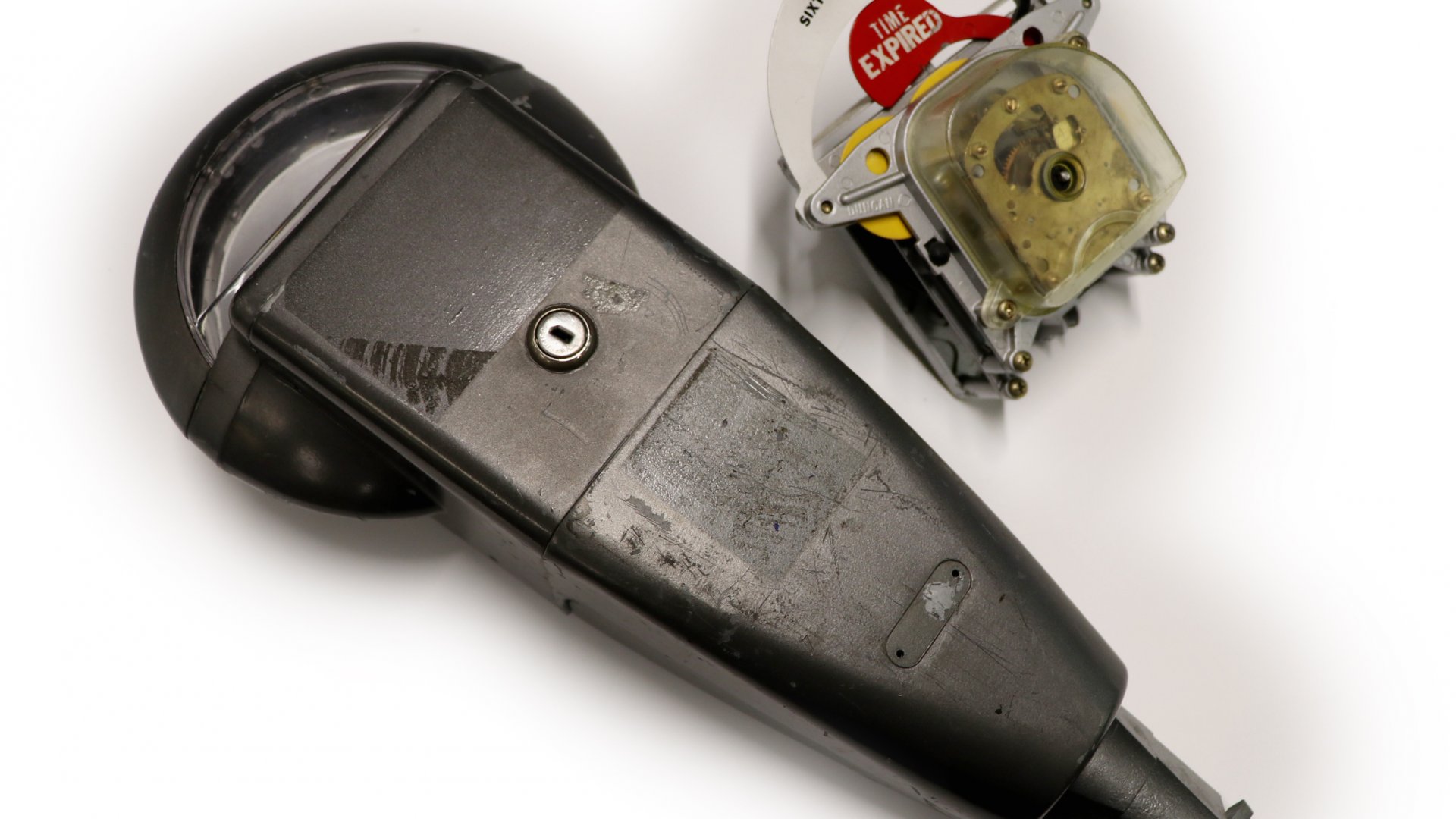 On 29 June, Nelson City Council will have fully installed our new Pay-By-Plate parking meters. You may have seen contractors around the central city, working to replace the old meters with the new ones.
As a result, Council now has more than 100 old-style lollipop meters at Civic House. To avoid all of the meters going to scrap metal, and raise some money for charity, we are offering Nelsonians the chance to own a little bit of local heritage and buy an old meter for $10.
To buy a meter, simply call Council on 03 546 0200 and we will give you a time to come into our Customer Service Centre at the corner of Trafalgar Street and Halifax Street to pick one up.

Nelson Mayor Rachel Reese says any money raised will go to local charity the Fifeshire Foundation.

"This is an opportunity to own a small piece of Nelson's history. The old lollipop meters were a feature of many New Zealand cities, and it would be great for them to be repurposed. Nelsonians are incredibly creative – so I look forward to seeing what people make of them!"

The new Pay-By-Plate meters allow parking payments using payWave, coins and the PayMyPark app. To use the meter, just input your registration number, choose a payment option and length of time and pay.

There are no more paper tickets, so the new machines are zero waste, and save Council more than $100,000 a year in paper costs. This also means there is no need to return to your car once you have paid.

If you sign up for an account using the app you can save up to six registrations numbers, and top up your park remotely, within time limits, without returning to the meter.
PayMyPark charge 50c per transaction if you don't sign up for an account, but if you register that fee is waived. PayMyPark's charge for a $20 upload to the app with a card is 8.6% and 6.2% for A2A. This rate decreases on a sliding scale with larger amounts to a minimum of 3.2%. The most money you can upload to the app is $299.
If you download the app now, please note that Nelson won't appear as a region until the meters are available to use on 29 June.