One month on, where are we?
22/09/2022 12:49pm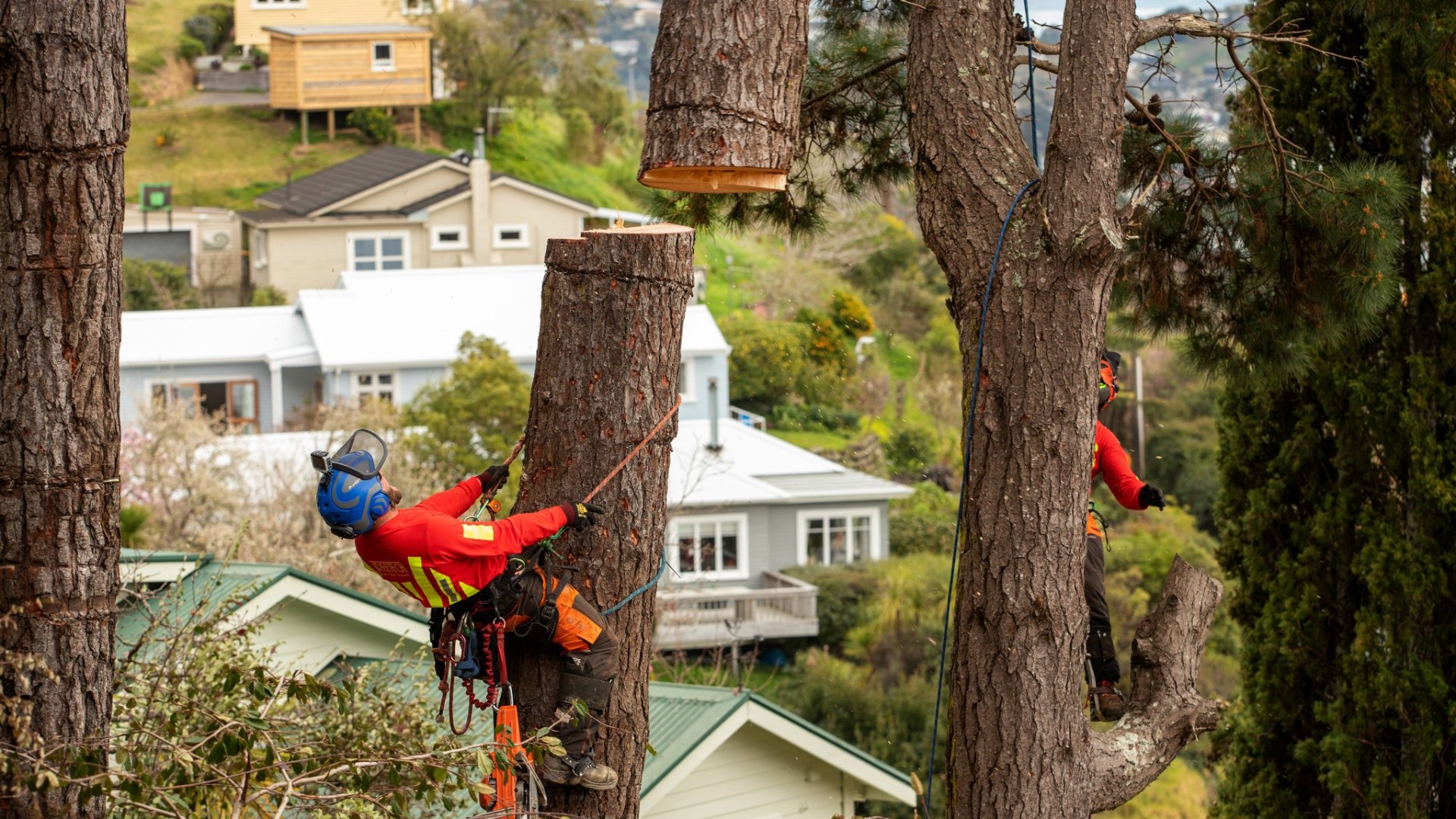 City-wide geotechnical investigations are continuing  Remedial works underway on minor/easy to fix slips and infrastructure
Most roads are either open, or open with one lane
Planning and remedial work well underway in parks, walking tracks and community facilities
Planning underway to remedy complex matters –  costed and prioritised as part of the recovery phase Remedial planning well underway to reinstate Maitai raw water pipeline from dam 
Large trees and cars removed from Atmore Terrace
Nelson has now well and truly entered the recovery phase. Council, as the local authority, is working within its scope to help to get Whakatū Nelson back on its feet. Our staff are going above and beyond, working long hours to help people get back in their houses as soon as it is safe to do so.  
So far, the hard work carried out by recovery teams and the community has seen the number of homes with red placards reduced from 89 to 47.  
Please continue to look out for yourselves and your neighbours – the long-term effects on health, including mental health, that come from living through a disaster and its aftermath should not be underestimated.  
There are free GP visits for those affected by stress and anxiety caused by the events – just book in with your regular GP to access these as well as free counselling services. Please don't feel whakama, or shy, about getting some help if you need it, this care has been made available for everyone affected by the event.  
What is Council doing to support residents affected by the weather event?  
Council has provided services such as cleanfill disposal free of charge and has waived building and resource consent charges related to the weather event.

We have distributed more than $110,000 so far from the Mayoral Relief Fund to those in need of financial assistance following the weather event. We encourage anyone who needs help to get in touch. Even if you don't have all the details required at the time of application, the most important thing is to get your application in and we will come back to you for the missing information. 
We continue to share information and updates with residents directly affected by landslips and flooding, and these people have received important information directly to help guide them through the process of having dwellings assessed and placard colours changed (if it is safe to do so).  
Over the last fortnight we hosted two community meetings for affected residents. These were well attended and gave us the opportunity to direct those residents to face-to-face advice from experts representing insurance, EQC and health, as well as geotechnical experts and Council staff from recovery and building.
The numbers:
An entire year of rainfall for Nelson, about 1000mm fell in the Maitai catchment over the weather event
At its most severe, the Maitai River went from a normal flow of 2m/3 per second to 320m/3 per second – that occurred in just 28 minutes
More than 1200 people were evacuated from their homes
The region experienced 450 landslips...and counting
During the emergency – 89 houses were marked with a red placard and 89 houses were marked with a yellow placard