Outdoor movies and lantern delight
10/12/2019 12:20pm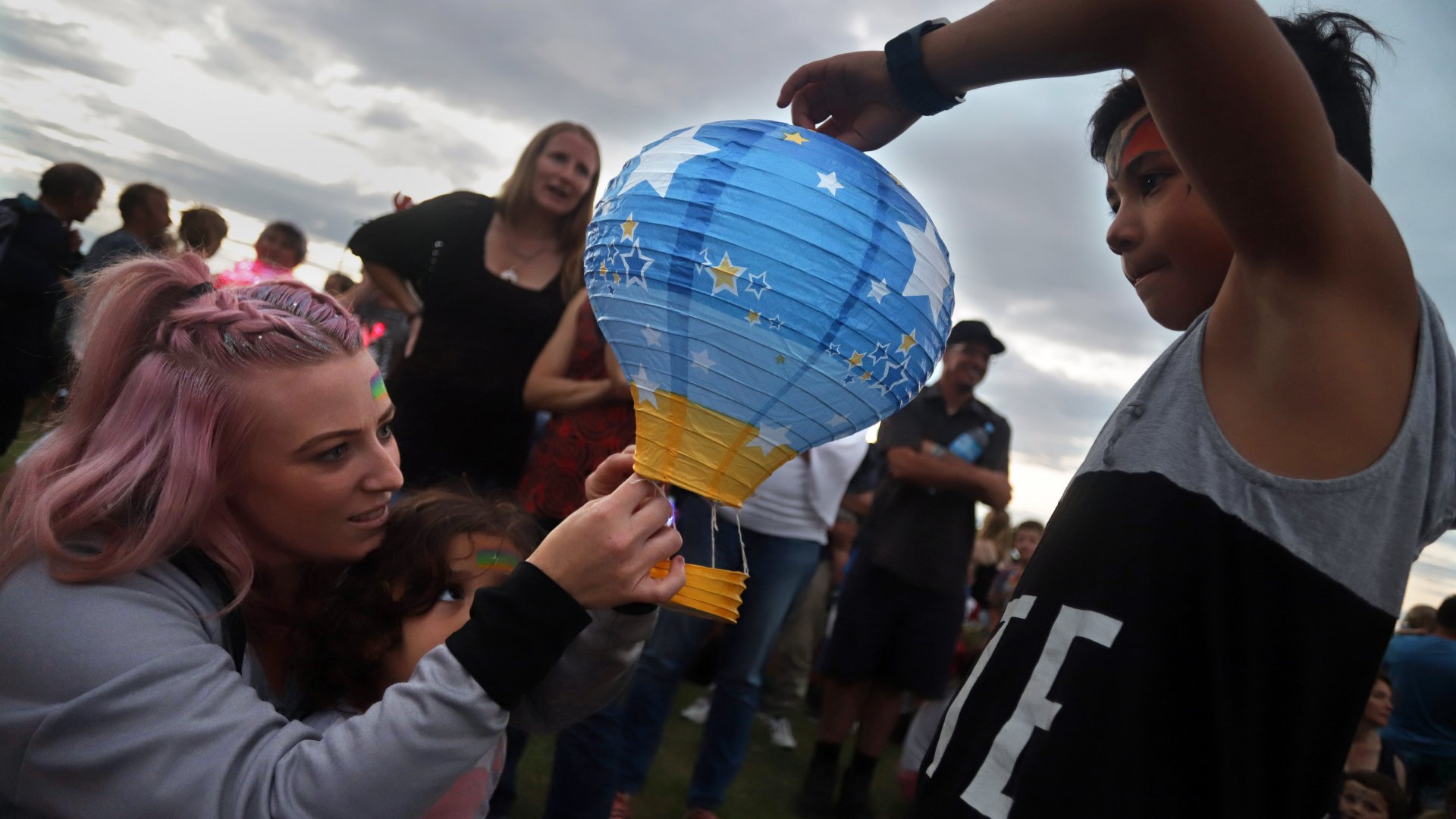 The Al Fresco Summer Movies programme kicks off this Friday and runs through to 25 January.
The family-friendly line-up includes The Pink Panther, Pollyanna, Funny Girl and A Christmas Carol, with 18 screenings across 10 Nelson Tasman outdoor locations. 
Of particular note is a double-bill screening in Trafalgar Street, beside the Nelson Provincial Museum on 19 December, coinciding with the museum's Our Moon exhibition: the 1902 16-minute Trip To The Moon will be followed by First Men In The Moon (1964), both acknowledged for ground-breaking special effects of their time.
Movies usually start just after 9pm, and the full schedule is in the Summer Events Guide, including a note of the screenings with subtitles turned on. Movies will not screen if it is raining. If the weather is marginal on the night, please text 'Is it on?' to 021 776 623 after 7.30pm.
Also this weekend, the ever-popular Lantern Celebration will see people heading up to the Centre of New Zealand on Saturday 14 December, from 7pm.
A unique and whimsical, family-friendly adventure in nature, this year the theme is The Enchanted Forest with pockets of in-theme entertainment lining the track. At the top, the crowds watch the sunset accompanied by music, dancing, face-painting and more.
As darkness descends, everyone switches on their battery-powered lanterns to light their way back down the track. This is a free event for all to enjoy.

Following descent, the classic 1951 Christmas movie A Christmas Carol will screen in the Botanical Reserve as part of the Al Fresco movie programme (commencing 9.30pm – with subtitles – koha). 
Rain date: Sunday 15 December.

For the full information on these and many other summer events around the region, check out ItsOn.co.nz, view the guide online at summerevents.nz or grab a print copy from the Nelson City Council Customer Services Centre or the i-SITE.