Pontoon poised for snapper season
15/08/2018 1:38am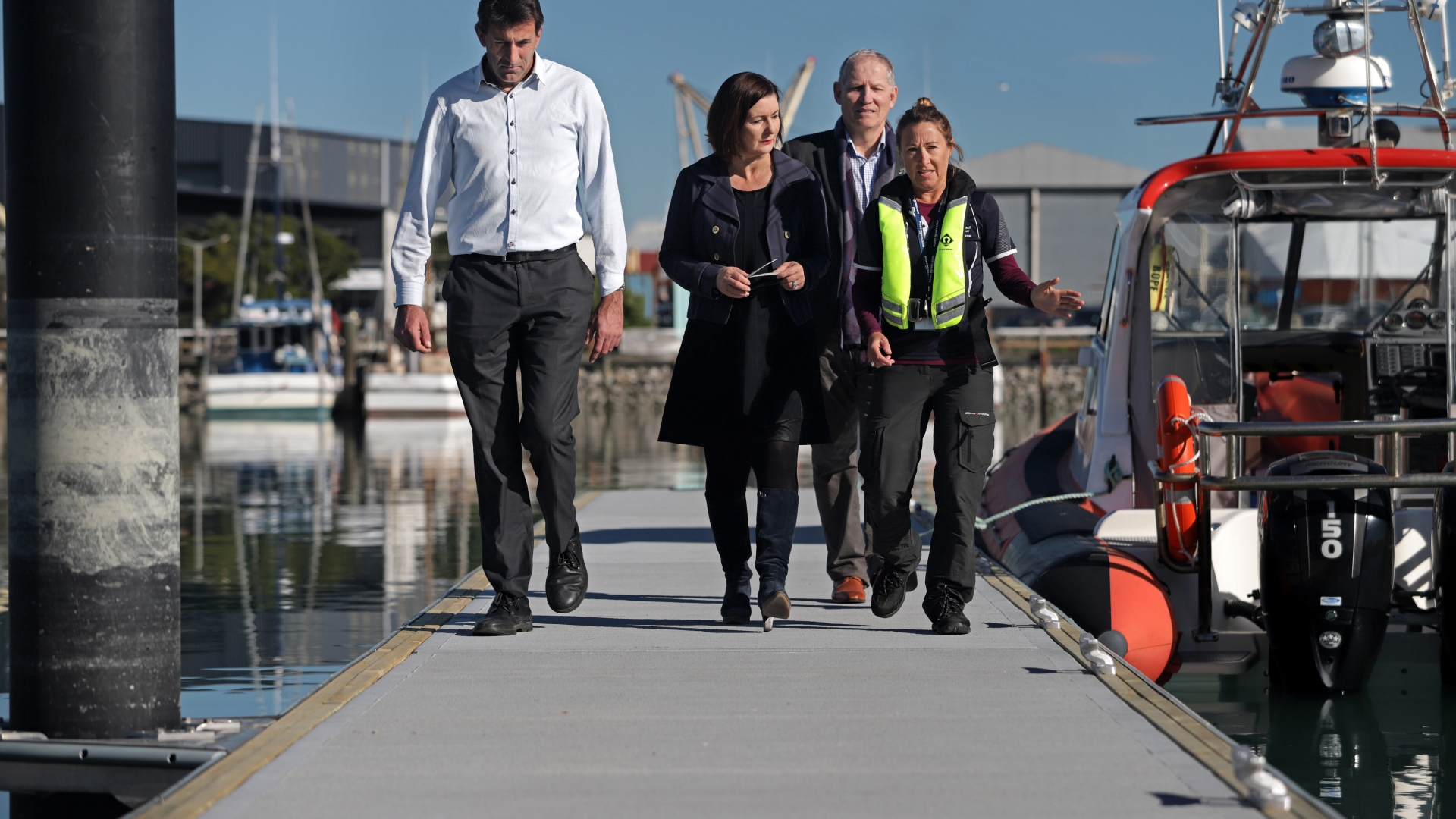 ​The boat ramp pontoon at Nelson Marina is now ready for use.
This is the first phase of developments that were identified in the Nelson Marina Strategy 2017.  

The pontoon cost $375,000 to install and will help make launching safer and quicker.
It was designed and built by Bellingham Marine from Auckland who are specialists in pontoon and wharf construction.
Council has opted for the concrete pontoon over PVC or timber because it provided more stability for users and long term durability.

The pontoon is 90 metres long and has been specifically designed for this location at Nelson Marina with the challenges of a large 3m plus tidal zone.

The contractors are still making some fine tuning adjustments to the pontoon, but it is open and ready for Nelson's busy snapper fishing season.