Second Hand Sunday helps Sarah with clutter-free living
20/11/2019 1:17pm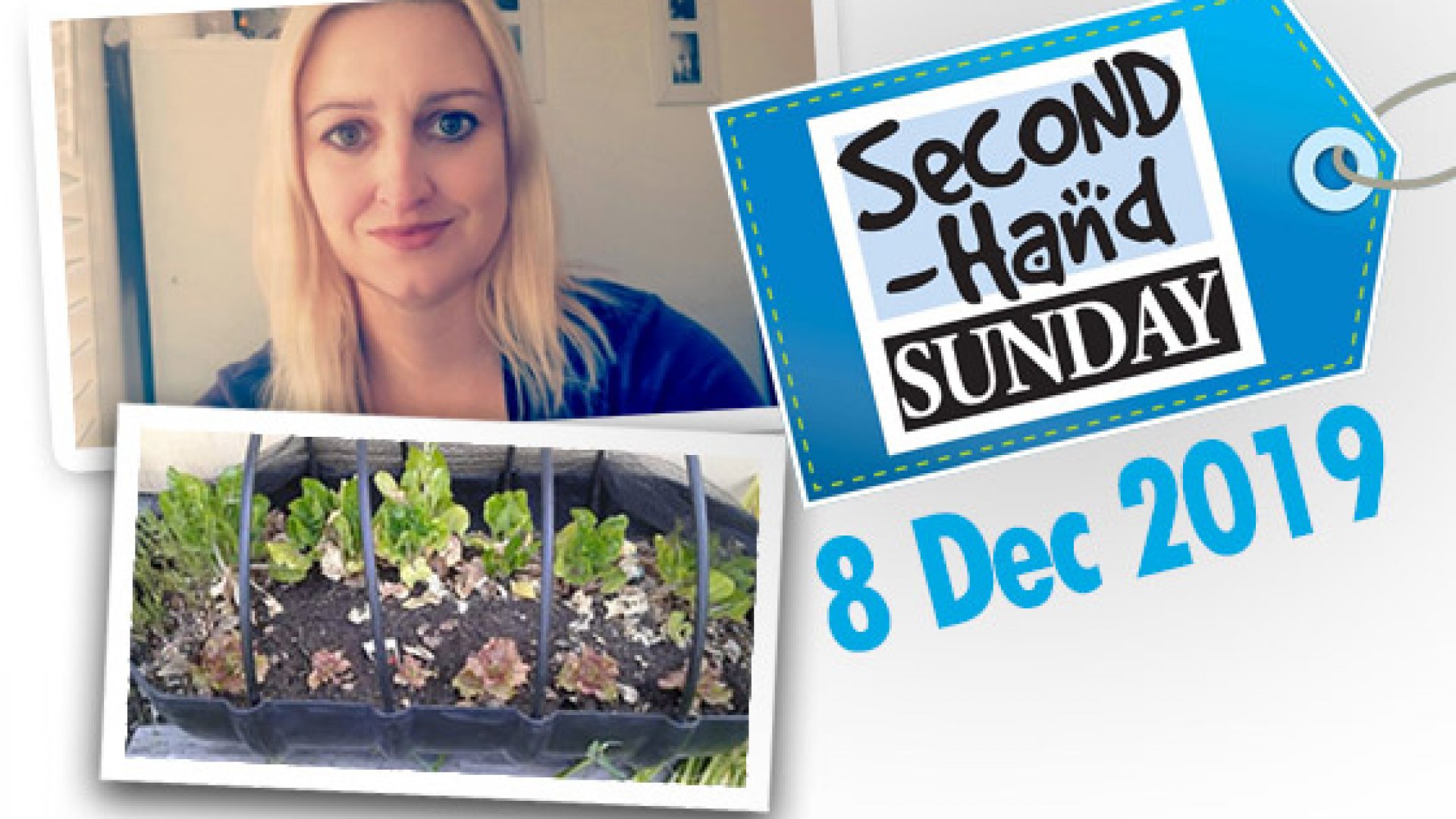 Nelson resident Sarah Brown once picked up a mussel buoy at a Second Hand Sunday, which was repurposed by her mother, and is now used as a raised garden bed for her highly-prized silverbeet and lettuces.
Sarah enjoys living clutter-free and it makes her happy knowing her items are getting a second life.
"It's such a good chance to pass things on without adding to landfill or paying tip costs," Sarah says.
"It was such a fun and easy way to pass on my unused items."
"My kids got on board too and filled a box with toys they no longer play with."
Sarah recommends others take part in Second Hand Sunday by either getting rid of or foraging for items.
"One person's trash is another person's treasure," Sarah says.
Second Hand Sunday is on Sunday 8 December from 10 am. The participant address list can be found on Council's website from lunchtime on Friday 6 December.