Secondhand Sunday popularity continues
21/09/2021 12:20pm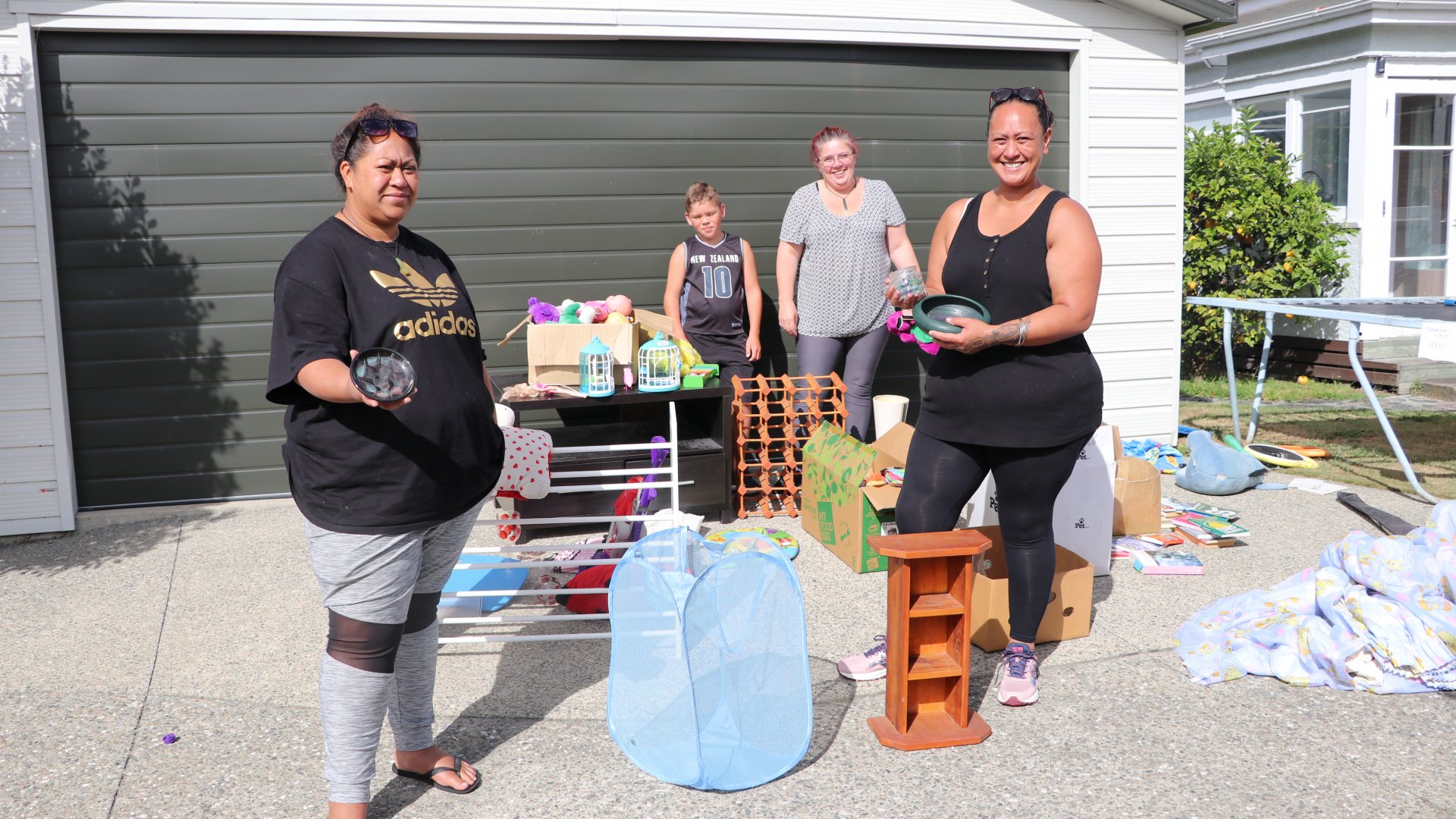 Secondhand Sunday is a well-loved way to reduce waste by rehoming unwanted items.
A joint venture between Nelson City and Tasman District Councils, Secondhand Sunday began in 2014. Run once every three months, residents of both areas can give away unwanted household goods for free by registering to go on the map and putting out the items for donation in their driveway on the day.
The number of homes registered to take part in each event varies but has been more than 100 homes at times.

Regular surveys carried out by Nelson City Council have found 95% of respondents would take part in Secondhand Sunday again. The most popular items collected at the last event were children's toys, books and gardening and outdoor equipment.

Of the households surveyed, 43 per cent said they had rehomed 100 per cent of items that would otherwise have gone to landfill.
The next Secondhand Sunday will take place on 14 November, and following feedback, will start at the new, earlier time of 9am. If you would like to get involved, register your address before 10am on 12 November and print out the letter box poster to let people know you're taking part. The map is available to download from 12pm on 12 November.
On the day, put your items out on your driveway (not the footpath) and don't forget to bring anything that
hasn't been taken away back in at the end of the day.

Please do not include items such as food or dangerous goods, like faulty electrical equipment, chemicals, or
firearms.

This event is subject to COVID-19 Alert Levels.
If you are planning to forage on the day, please be a considerate collector:
• Wait until 9am before you start foraging, to give everyone a fair chance
• If you like the look of something, take the whole item. Don't deconstruct or take only parts of an item
• Pass on a friendly thanks if you see the property owner and have fun.