Skate ramp in Stoke – a sweet start
19/07/2019 8:08am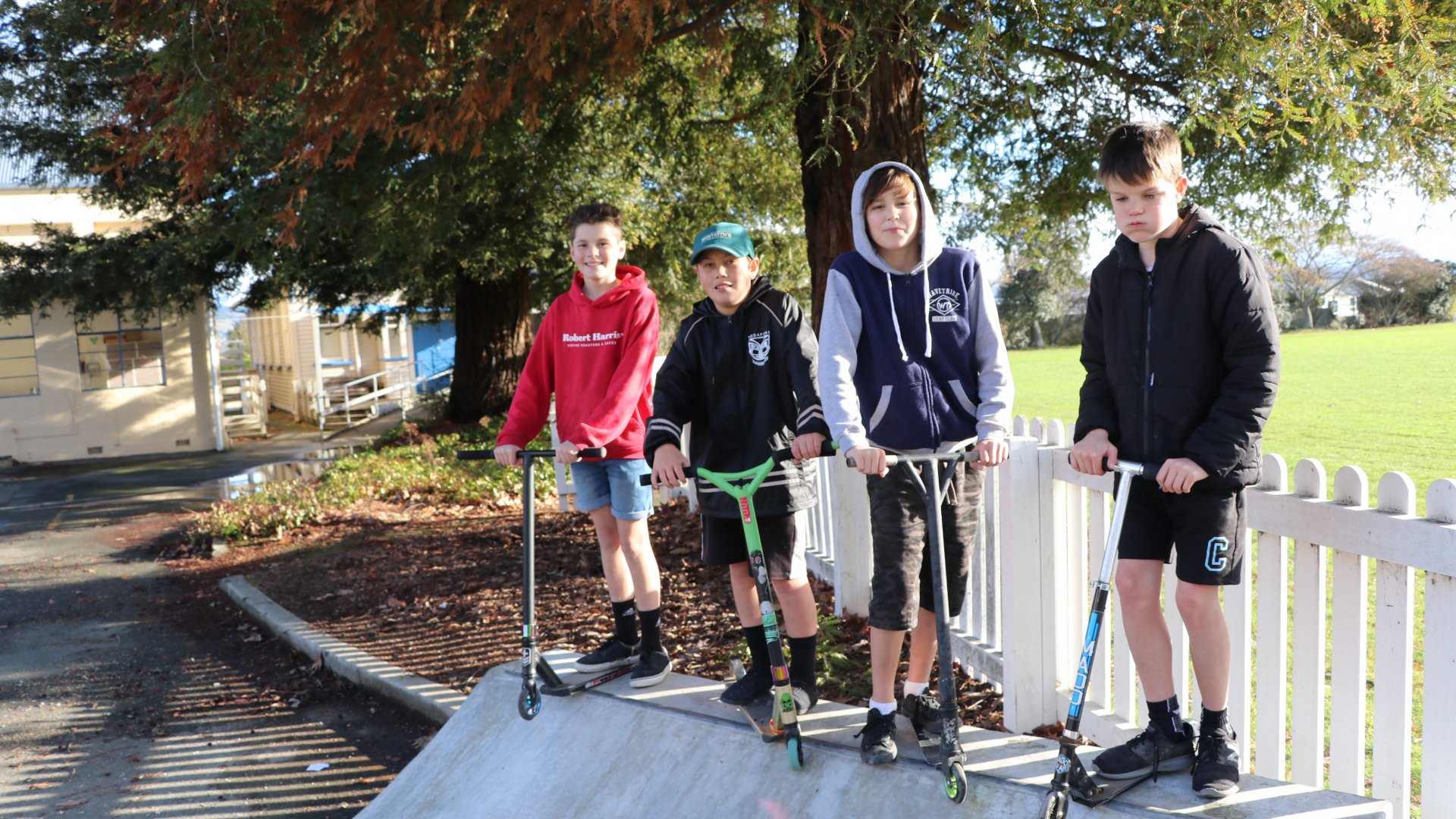 When you see the skate ramp at Marsden Recreation Reserve in Stoke, remember one thing – just wait there's more!
Yes, Council has just completed a cool little concrete ¼ pipe but rest assured this isn't the extent of the Youth Park that has been earmarked for Stoke.  

This small addition to the car park beside the Stoke Memorial Hall is sending a message to the kids and young people of Stoke that they haven't been forgotten and there will be more to come. 
For now, this ¼ pipe will provide a focal point for young people to gather and if anyone wants to share their feedback on what they think would be the right facility for the young people of Stoke in the future, please get in touch via the website, www.nelson.govt.nz

Further consultation with the community will happen later in the financial year.