Small Grants to Reduce Waste at Events
15/01/2019 4:04am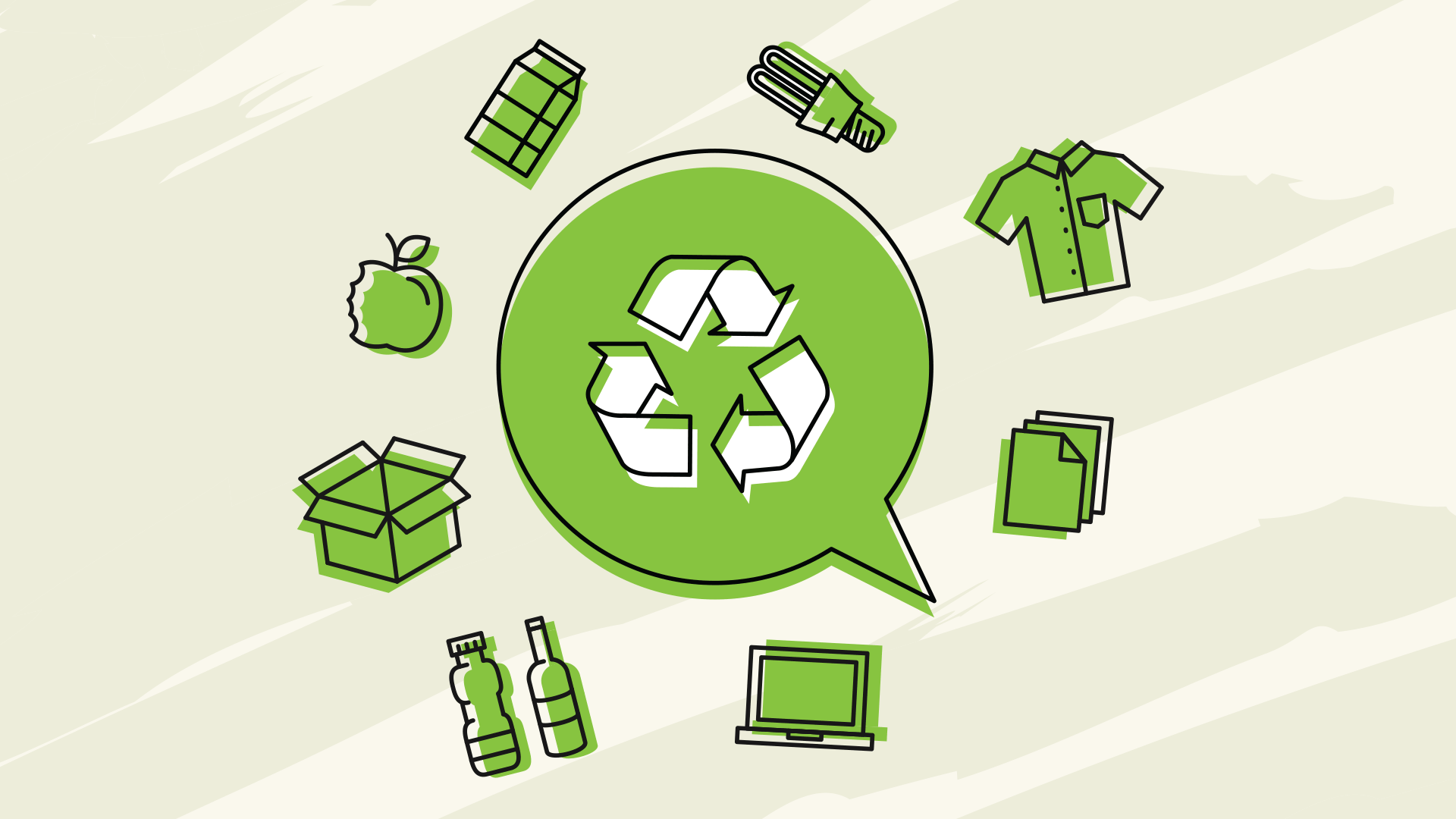 Public and community events can create a lot of waste which often ends up in the landfill. Events offer a great opportunity to reduce waste going to landfill and to educate and support people to avoid or reduce the creation of waste.
Nelson City Council has a funding pool of $10,000 available to support the avoidance or reduction of waste at events. This funding is available in the form of small grants of up to $250, and applications are open until 30 June 2019 (unless the fund has been fully allocated prior to that date). Conditions apply.

If you have any queries please contact lesswaste@ncc.govt.nz or visit our waste minimisation web page to download an application form.