Strengthening partnerships between iwi and councils across Te Tauihu
15/11/2022 2:04am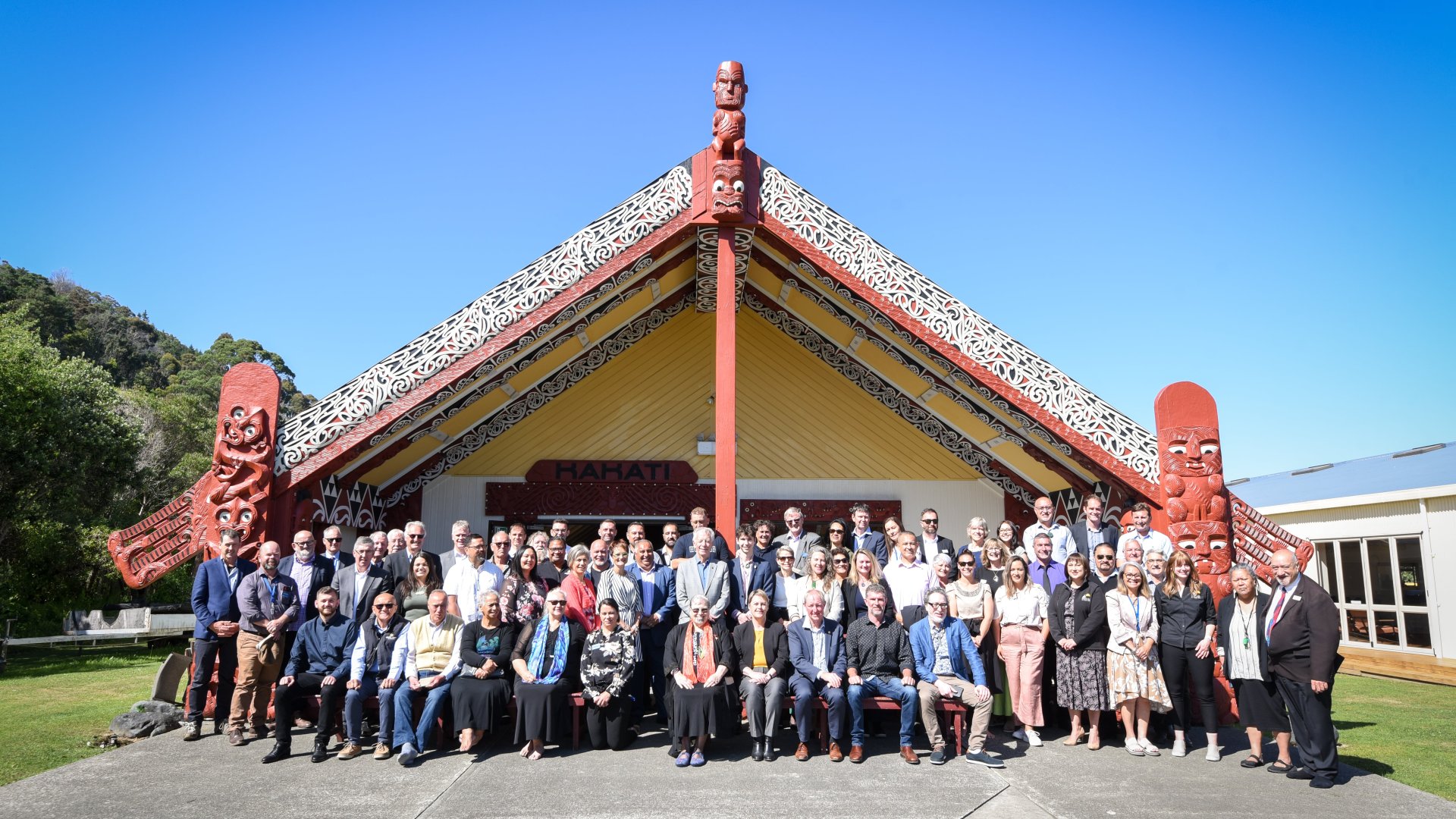 On Wednesday 7 November, the eight iwi of Te Tauihu hosted an induction for councils of Nelson City, Tasman and Marlborough Districts, coming together for the first time at Whakatū Marae. The unprecedented meeting came about at the start of the new Council triennium to set the foundation for a meaningful relationship that honours true partnership.
The eight iwi Ngāti Apa Ki-te-Rā To, Ngāti Kuia, Rangitane o Wairau, Ngāti Toa Rangatira, Ngāti Kōata, Ngāti Rārua, Te Ātiawa o Te Waka-a-Māui, Ngāti Tama ki Te Tau Ihu, with the support of Ngāti Rārua Ātiawa Iwi Trust, and Wakatū Incorporation, were looking to explore the relationships, the expectations and the possible range of benefits that can be realised from such a regional partnership.  
This event builds on the collaborative work we have already achieved as a group with the recent adoption of the Te Tauihu inter-generational strategy. Now that we have more tools and a shared vision it is only natural, we look to further opportunities for collaboration and strengthening of our partnership.