Summer in the City
16/12/2019 2:47am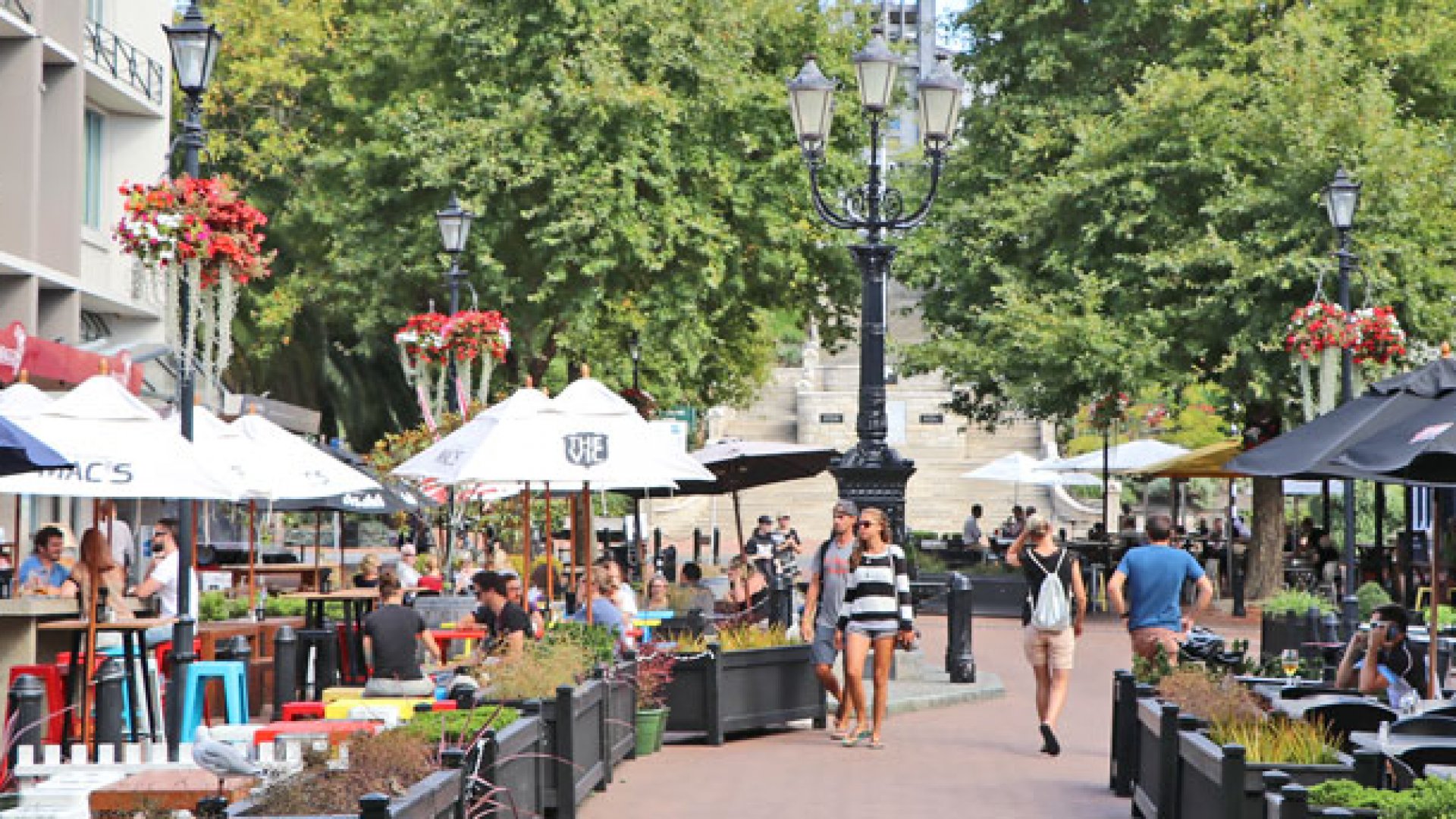 We're looking forward to a great summer in our city centre, enjoying our stunning weather and the fantastic shops, restaurants, cafes, markets and events that make Nelson such a popular summer destination.
Nelson, like the rest of the world is navigating a fast-changing retail environment, which shows up at different times of the year with empty shop windows as business owners move on. 
The retail cycle impacts some businesses differently to others, and we accept that at times there will be businesses leaving the market for a variety of reasons.
Council's City Centre Programme Plan team is working with MakeShift, Uniquely Nelson and the city centre community to make the most of opportunities arising to refresh Nelson's retail offerings and urban spaces. 
You'll have seen artworks appearing in shop windows throughout the central city, exploring the idea of bringing art and culture into our lives in a new way. 
Take the time to stop and experience these fantastic ideas and installations – they are part of the creative culture that Nelson is famous for.
As Christmas approaches, we'd encourage you to shop local – support our retailers and help us keep Nelson a unique, boutique destination that we all love to be part of.

Have a fantastic summer in the city!