Tahunanui Pathways - Stage 2
16/05/2019 1:33am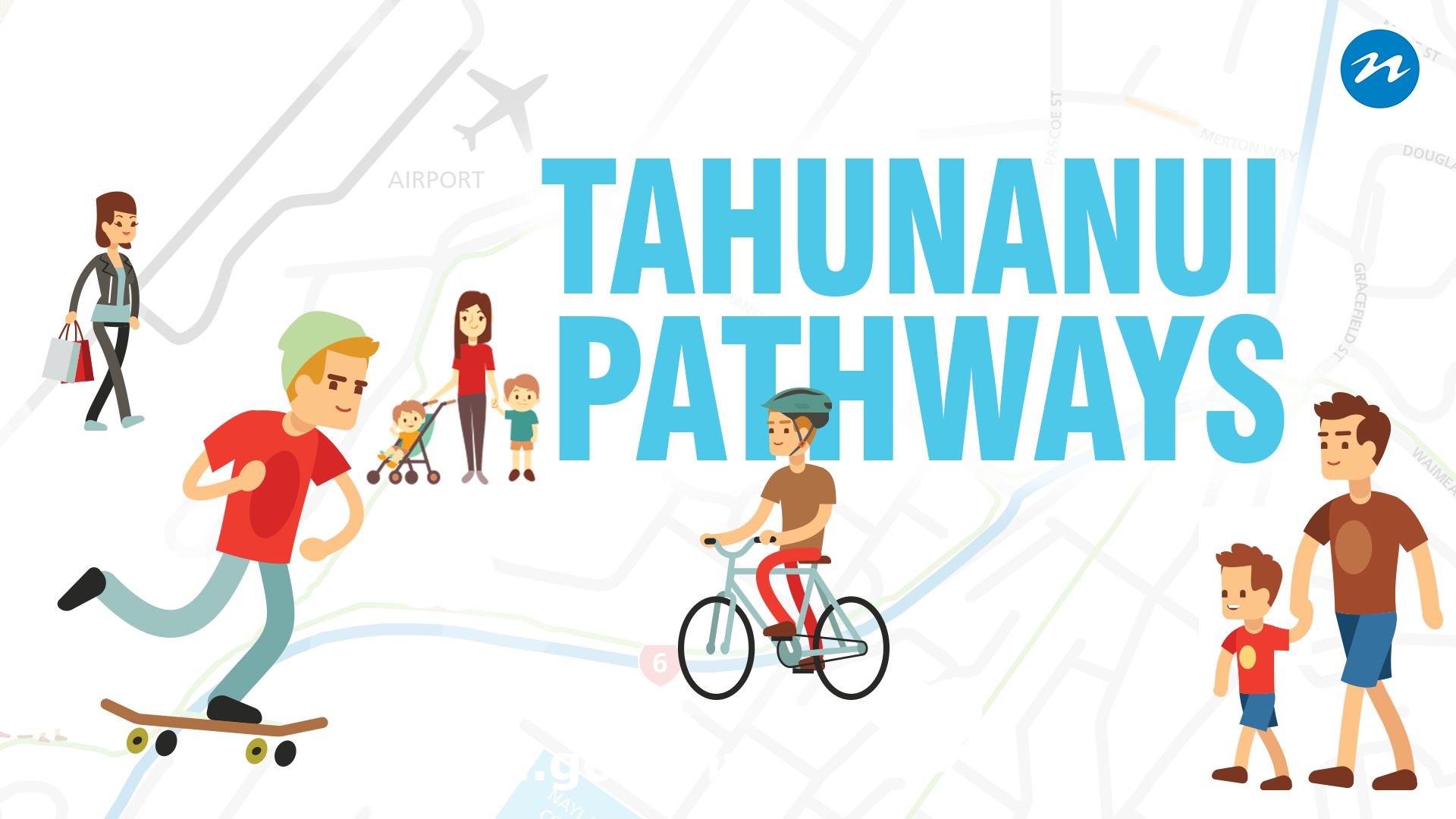 With the construction of Stage One of the Tahunanui Pathways project well underway, the focus is now moving on to the construction of Stage Two of the project.

This will see the route progress along Parkers Road, Muritai Street and Waikare Street with a two-way separated cycle-way. 
Affected residents have been sent copies of the detailed designs for this section. 
The plans are also available on the Council website for anyone who has an interest in this project. 
Council has arranged two information sessions to review the designs, allow residents to ask questions about them and discuss the opportunities for safer active travel that will be available once everything has been built.
If you want to know more about the project, please join us at either of these 
INFORMATION SESSIONS:
Tuesday 21 May from 3.15pm – 6pm at Tahunanui School Hall
Wednesday 22 May from 3.15pm – 6pm at Tahunanui School Hall