The Buskers are Back!
21/01/2019 11:45am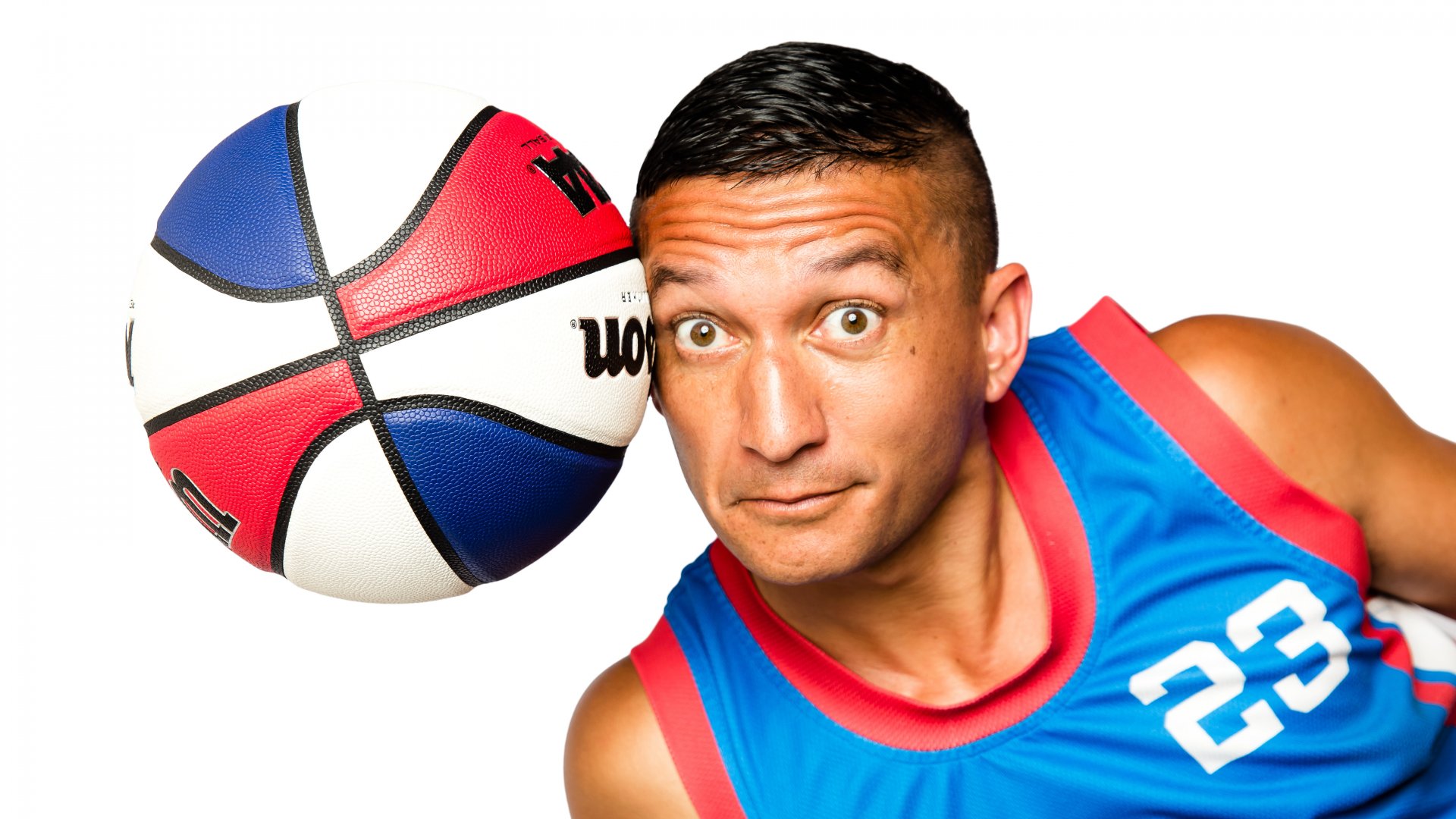 If you're looking for something extraordinary, you won't want to miss the upcoming Nelson Buskers Festival from Thursday, 31 January to Sunday, 3 February!
Gaile Noonan, Community Services Committee Chair welcomes the street performers to Nelson and is looking forward to this year's eye-opening acts. 
"We have award-winning performers from around the globe, including Argentina, Canada, Germany, Japan as well as Aotearoa for four days of action-packed shows at three different venues. The Buskers Festival is certainly one of those light hearted, fun events that you want to make sure is on your entertainment to-do list," says Gaile.   
The Trafalgar Street performances during the day and the Church Steps evening shows are family-friendly and free to attend (but do bring some cash to show your appreciation for the amazing skills of these hard-working performers).  The Thursday and Friday evening cabaret shows at The Boathouse, where the buskers really let their hair down, is ticketed and for people over 18 years. 
This summer's performers are:
Hero-san (Japan) An acrobat and ninja gymnast. 
The Atari Show (Argentina) Comedian and juggler, featuring high-class contemporary juggling, physical comedy unsynchronised dance moves and upbeat improvisation!
Sara Twister (Germany) Contortionist and acrobatic archer.  One of the only professional contortionists in the world who, whilst balancing on her arms, can fire a bow … with her feet! 
The Silver Starlets (Canada) All-female aerial acrobatic show, full of glam, glitz and glitter.  
Basketball Jones (New Zealand) Basketball freestyle and comedy juggling - ball skills like no other you've witnessed.
You can see these performers at the following locations and times (see the Nelson Buskers Festival Facebook page for any late changes):
Schedule
Upper Trafalgar Street
Thursday 31 Jan 11:00am – 3.00pm
11.00am The Silver Starlets
11.45am The Atari Show
12.30pm Hero-San
1.15pm Basketball Jones
2.00pm Sara Twister
Friday 1 Feb. 11.00am – 3.00pm
11.00am The Atari Show
11.45am Basketball Jones
12.30pm Sara Twister
1.15pm Hero-San
2.00pm The Silver Starlets
Saturday 2 Feb 10.30am – 2.30pm
10.30am Sara Twister
11.15am Hero-San
12.00pm The Silver Starlets
12.45pm The Atari Show
1.30pm Basketball Jones
Buskers on the Church Steps
Saturday 2 and Sunday 3 February - 6pm
Family Cabaret Show
Buskers at the Boat House
Thursday 31 January - 8pm
Friday 1 February - 8.30pm
This is a ticketed event - see nelsonsummer.nz for more information.
Time is also running out to catch an Al Fresco summer movie, with the final movie in Nelson Courage of Lassie at Fairfield Park on Saturday, 26 January. For more information on what's on offer around the regions check out the full list of events on the website or grab a copy of the programme today.