'Tis the season for festive fun in Nelson
16/12/2020 3:30pm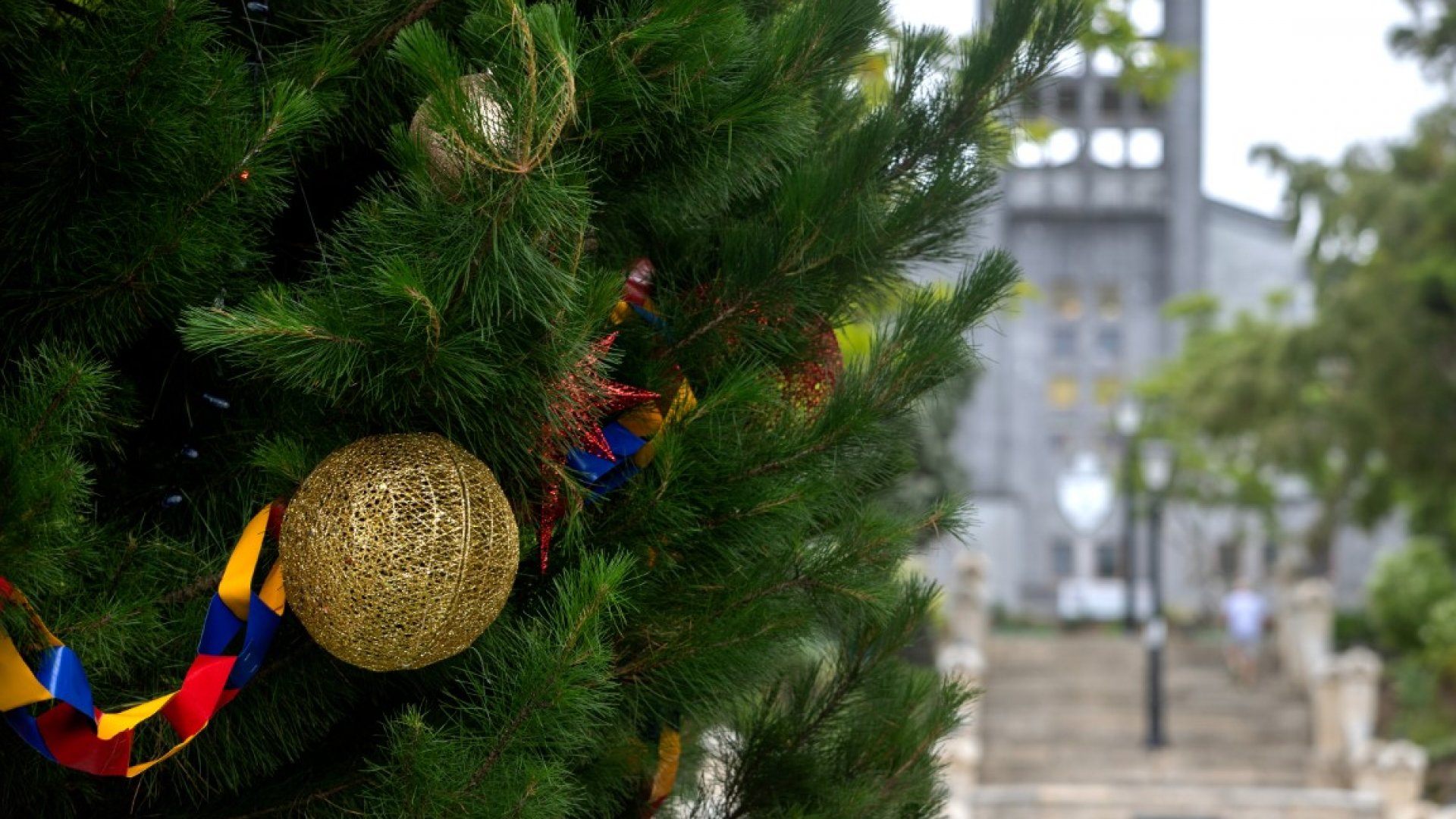 ​The weeks leading up to Christmas are packed full of Christmas festivities and seasonal joy as Nelson counts down to the big day.
Nelson City Council and Uniquely Nelson, with support from Nelson Centre of Musical Arts and Make/Shift Spaces, have a schedule of events with something for everyone to enjoy. 

For the young ones, Santa and his elves will be ready and waiting for the all-important visit and photo in Santa's Grotto from 9 December, while the young and young-at-heart will be able to write letters to Santa and post them in Santa's mailbox.

Under 17s can make some space in their bedrooms and some pocket money ahead of the big day at the Umbrella Market on 12 and 19 December. Registered stall holders fill up the space inside an open umbrella with their wares and get selling. Later that same day, from 4pm-9pm, young people aged 14-18 buy tickets to attend a youth-focused Christmas in the City party in Kirby Lane.

Other events featuring games, carol singing, music and competitions at a range of times and venues throughout the city centre are sure to bring yuletide cheer to everyone.

Please see uniquelynelson.nz/christmas-in-the-city, the Summer Events Guide and the ItsOn website for more.
Christmas Events

16 December
Christmas Movie: Elma Turner Library, 3.30pm. Join in on the family friendly Christmas movie and popcorn.

17 December
The Nutcracker Ballet: Three performances at the Royal Theatre, 17, 18 and 19 December. Buy tickets eventfinda.co.nz/2020/the-nutcracker/nelson/tickets.

18 December
Nelson City Brass to play Christmas Carols and music in 1903 The Square 4pm-8pm.

20 December
Nelson Cathedral: Festival of Nine Lessons & Carols with Nelson City Brass, 7pm.

23 December
Christmas Movie and Games: Elma Turner Library, 11am. Get into the spirit of the season with a family friendly Christmas movie and popcorn. Movie starts at 11am with board games from 1-5pm.

Christmas poetry and tea at Stoke Library from 2pm-3pm. Take time out from the silly season to sit back and listen to some Christmas poetry read by our librarians. With afternoon tea provided, this is the perfect way to have some holiday fun.

Christmas Eve
Nelson Cathedral:
5:30pm Christingle Service
8:45pm Carols by Candlelight on the Cathedral Church steps - song sheets and candles available by donation. Music by the Nelson City Brass Band.

10:45pm Choir sings carols from the Cathedral Gallery

11:30pm Christmas Eve communion

Christmas music: Nightingale Library Memorial – 10.30am-11.30am. Join Julie Saraswati for performance of Christmas music on harp.

Christmas Day
Nelson Cathedral:
8am Holy Communion
10am Family Eucharist

Rotary Community Christmas Dinner: 11:30am Beachside Conference Centre.

New Year's Eve
Countdown in the central city, Upper Trafalgar St. Family-friendly entertainment and events start 7pm, with a 9pm countdown for the children. The party continues with contemporary music through to 12.30am.