Two Nelson City Council Youth Councillors attend Outward Bound
29/04/2019 1:48am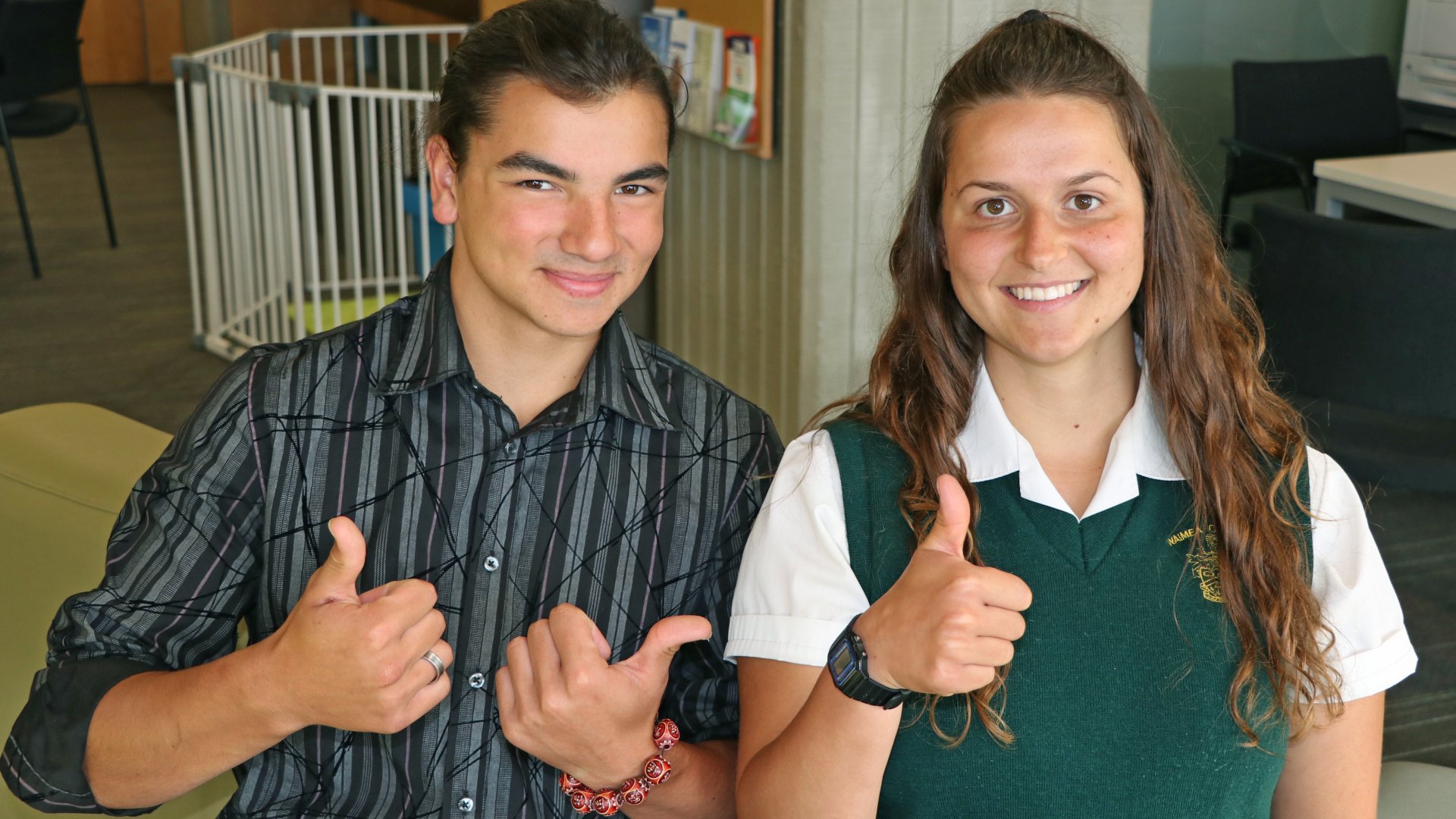 Two Nelson teenagers were accepted for Outward Bound scholarships recently.
Waimea College year 12 student, Leila Challenger, and Nelson College year 13 student, Hamish Smith, packed their tramping boots and went on an adventure earlier this month.
The opportunity came from the Mayors' Taskforce For Jobs (MTFJ), which is a nationwide network of Mayors around New Zealand working together towards the vision of all young people under 25 being engaged in appropriate education, training, work or other positive activity in their communities.

Mayor Rachel Reese says, "It's wonderful to see young people showing such drive and enthusiasm, and these two are smart to take up opportunities such as these."

"It's always a privilege to encourage and support young people in their endeavours and I am certain these two have had a fabulous and enriching experience at Outward Bound."

Prior to leaving, Leila said she was particularly drawn to the Mind, Body, and Soul Outward Bound programme.
"I think this experience will help me learn valuable lessons about leadership and independence, hopefully helping me achieve my goal to become Head Girl at Waimea College."

Hamish said it was finding out his own true potential which drew him to Outward Bound.

"I'm sure this opportunity will teach me how to bring out the best in me, and also in others – it's a chance I just couldn't pass up," he says.

The students, who also sit on NCC's Youth Council, joined the Outward Bound course in April.