Upper Trafalgar Street wins award
22/11/2019 3:15am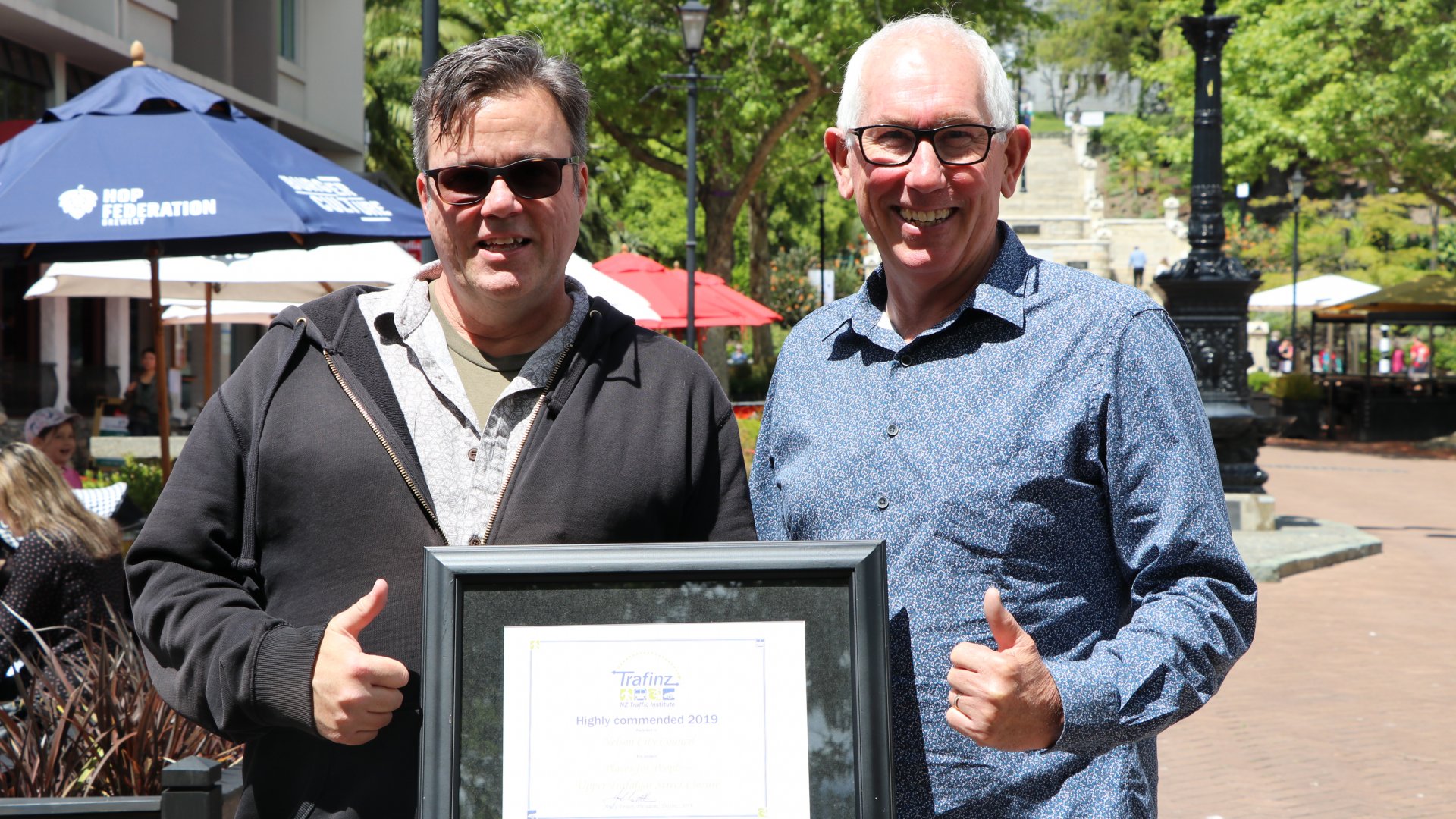 People of Nelson, thanks for helping Upper Trafalgar Street win a Highly Commended Trafinz Safety Leadership Award recently.
The popular Upper Trafalgar Street has become a place for people to socialise, in keeping with the Smart Little City vision and the priorities stated in the Long Term Plan 2018-28. 
As a result, Council decided to transform part of Nelson's main street into a pedestrian-only people-place.
We hope you continue to keep enjoying it over the summer months as the area continues to be utilised as a people space. 
Stay tuned for more exciting additions to the area.