​ Volunteers needed for Isel House
16/12/2020 4:12am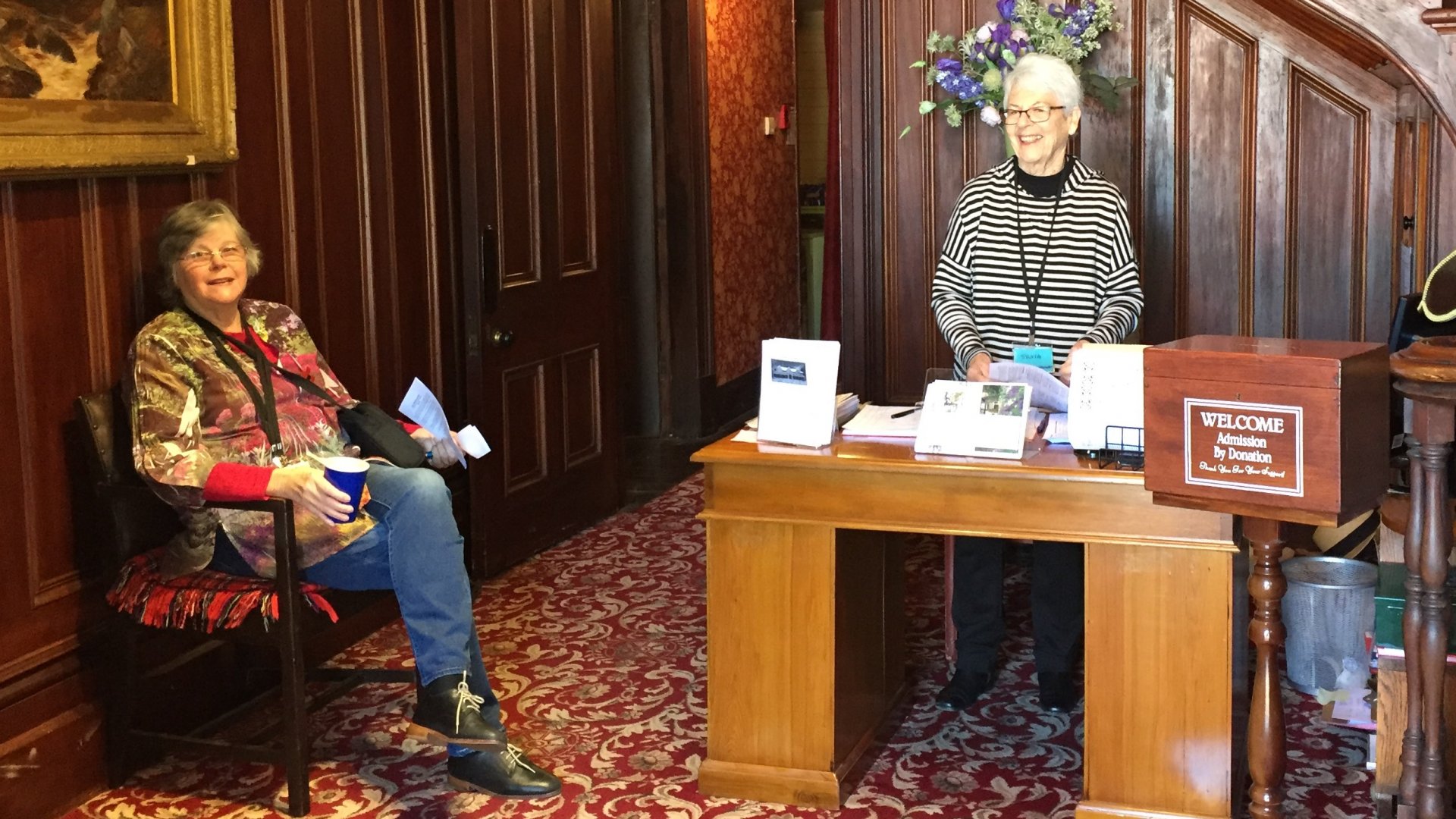 Lovers of history have an opportunity to help share a piece of it with the world as a volunteer at Isel House.
Originally set on 1000 acres of land, the historic home was built by the Marsdens, one of Nelsons first families, who arrived in the area in the 1840s.
Isel House has been restored by way of layers of history – from the ornate style of the Victorian era, to the modernist style of the 1950s. 
The upstairs rooms have been conserved and hold displays on the history of the house, the grounds, and the community of Stoke. 
This year there is another new display for children and families called 'The Tiny Room'.

The house is open to the public every summer from October to April, and visitors are assisted by volunteers, who give information about the house and are responsible for opening and closing it.

Sylvia Wesney is one such volunteer, and it was her love of Nelson's heritage that drew her to it.

"Isel House is so unique, with a rich history regarding its construction, the farm, the park and stories of the families who lived at Isel from 1849. It is so rewarding to see the enjoyment visitors and locals get when they visit Isel, learn its history and enjoy the exhibitions, especially the two children's rooms.

"As a volunteer it is a real pleasure to contribute to Nelson's heritage, ensuring Isel House remains open to the public."

Heritage and Collections Officer Māhina Marshall says Isel House in in need of more volunteers over the summer, and encourages anyone with a love of history and a few spare hours a week to get in touch.

"Being a volunteer host at Isel House is a chance to give back to the community and keep Nelson heritage alive as well as meet people, learn about the history of Nelson and enjoy the satisfaction of keeping this grand old house open to the public."

Shifts at the house are 2.5 hours long, and take place once in the morning and afternoon during the summer period. People are welcome to join with their friends or partners.

If you are interested in becoming a volunteer, please contact mahina.marshall@ncc.govt.nz