What makes a great library?
11/03/2021 12:40pm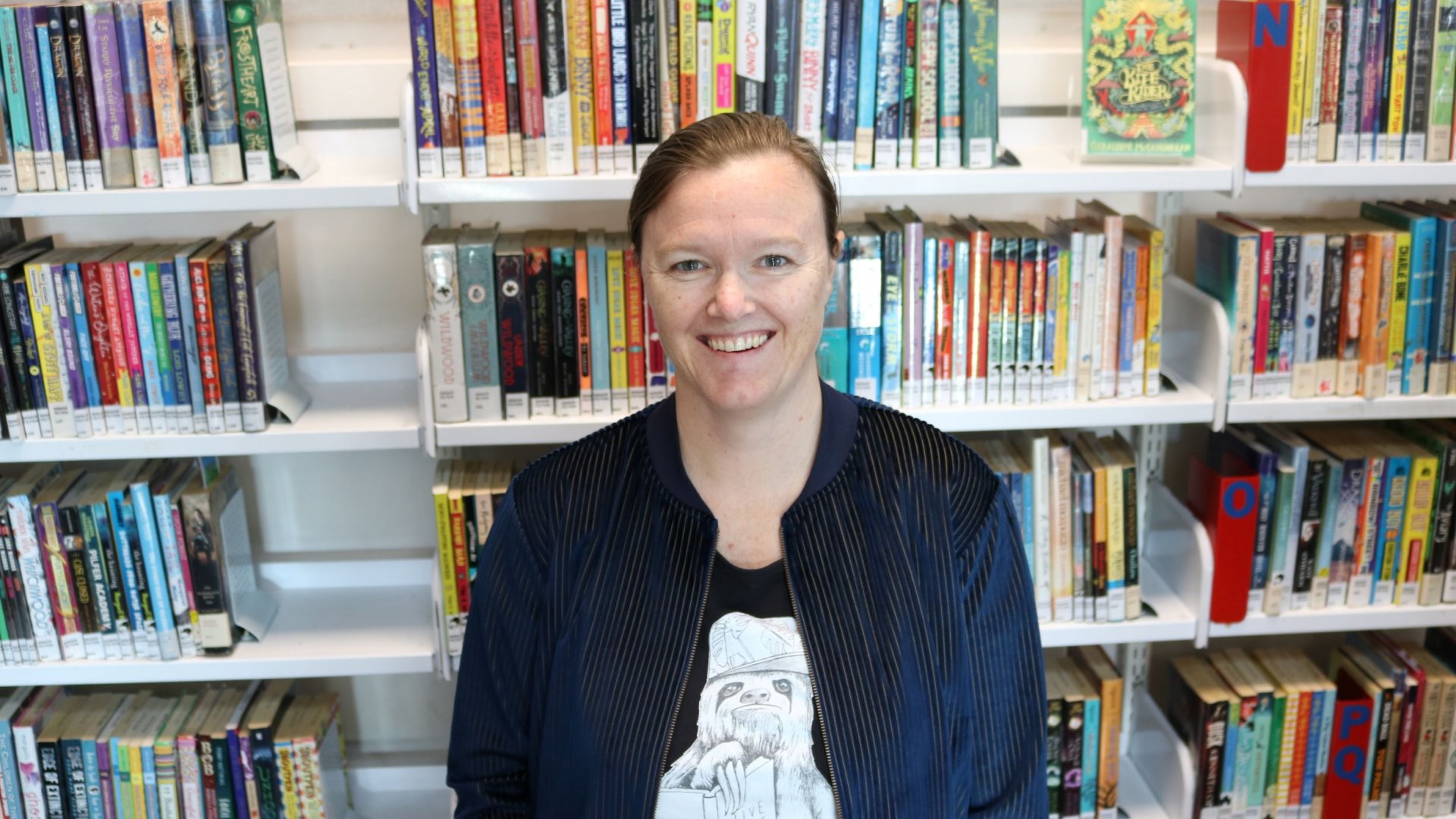 Elma Turner Library was my library as a teenager, and it became my library again when I returned to Nelson as an adult, writes Manager Libraries Sarina Barron.
In the 20 years that I was away, it grew both in size and in the services it provides.
Gone are the transactional days where a library's success was measured by books checked in and out. 
There are the obvious changes, which came with the digital age, such as computers and Wi-Fi. 
But there are also more subtle changes, due to changing demographics and increased understanding of the world around us.
There is now a greater focus on celebrating our bicultural and multicultural identity, and our local history. 
We provide more programming and events to meet literacy needs, and we increasingly meet a need for accurate information in a 'fake news' world. 
Libraries have always been a place to seek shelter from the rain, but they are now also a place to play a game, create, and learn practical skills. 
Perhaps most significantly, the library has become a community space, where people and groups can connect with each other.
Redeveloping our central library is about more than just a bigger building. 
It is about investing in a space that is able to be many spaces that will serve everyone in Nelson. 
It is about strengthening the social infrastructure of our community by providing room for each and every one of us to step outside of day-to-day life and do something that makes our existence less ordinary.
Public libraries struggle to explain the social role they play because we respect the privacy of our visitors. 
But the interactions our library staff have each and every day make me want to build ten libraries. 
We are on the front lines of communities and action. 
How this actually looks depends on the individual citizen and if you are one of the fortunate ones to not need a library, then let me reassure you that you are benefiting from its services by proxy.
People often ask what makes a great library, and I think this is the answer. 
The social connections which are made, the intellectual creativities which are fostered, the heritage preserved and the educational improvements all help make Nelson a more interesting, diverse, fun place to live both now and in the future.