Council wants to discuss key issues during Road Safety Week
06/05/2019 9:31am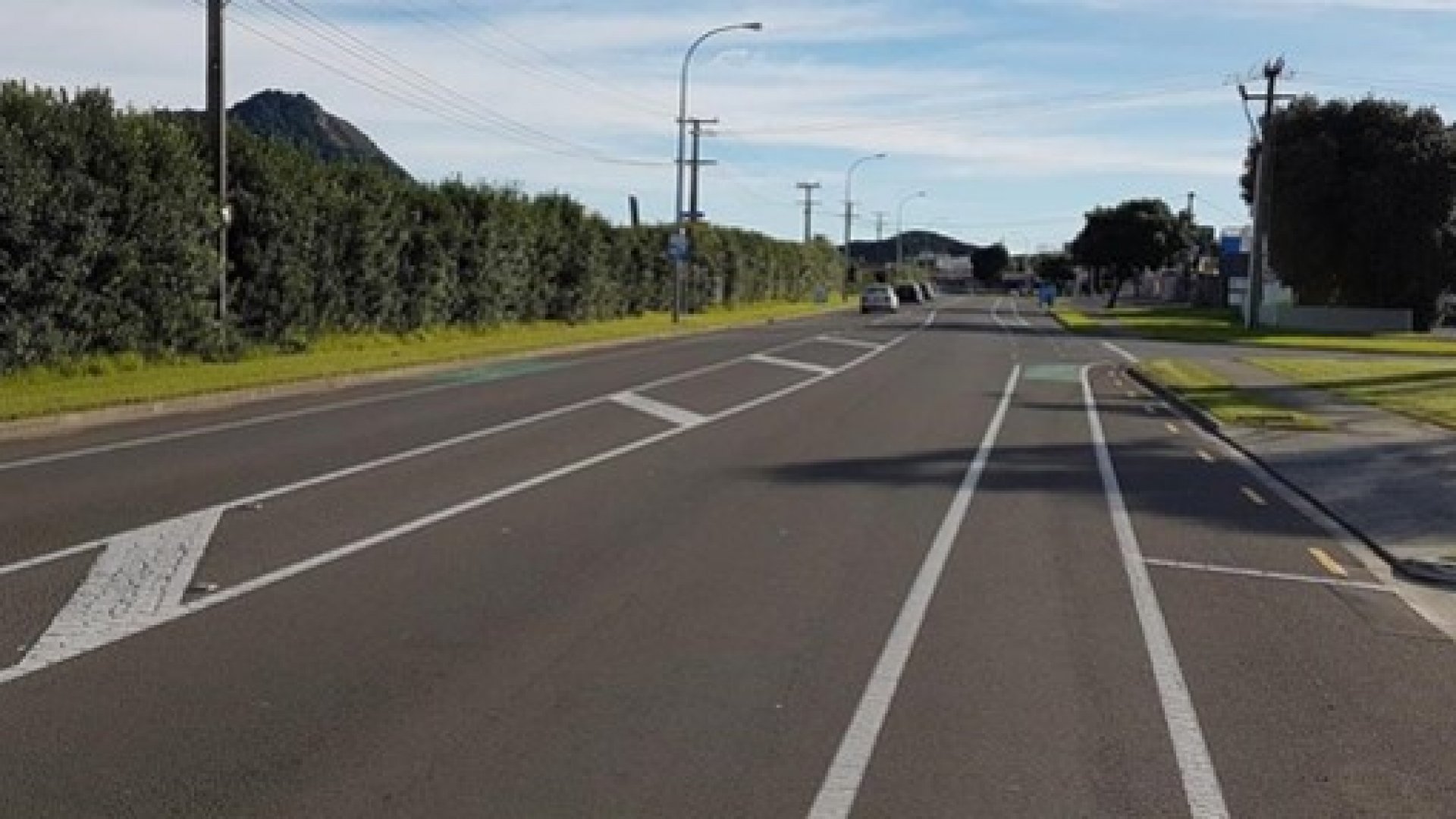 Road Safety Week runs from 6 till 12 May with a range of events happening around the country.
Nelson City Council is inviting everyone to come along to their tent at the Nelson Market on Saturday 11 May. Council is keen to hear what Nelsonians think are the key issues about road safety, speed limits and also their thoughts on public transport.

This will include an opportunity to complete a short survey to indicate what you think appropriate speed limits are on different types of roads. The information gathered will help with the research for an upcoming speed limit bylaw review. 
The survey will also soon be available on the website, nelson.govt.nz.
Council will also be doing a bus service review later this year and would like to hear what improvements you would like to see or to find out what is holding you back from using the NBus service currently. 
With winter driving conditions just around the corner, there will also be a supply of free ice scrapers and microfibre cloths available from the Council stall at the Nelson Market, while stocks last.